Similar posts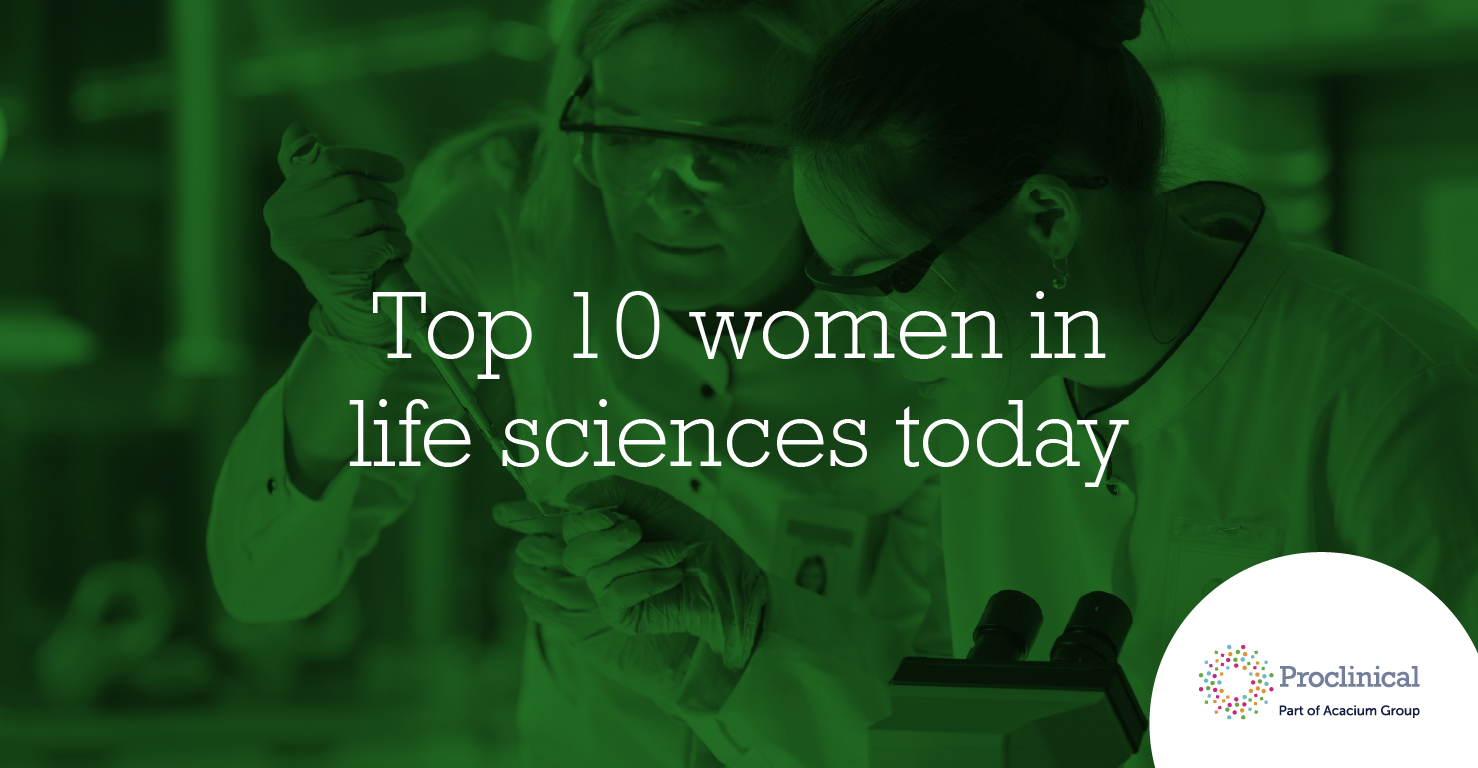 APAC Market Access Director
A vacancy has become available for a APAC Market Access Lead in Singapore. In this role you will be responsible for understanding and satisfying the market access requirements in each country. This is an excellent opportunity to implement and execute strategies across the region.


Job Responsibilities


Provides information and support to influence key opinion leaders, pertaining to improved outcomes and public policy matters.

Acts as an integral part of the APAC team and participate in APAC wide strategy development and projects.

Responsible for developing and overseeing implementation of country specific market access strategies and tactics.

Manages potential HTA submissions and deliver stakeholder engagement strategies and tactics to drive the funding and uptake of products.

Works closely with the Global and International Access teams to establish appropriate evidence and documentation including health economic data and arguments to be used for reimbursement and product positioning, and communication to and with third party payers, government entities and other market access partners.




Skills and Requirements

Thorough understanding of market access across the APAC region required, with experience in medical device, specifically diabetes and CGM and/or SMBG, preferred.

Ability to interact up and down all levels of an international organisation, and work directly with/partner with distributors to drive access to our products for patients across the region.

Education and experience in a relevant field, e.g. Access, Health Economics, Health Policy

Experience of working and contributing within in a matrix organisation

Ability to speak effectively before groups of customers or employees of organisation

Supports activities for strategic plans and opportunities to open markets for new products. Researches and conducts analysis of the market in terms of coverage and reimbursement, existing and emerging payer policies, competitive landscape, trends, pricing, contracting strategies, potential barriers to provider and patient access.

Focused on the Asia Pacific region, with potential to support globally as needs arise



To Apply
Proclinical is a specialist employment agency and recruitment business, providing job opportunities within major pharmaceutical, biopharmaceutical, biotechnology and medical device companies.
#LI-KK1