Similar posts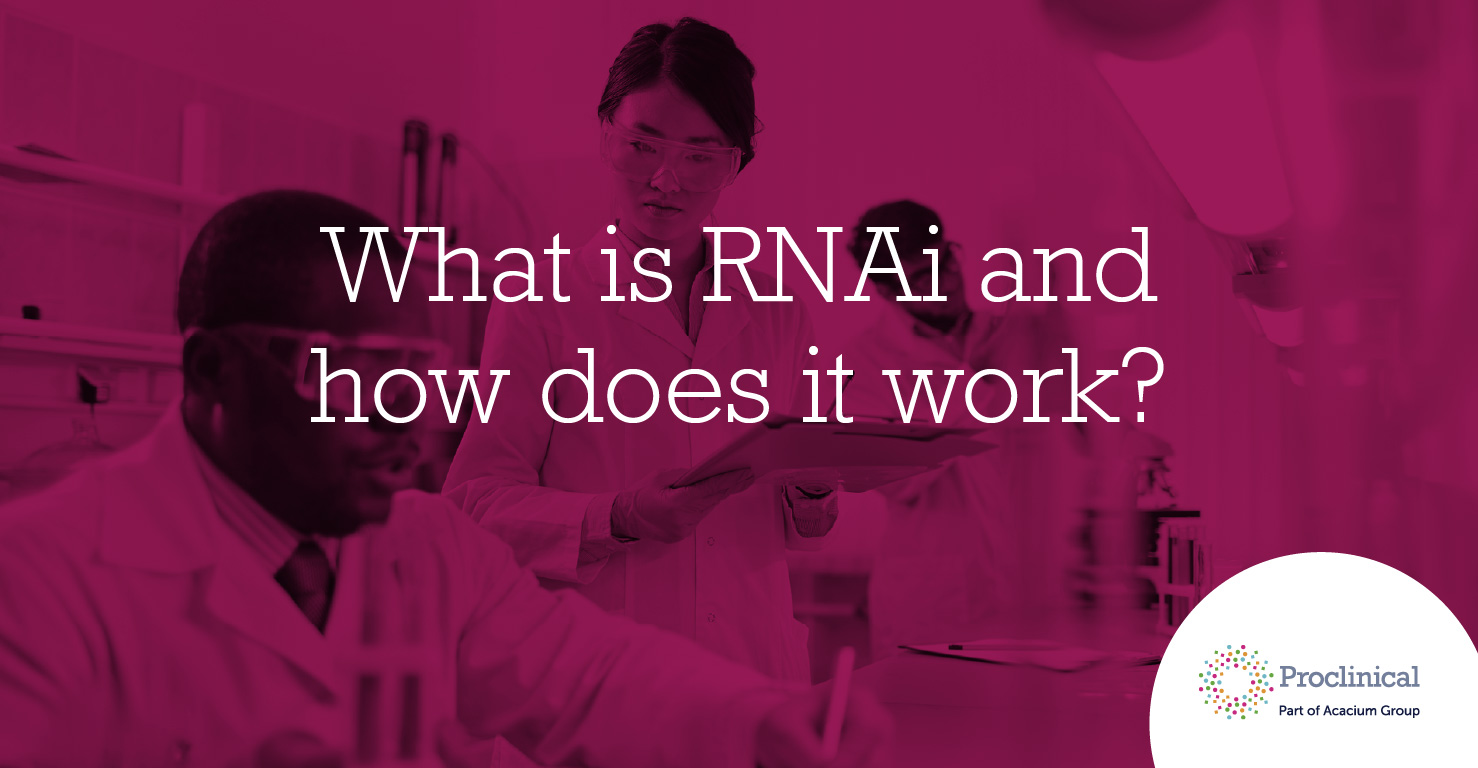 Proclinical is currently recruiting for a REMOTE Technical Writer with a pharmaceutical company.
Job Responsibilities:
Responsible to author process development / process characterization reports for support of tech transfer and/or process validation of biological drug manufacturing processes.
Compile and organize data for scientific presentation.
Perform data integrity review and supporting documentation.
Works effectively and closely with content owners to summarize results in formal reports.
Working with some guidance, the Technical Writer takes accountability for timely delivery of clear and concise documents.
Performs data verification to ensure accuracy and provide data integrity review signature required on regulatory documents.
Coordinates review and editing of documents by cross functional teams.
Apply scientific writing, document, and project management expertise and contributes to the overall success of the facility by ensuring timely completion of documents required for complex CMC sections of BLA, and other regulatory supporting documents.
Skills and Requirements:
Bachelor's degree or advanced degree in science, engineering or other relevant field
Minimum 5 years relevant work experience
Understanding of biopharmaceutical processes used to manufacture therapeutic antibodies highly preferred (cell culture, harvest, chromatography purification steps, etc)
Experience of authoring and/or editing scientific reports and/or regulatory documentation required
Experience in research and development, technical operations, regulatory affairs, and/or biotech CMC development functions preferred
Experience presenting lab results in standard scientific report format (i.e. purpose, materials and methods, results, conclusions)
Demonstrated clear, high-quality scientific writing style in the English language
Detail oriented with ability to organize large amounts of data for clear presentation
Statistical data analysis software capabilities preferred (Minitab, JMP)
Ability to independently learn to navigate data platform systems for data extraction/verification (i.e. OSIPI, LIMS, SAP)
Project management skills: consistently achieves multiple tasks and goals on-time
Strong interpersonal and verbal communication skills
Ability to work effectively in a team environment, establishes strong collaborative relationships, resolves conflict by creating an atmosphere of openness and trust
Able to handle multiple priorities, conflicts, and ambiguity
Demonstrated ability to meet tight timelines and produce quality work
If you are having difficulty in applying or if you have any questions, please contact Catherine Nguyen at 215-531-5643.
ProClinical is a specialist employment agency and recruitment business, providing job opportunities within major pharmaceutical, biopharmaceutical, biotechnology and medical device companies.
Proclinical Staffing is an equal opportunity employer.
#LI-CN1