Similar posts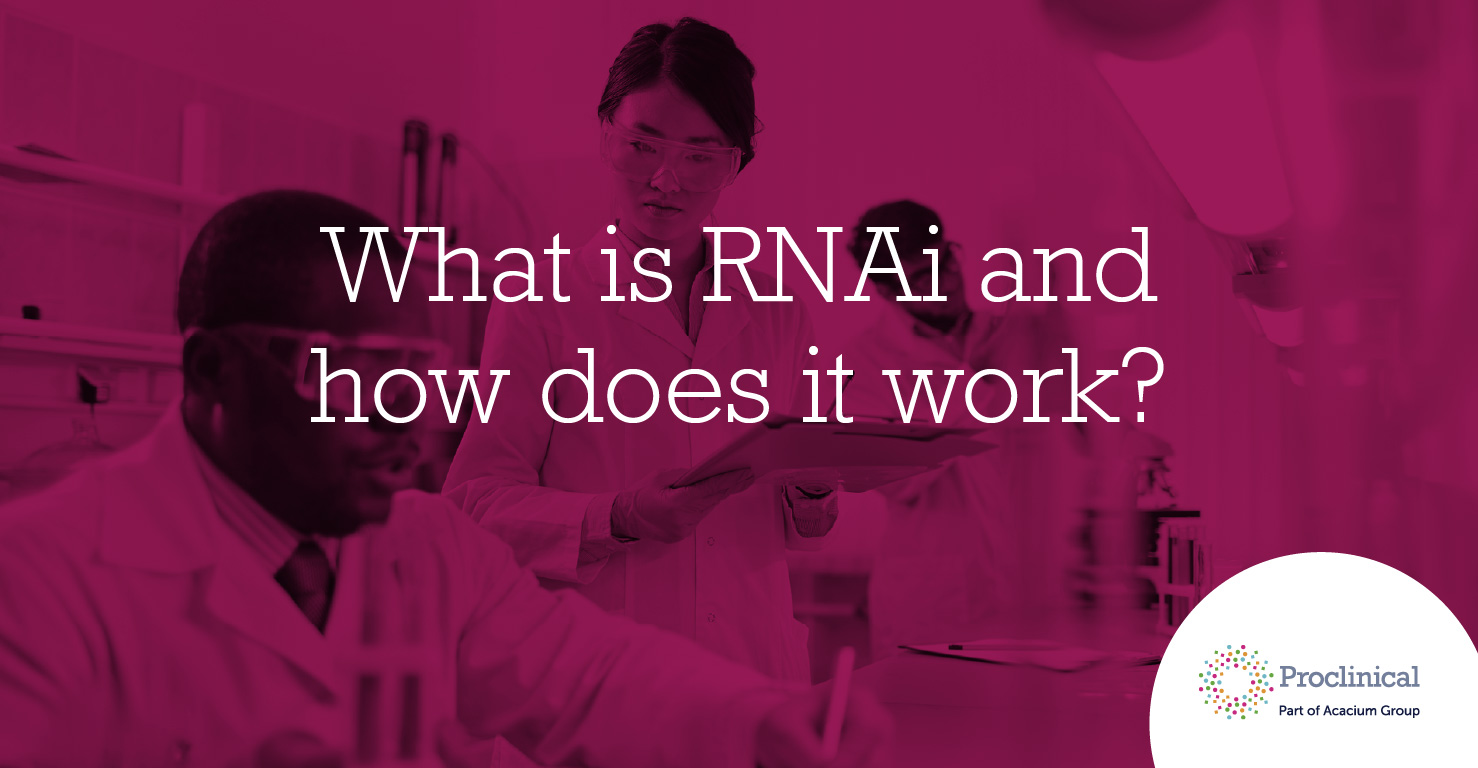 Systems Trainer/Sales Development Consultant
Proclinical is currently recruiting for a L&D Systems Trainer/Sales Development Consultant for our Philadelphia, PA office. The Systems Trainer/Sales Development Consultant is in tune with the development needs of their region, can analyze the business to get theses needs and offer fitting solutions (workshops, training, coaching, etc.). This individual will lead the onboarding systems training of the Bullhorn CRM system countrywide. This hybrid role also covers basic in-house & virtual sales training; the expectation would be for the individual to be comfortable turning their hand to both facets of training. Providing best in class learning and development solutions specializing in sales skills and soft skills development.
You will be spending at least 60-80% of time either delivering formal learning formal learning in a global environment to the business either classroom or web-based or working alongside sales consultants to support their use of Proclinical tools and techniques.
Contributing to the effective evaluation of all training programs and workshops.
Suggesting and implementing recommendations for the continuous improvement of programs and onsite activities.
Building effective business relationships across the business from Consultant through VP level.
Collaboration with the local team manager and business manager to set up an effective development plan for the Sales population with a focus on the up to 12 months populations.

Using assessments, training observations, and coaching outcomes
Analyzing KSME to offer right consultation on development needed.

Planning, organizing, delivering, and tracking of every ProRecruit activity at their location training, assessments, coaching, feedbacks)
Planning, organizing, delivering, and tracking of every Bullhorn systems activity at their location training, assessments, coaching, feedbacks)
Delivering every training and workshop along the lines of the learner journey (why, how, when)

Pre-meetings before trainings
Experiential training sessions and giving feedback.
Ensuring observation through TL happens and discussing feedback.

Regular sessions to give feedback on participants and analyze the individuals with the TL in their location using analysis tools e.g., performance consulting, identifying development needs, and action on them.
Working closely together with local management and support service functions to adopt the offering to the arising needs and problems and supply an engaging onboarding journey.
Keeping managers and directors up to date with changes, milestones, and trends and problems-at least every half year
Working on projects to design new workshops, organizing events.
Regular catch ups and best practice sharing with global L&D team.
Skills required:
The ideal applicant for this unique opportunity will be extremely organized and self-motivated, intrinsically detail-oriented and engaging.
1-year of sales experience with a keen interest in customer facing training role; or
At least 1 year of user end Bullhorn exposure with a keen interest in training delivery; or
At least 1 year of training experience
Excellent presentation skills
An ability to manage the full training cycle
Willingness to travel to our New York & Boston offices for in-person workshops
This is a rare opportunity to develop training skills in two specialties. If you are a sales consultant and looking for that next move, a sales trainer looking for a step up with a more responsibility, or a systems trainer who is looking to expand their professional repertoire, we want to hear from you.
If you are having difficulty in applying or if you have any questions, please contact Kaylee Spector at (+1) 216-531-5281 or k.spector@proclinical.com.
Proclinical is a specialist employment agency and recruitment business, providing job opportunities within major pharmaceutical, biopharmaceutical, biotechnology and medical device companies.
Proclinical Staffing is an equal opportunity employer.
#LI-KS1