Similar posts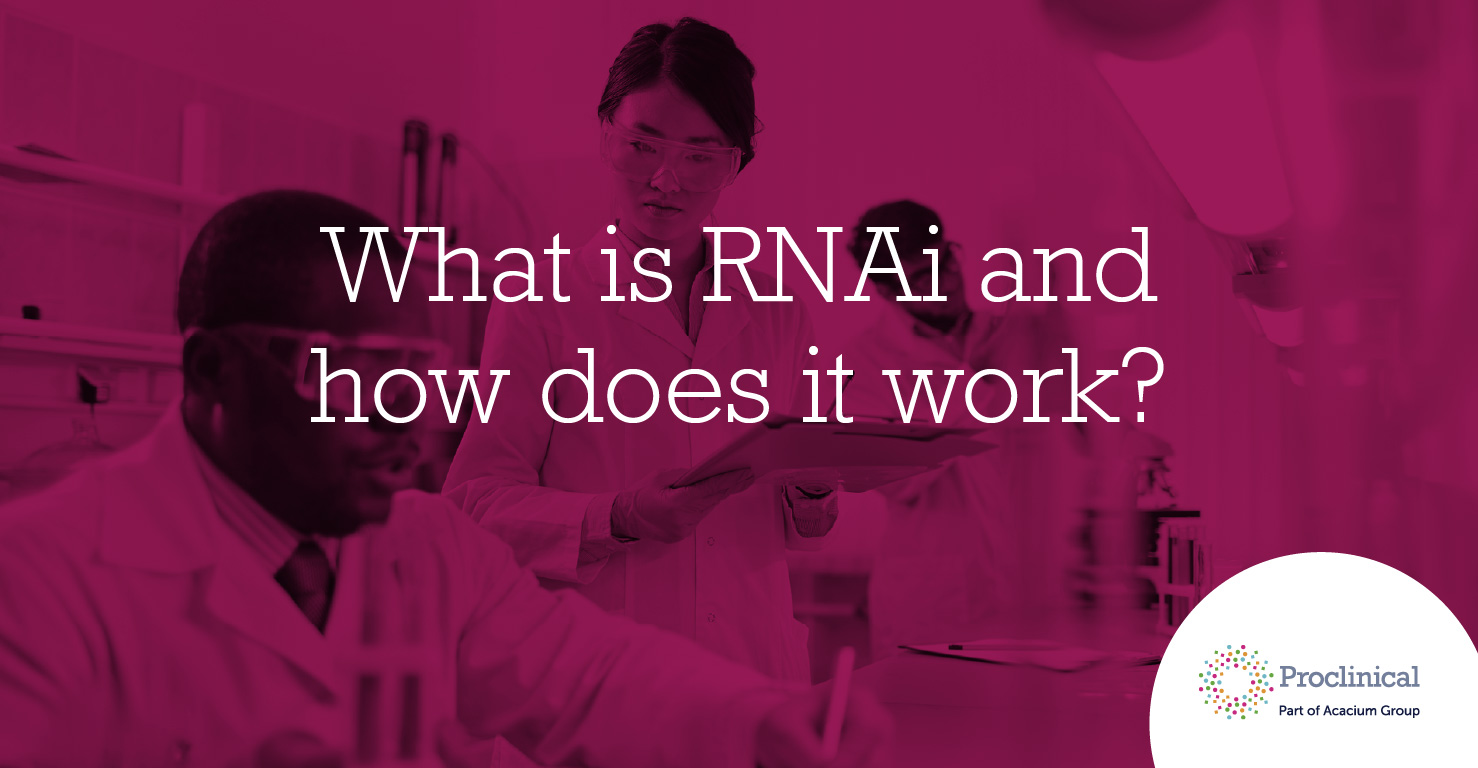 This vacancy has now expired
Proclinical is currently recruiting for a Supply Chain Specialist with a pharmaceutical company located in Oceanside, CA.
Job Responsibilities:
Coordinates planning, organization, and implementation of projects within specified objectives.
Writing skills are refined and participates in writing of communications, procedures and protocols.
Works on non-routine problems where analysis of situations or data requires an evaluation of identifiable factors.
With guidance exercises independent judgment in developing methods, techniques and evaluation criteria for obtaining results.
Inputs, maintains, and adjusts records or transactions to ensure system validity.
May provide training and guidance to other Supply Chain personnel.
Provides input to more senior team members on planning and forecasting.
Compiles and analyzes non-routine information or data to support Supply Chain activities - e.g. inventory levels, prices and tracking of shipments, inventory positioning, material deliveries, planned master production schedule and sales forecasts. Prepares reports as requested and required.
Participates in the planning and controls of materials and finished goods to meet sales and distribution demand. Compiles and analyzes statistical data to assist with decision-making.
Performs non-routine activities relating to changes affecting inventory levels, e.g. shipments, purchases, movement of stock. Performs necessary transactions and records in system to reflect changes.
Establishes working relationships with appropriate external or cross-functional contacts. Negotiates and monitors levels of service or performance provided, communicates areas of concern to resolve issues.
Uses approved methods to make minor decisions in line with company goals and objectives, e.g. transfer or delivery of inventory, production and purchasing schedules.
Tracks progress with department supervisors, readjusts schedules and communicates changes according to production progress, change orders, manpower requirements, product availability or other conditions impacting timelines.
Develops and implements programs with suppliers and/or internal cross-functional team members to support continuous improvement.
Able to recognize deviation from accepted practices.
Skills and Requirements:
Bachelors or Master's degree with extensive experience in supply chain, material planning, regulatory affairs, and maintenance repair operations.
Pharmaceutical/biotech experience highly preferred and must have experience with ERP systems (Maximo, SAP, or Oracle).
Candidates should be well verse in supply chain methodology, understands the processes associated with material requirements planning, with solid process knowledge of material demand planning inputs, process and outputs.
Experienced with ERP Systems (Maximo and / or Oracle preferred), data analysis, KPI and metrics and corrective action planning. Analyzing material requirements for MRO, identifying gaps, driving action plans with business partners to enable accurate MRP.
If you are having difficulty in applying or if you have any questions, please contact Catherine Nguyen at 215-531-5643.
ProClinical is a specialist employment agency and recruitment business, providing job opportunities within major pharmaceutical, biopharmaceutical, biotechnology and medical device companies.
Proclinical Staffing is an equal opportunity employer.
#LI-CN1
Related jobs
Salary:
Highly Competitive
Location:
Slough, England
An exciting opportunity has arisen for a Category Leader CDMO, CMO and Device Development.