Similar posts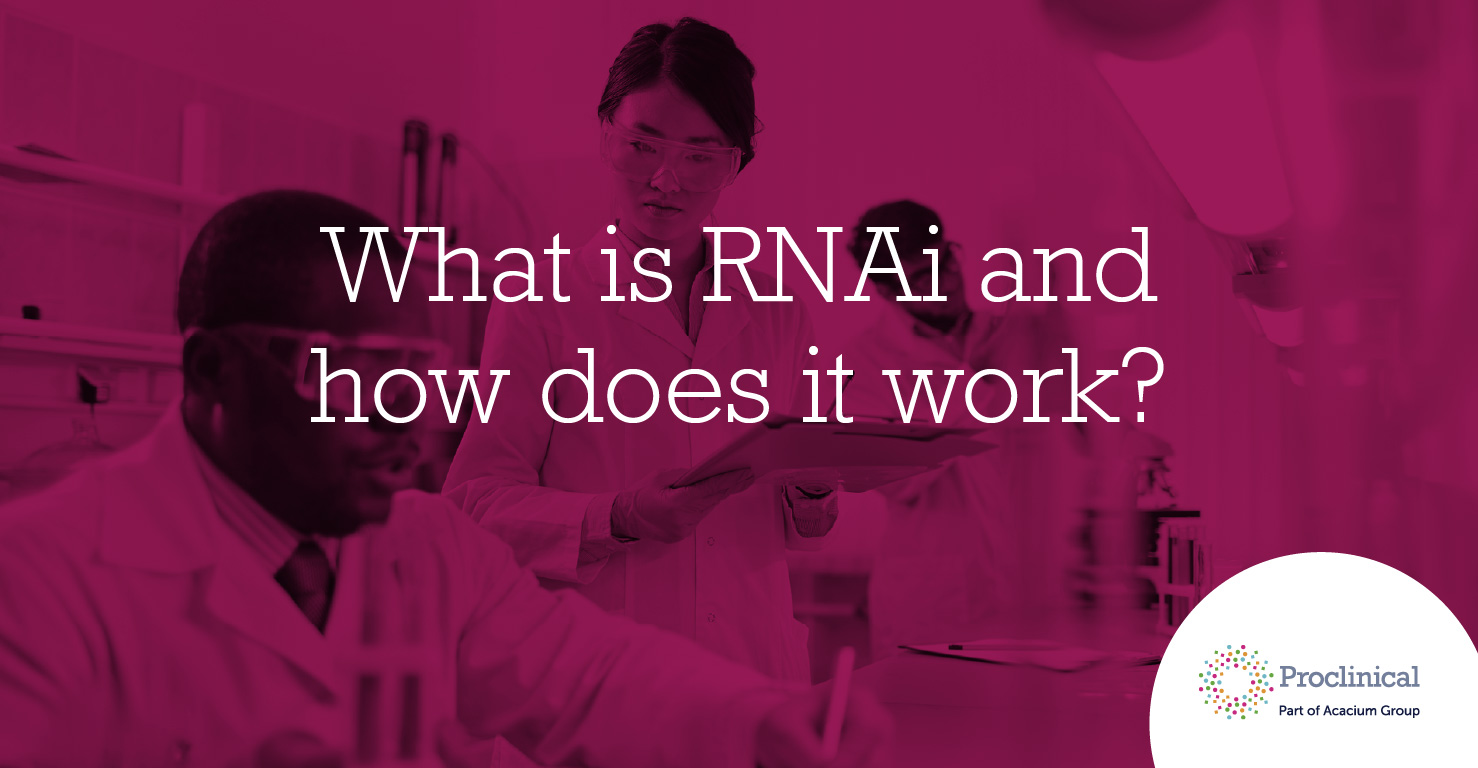 Proclinical is in partnership with a global CRO in search for a Site Contracts Lead, this is a Homebase role within Germany. The post holder will establish strategy, oversee all issues Site Contracting, Standard Operating Procedures (SOPs) and Good Clinical Practice.
Job Responsibilities

Supports project management in scope of site contracting

Supports more junior team members with more complex site contracting issues

Supports developing, implementing and monitoring contracting practices and procedures; supports process integration across various teams

Acts as a role model for Site Contracts Specialists demonstrating leadership, ownership and accountability, mentors other staff

Oversees and manages sites contracting (initial site contracts & amendments) process at all stages of a project from award to site closure. Serves as communication liaison between site contracts staff and internal and external customers

Develops and implements strategies and agenda prior to sites contract negotiations

Supports development of country intelligence data for sites contracting process (library); identifies ways to improve internal project operations

Negotiates and executes sites contracts

Reviews contracts for completeness and accuracy and ensures that corrections are appropriately made and documented in line with SOP

Keeps the relevant project level reporting tool up to date as per SOP, relevant TMF plan, Sponsor requirements

Prepares summaries of key contracts; track financial, legal and other obligations

Ensures that site contract documentation, including ongoing tracking/progress reporting, is in compliance with Sponsor and Company requirements

Identifies project and/or individual site contract related problems and works with internal and external team members to provide and implement solutions

Prepares project specific assumptions related to site contracting, anticipates risks and mitigation plans, contributing to study level Risk Management Plan

Leads and coordinates communication efforts with vendors, team members, company experts and advisors (legal, risk, tax, vendor qualification, etc.)
Skills and Requirements

Master's Degree and 3+ years of relevant work experience in site contracting

Strong understanding of commercial contracting principles and legal terms and conditions

Strong problem-solving abilities

Ability to work in a dynamic fast-paced, high volume environment and meet deadlines

Strong organisational and time management skills to balance working on multiple projects in parallel

Fluent in local office language and in English, both written and verbal
To Apply
Proclinical is a specialist employment agency and recruitment business, providing job opportunities within major pharmaceutical, biopharmaceutical, biotechnology and medical device companies.
#LI-RI1
Related jobs
Salary:
Highly Competitive
Location:
Zürich, Switzerland
Proclinical have partnered with leading CRO who are looking for an experienced Senior Clinical Research Associate to work with a leading Pharma company.
Salary:
Highly Competitive
A global pharmaceutical company is advertising a vacancy for a Clinical Research (CRA) Manager in Taiwan.
Salary:
Highly Competitive
A large CRO has a vacancy for a Senior Data Team Lead to manage end to end delivery of data management services.