Similar posts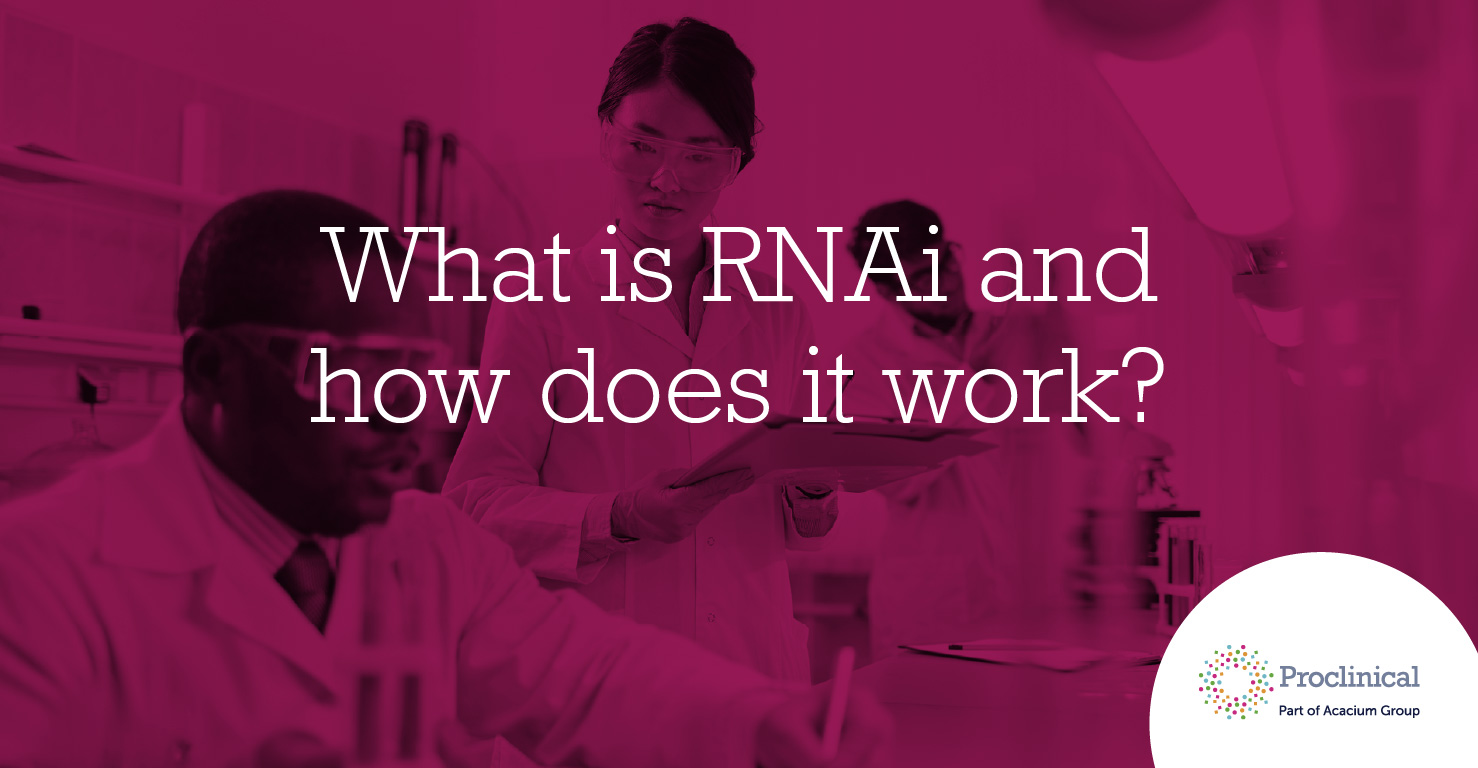 Research Scientist - Metabolism and Drug-Drug Interactions
An excellent opportunity has arisen for a Research Scientist who works in the fields of Metabolism and Drug-Drug Interactions in Switzerland. Scientist with expertise in metabolism analyses to support the discovery and optimisation of small molecules from hit-to-lead to candidate selection. Main focus will be on the supervision of metabolic stability and CYP inhibition studies, reactive metabolite trapping assays, drug-drug interaction (DDI) and transporter studies, CYP induction studies, metabolic profiling and other related assessments.
Job Responsibilities
Design, supervise and interpret metabolism investigating studies including those for e.g., reactive metabolite trapping, metabolic stability, CYP inhibition and induction, metabolite identification and profiling
Act as primary contact for CROs for the management of outsourced metabolism studies. Support selection of new potential CROs for these studies
Perform the metabolite profiling analysis to support the selection of preclinical species for toxicology studies and analyze in vivo circulating metabolites in toxicology and clinical studies
Conduct profiling of selected candidates in DDI and transporter studies
Perform predictions of metabolic transformations and other metabolism-related properties is a plus
Summarize key data in reports, presentations and relevant sections of regulatory documents
Complete in a timely manner activities that allow a project to achieve deliverables and milestones
Provide drug metabolism expertise as a project team member
Skills and Requirements
Ph.D degree in Drug Metabolism, Chemistry, Clinical Pharmacology or a related life science degree. Alternatively, at least 5 years of experience in preclinical development of small molecules, preferably in industry
Experience in designing, analyzing and interpreting metabolism studies from hit-to-lead to candidate selection with a track record of understanding the principals, theories and analysis of metabolism, drug disposition and drug interactions
Understanding of LC/MS and other analytical methods used for small molecules a plus
Demonstrated ability to synthesize, analyze and communicate key information
Strong interpersonal skills for building networks with key experts and ensuring the interface with internal departments and external collaborators
Ability to adapt priorities to meet company needs while maintaining effectiveness
Leadership and project management skills
Excellent spoken and written English are required
To Apply
ProClinical is a specialist employment agency and recruitment business, providing job opportunities within major pharmaceutical, biopharmaceutical, biotechnology and medical device companies.
#LI_LS1
Related jobs
Salary:
Highly Competitive
Location:
London, England
Proclinical have partnered with a small Pharma company expanding into the UK and are looking for an experienced Clinical Contracts Analyst to join their growing team