Similar posts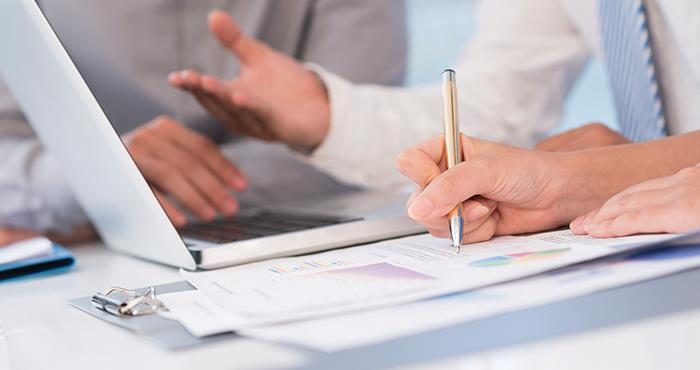 ProClinical is advertising a vacancy for a RA Manager position with a clinical stage biotech company. The organisation prides itself on its development of novel drugs that help reach unmet medical needs for patients. Based in the company's Beijing office, this is an exciting opportunity to work with a prestigious company and support their innovative impact on the scientific field.
The RA Manager will lead the regulatory strategy and be responsible to prepare and supervise all relevant documents for regulatory authorities for the company's phase I-III clinical studies.
Job Responsibilities:
Familiar with CFDA, FDA relevant regulations, standards and guidance.
Understand the regulatory pathway of the responsible products and select the appropriate regulatory pathway.
Oversees CRO and compile registration dossier and ensure timely regulatory submission.
Keep tracking the project registration process and resolve any issue timely to ensure earliest possible registration.
Communicate with regulatory agencies/institutes on product registration, including but not limited to regulatory inquiries, review committee meetings, sample testing.
Build up and sustain a reliable and professional relationship with regulatory authorities (e.g., CFDA, CDE, Provincial FDAs) and other key players in the regulatory environment.
Provide regulatory expertise to the R&D projects including biologics and small molecular drug products.
Continuously monitor the development of regulations and policies of healthcare and pharmaceutical products and ensure the potential impact to clinical projects have been thoroughly evaluated and well communicated.
Skills and Requirements:
BSc or Master's Degree in chemistry, pharmacy or related, or MD (licensed in the country, if applicable, according to local regulations).
Min 5 years of experience in pharmaceutical industry or related industry like medical devices or healthcare industry.
Good knowledge of written and spoken English.
Good understanding of the Chinese and global regulations.
Demonstrable multitasking, project management, and execution skills.
Good interpersonal skills, including communication, presentation, persuasion, and influence.
Good organisational skills, including efficiency, punctuality, and collaboration in a team environment.
Proficiency with computer skills, such as MS Office.
To Apply:
Please click on the Apply button. Please include a short note outlining why you are interested in the role and why you think you are suitable.
In case you have difficulty in applying or if you have any questions, please contact Kirsty Zhuang at k.zhuang@proclinical.com or upload your CV on our website - www.proclinical.com.
A full job description is available on request.
ProClinical is a specialist employment agency and recruitment business, providing job opportunities within major pharmaceutical, biopharmaceutical, biotechnology and medical device companies.
#LI-KZ1
#RegulatoryAffairs