Similar posts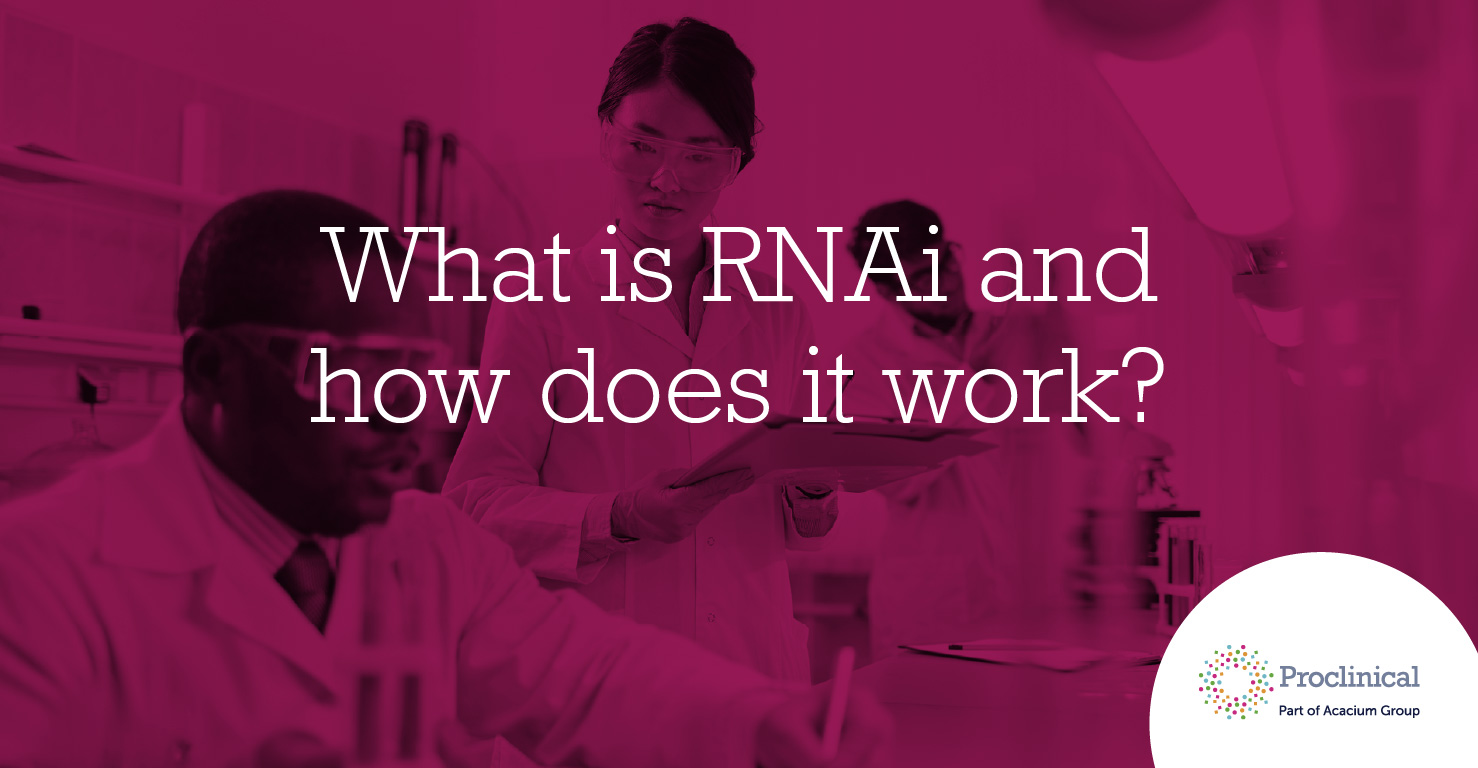 Proclinical is currently recruiting for a QC Associate with a biotechnology company located in Durham, NC.
Job Responsibilities:
Training
Water and environmental sampling
Testing support for release and stability
Support for transfer
Qualification/ validation activities as appropriate
Robust and compliant cGMP documentation practices.
Performs sampling, in-process, release, and stability testing
Provides timely review/ corrections for data and documentation generated by QC Microbiology. Initiates exceptions/ deviations as required.
Participates in the execution of method transfer, method development, method qualification, analytical improvement projects, reagent upkeep, and validation of analytical methods in collaboration with teams as appropriate.
Supports maintenance of effective laboratory systems to ensure integrity of all laboratory results.
Participates in basic technical problem solving and seeks guidance on resolution.
Adherence to all GMP requirements, effective interactions/ communication with Quality Control management and support of investigations.
Skills and Requirements:
AS degree, BS degree, or technical degree (1-2-year college)
Work effectively, attention to detail, work with oversight from team/manager, within a team framework, across all business areas and levels of the organization.
This position requires good written and verbal communication skills.
A fundamental understanding of Quality Systems and able to apply it in their daily support functions.
If you are having difficulty in applying or if you have any questions, please contact Jarred Fetterman at 215-531-5593.
ProClinical is a specialist employment agency and recruitment business, providing job opportunities within major pharmaceutical, biopharmaceutical, biotechnology and medical device companies.
Proclinical Staffing is an equal opportunity employer.
#LI-JF2