Similar posts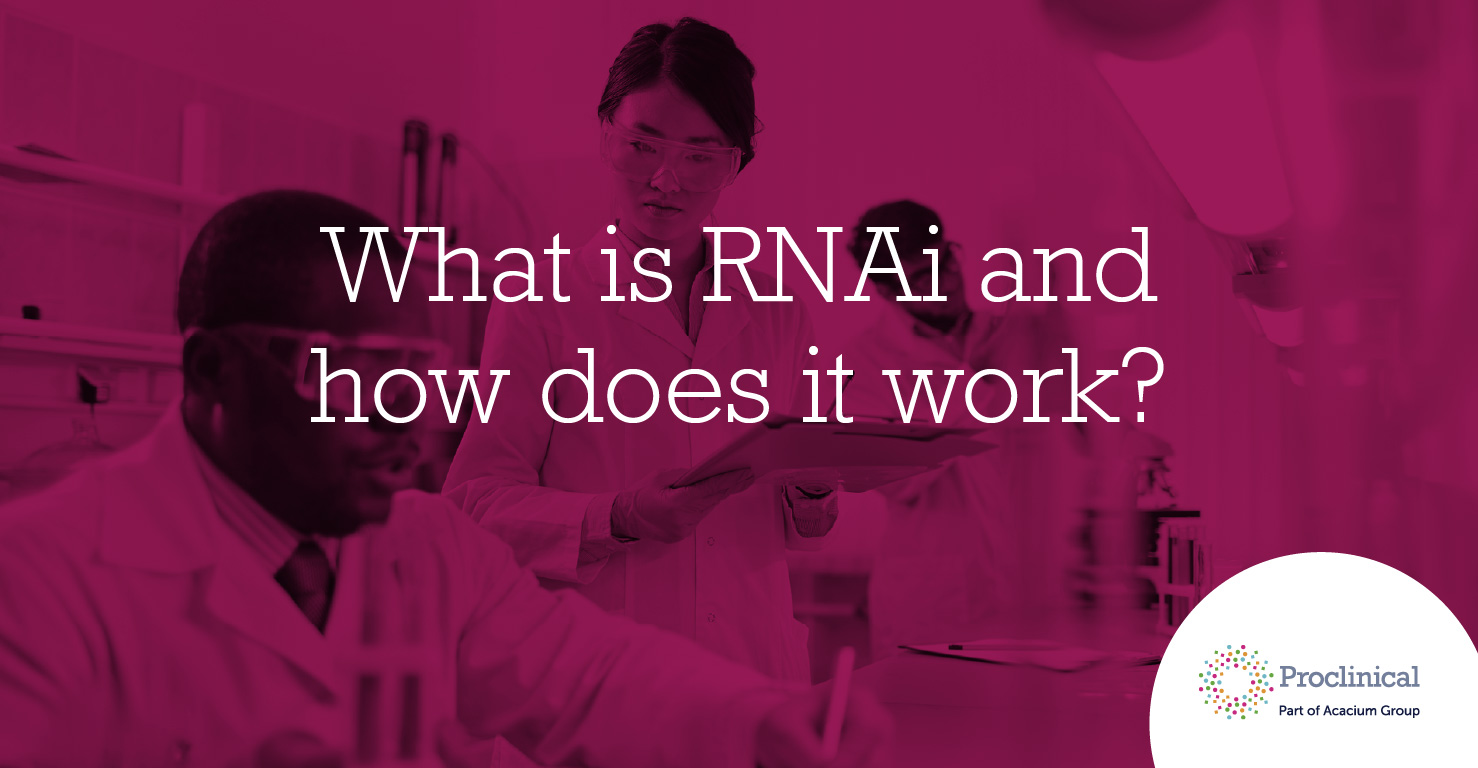 Proclinical is currently recruiting for a Biotech/Pharmaceutical Procurement Analyst with a pharmaceutical company located in Philadelphia, PA.
Job Responsibilities:
Works independently to complete assignments while adhering to and in compliance with applicable Regulations, International Standards, ATU Policies and Standard Operating Procedures.
Perform job specific tasks with high degree of speed and accuracy.
Excellent analytical skills to perform complex analysis needed by the Procurement function.
Customer service-oriented focus.
Understanding of the fundamentals within procurement, purchasing, and accounts payable required.
Ensures timely delivery of projects and issue resolution.
Consistently interacts with end-users.
Maps and maintains the Procurement processes
Runs reports from the various systems and compiles scorecards across the Procurement function.
Consolidates the tracking and reporting of savings monthly.
Supports the training needs of Procurement.
Maintains a thorough understanding of Good Laboratory Practices and Good Manufacturing Practices.
Manages "Open Order" report as needed.
Approves, places and expedites order requests as needed.
Assists with other site-specific purchasing tasks.
May be required to assist in other departments.
Skills and Requirements:
3-5 years of purchasing or relevant experience
Associate's degree in business or related field equivalent experience
SAP B1 Experience or equivalent
Excellent analytical and quantitative skills
Ability to self-prioritize projects
Critical thinking and effective problem-solving skills
Excellent communication skills, both written and verbal
Need to be able to read, write and understand English
Proficient in Microsoft Office, in particular building in depth analysis within Excel
Must be able to work in Lab setting with Biohazards /various Chemicals
Ability to crouch, bend, twist, and reach
Clarity of Vision
Ability to identify and distinguish colors
If you are having difficulty in applying or if you have any questions, please contact Mike Raletz at 267-428-7770.
ProClinical is a specialist employment agency and recruitment business, providing job opportunities within major pharmaceutical, biopharmaceutical, biotechnology and medical device companies.
Proclinical Staffing is an equal opportunity employer.
#LI-112573361_MR2