Similar posts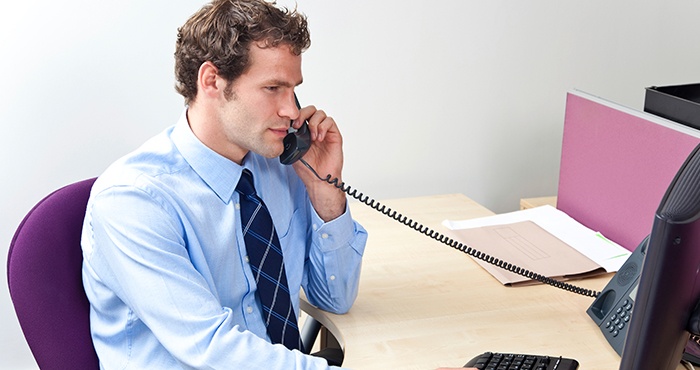 Pharmacovigilance and Medical Information Officer
Proclinical are currently recruiting on behalf of a major pharmaceutical company that provides innovative solutions for patients. The organisation based in London is looking for a Pharmacovigilance and Medical Information Officer to help deliver effective products for people in need. If you're looking for a fun opportunity to make a difference, then this could be the role for you.
Job Responsibilities
Ensure pharmacovigilance activities performed are completed in an efficient and effective manner, in compliance with company procedures and relevant legislation and regulation.
Is recognised as the primary contact for all Adverse Events (AEs).
Ensures appropriate reporting and management of all AEs received from healthcare professionals and patients/consumers.
Conducts reconciliation of case data with partner companies in a timely manner and in accordance with agreements.
Prepares/reviews procedural documents where required.
Maintains up to date knowledge of relevant PV legislation, regulations and company procedures.
Provides input into the decision-making process for business development, marketing and commercial activities.
Provide high quality Medical Information service, to external third parties regarding products marketed and manufactured by the organisation.
Prioritises workload and responses dependent on timelines.
Ensure agreements are in place prior to product launch.
Reviews and amends existing PV agreements as required.
Maintains dialogue with appropriate external contacts.
Attention to detail with the ability to multitask
Ability to critically appraise scientific/clinical data
Excellent analytical and problem-solving skills; effectively applies technical knowledge to solve non-routine problems
Skills and Requirements
Bachelor's degree with related health sciences background, RN, BSN, BS, BS Pharm.
Passionate about achieving goals and is relentless in desire for improvement.
Delivers solutions with speed and simplicity. Demonstrating energy and flexibility when it comes to better solutions.
Is proactive in approach, remaining efficient & effective.
Seeks to gain a deep understanding of a topic and generate new ideas and new ways of working.
Strives to ensure communication is timely, relevant and tailored to the people they are working with.
Champions working together to create a high performing team; ensures real collaboration and true involvement. Uses own strengths and the strengths of others to create and celebrate team success.
Behaves ethically and compliantly in all aspects of work and demonstrates fairness and integrity in dealing with all people. Gives and accepts honest constructive feedback and speaks the truth
Puts self in the shoes of others and is inclusive in approach. Sees the big picture and is curious about other's views and listens to understand
To Apply
Please click on the Apply button. Please include a short note outlining why you are interested in the role and why you think you are suitable.
In case you have any difficulty in applying or if you have any questions, please contact Terrence Au at 02038618605 or upload your CV on our website - www.proclinical.com
A full job description is available on request.
Proclinical is a specialist employment agency and recruitment business, providing job opportunities within major pharmaceutical, biopharmaceutical, biotechnology and medical device companies.
#LI-TA2
#MedicalAffairs