Similar posts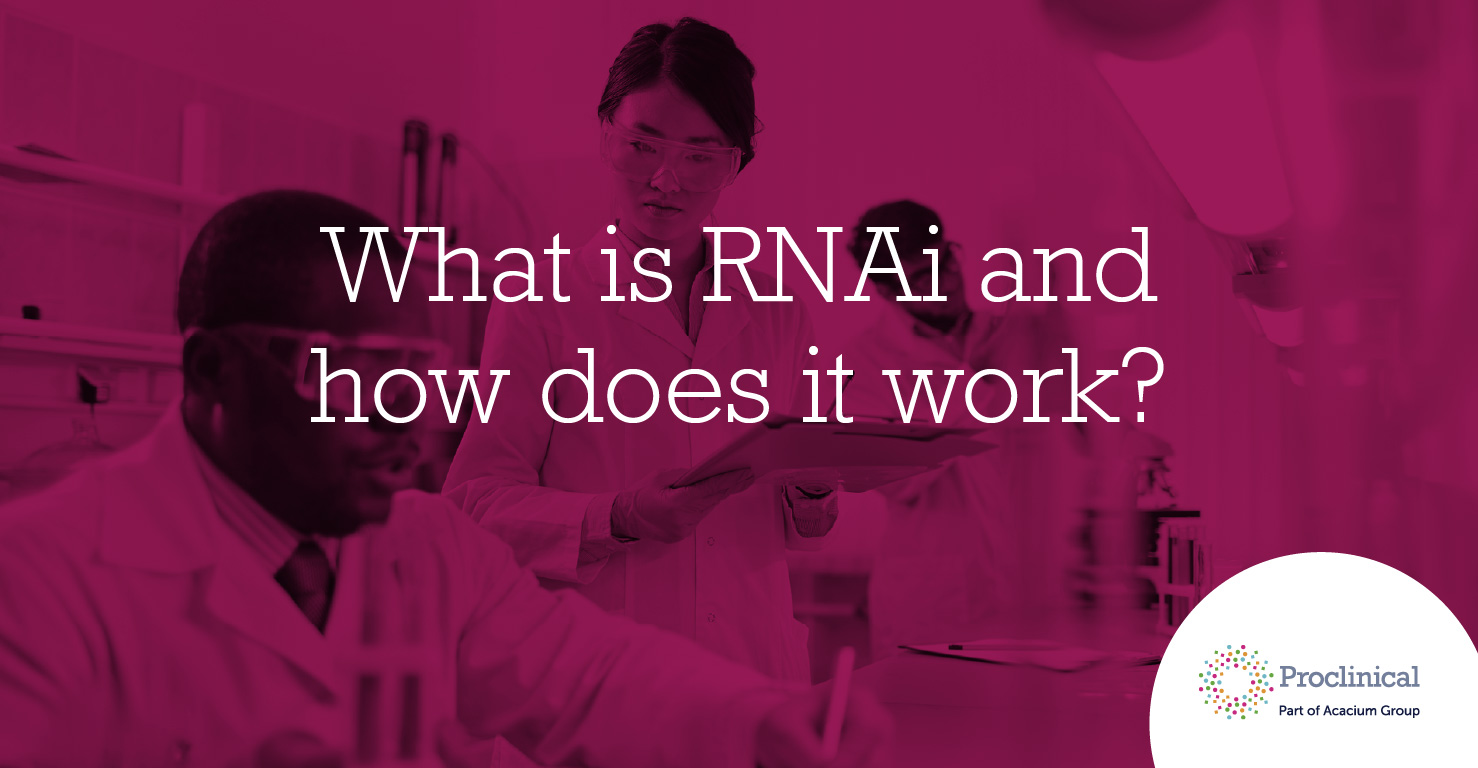 Proclinical is currently recruiting for a Packaging Technician with a pharmaceutical company located in Oak Hill, NY.
Job Responsibilities:
Responsible for operating and troubleshooting a variety of machinery.
Packaging Technicians must perform line changeovers, which include cleaning, disassembly, re-assembly of line equipment and lubrication.
Comply with all Quality, cGMP, FDA and Safety regulations. Support line performance, working closely with team associates for achievement of line standards.
Perform preventive maintenance in order to sustain line performance and adhere to the fixed repeating schedule. Follow SOPs, change control / validation processes, and adhere to established cleaning programs for GMP compliance Work on Cross Functional Teams supporting the intent to improve equipment utilization, line changeover times, new technology and state of the art automation.
Understand and seek continuous improvement of the business needs. Complete batch record documentation monitoring Right First Time results and related Key Performance Indicators Assist in the development of SOPs and required annual review.
Assist in the generation of measurements to track efficiencies and other pertinent data for the unit to identify and implement continuous improvement efforts.
Report all safety concerns and hazards immediately. Operate work saver as needed. Comply with all local and corporate policies and procedures.
Skills and Requirements:
High School diploma or GED equivalent
1-3 year's experience in a production environment Strong mechanical aptitude/technical schooling a plus.
Good interpersonal skills and the ability to work and succeed in a team environment Ability to lift 5-25 lbs. frequently and occasionally lift more than 25 lbs. Demonstrated good oral and written communication skills with attention to detail.
If you are having difficulty in applying or if you have any questions, please contact Samantha Reader at 267-983-0134.
ProClinical is a specialist employment agency and recruitment business, providing job opportunities within major pharmaceutical, biopharmaceutical, biotechnology and medical device companies.
Proclinical Staffing is an equal opportunity employer.
#LI-SR2