Similar posts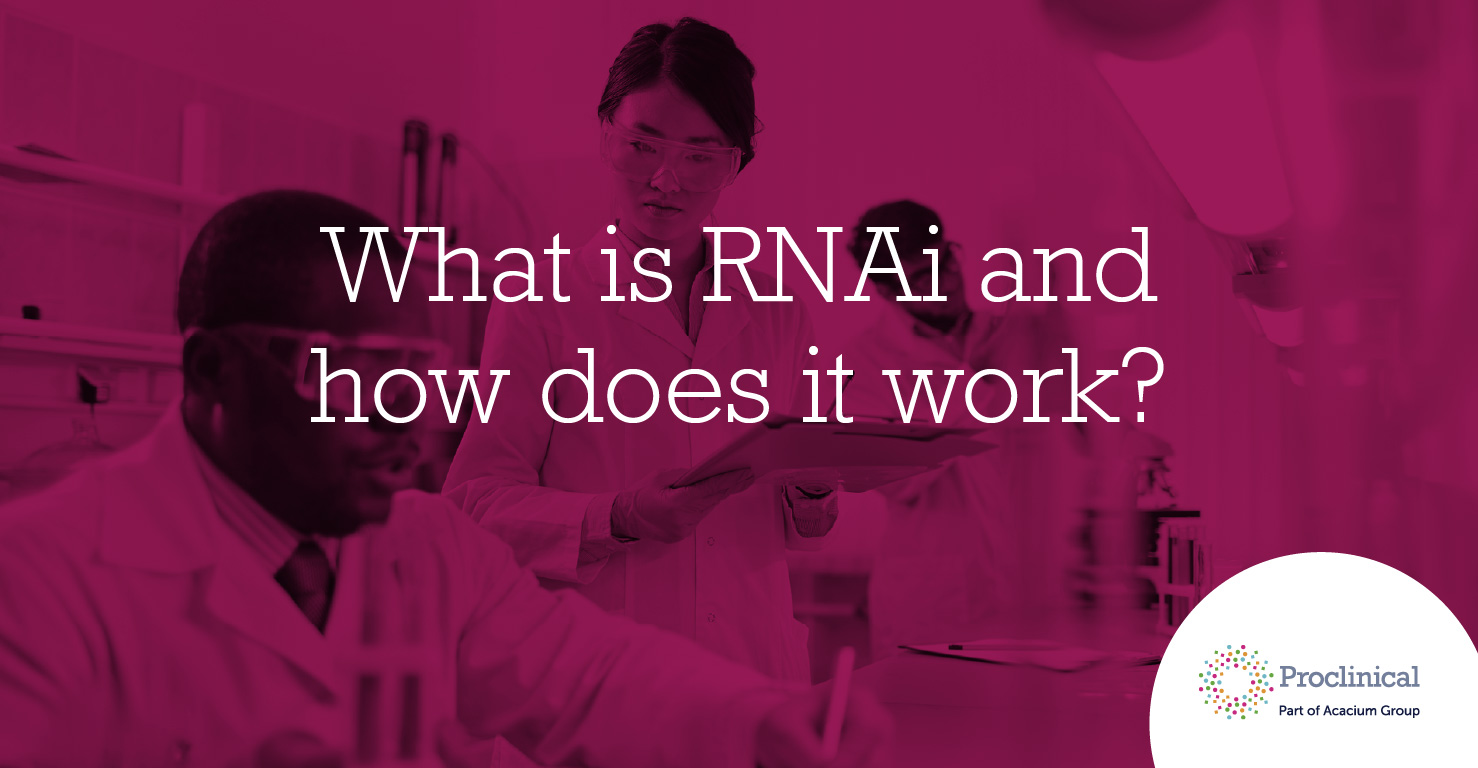 Medical Director, Clinical R&D
Proclinical is urgently recruiting for a remote Medical Director of Clinical Research and Development with a leading biotechnology company. As the Medical Director, you will serve as medical monitor for clinical studies (provide medical oversight of the study, answer questions about patient eligibility, review protocol deviations, review safety and adverse event information, MedDRA/WHO drug coding and any general medical-related study issues during the conduct of a trial).
Job Responsibilities:
Provide medical input into the design of clinical trials
Work closely with cross functional study team, including external partners to ensure proper execution of ongoing clinical studies and initiation of new clinical trials to meet key milestones
Work closely with pharmacovigilance and safety representatives providing medical input into safety reports, provide medical queries for SAEs and AEs and communicate with CRO/investigators regarding follow-up
Assist in preparation/review of clinical protocols, CRF, medical monitoring and safety management plans, informed consent, IB, DSUR, TLFs, CSRs and any other relevant clinical documents
Participate in preparation of clinical sections in support of IND, briefing book and NDA
Present at investigator meetings, site visits, scientific/clinical meetings as applicable
Skills and Requirements:
MD with a minimum of 5 years of pharmaceutical/biotech-industry experience in a medical monitoring (Phase II-III)
Experience in the therapeutic area (nephrology) would be desirable
Relevant experience and understanding of strategic and operational aspects of clinical research and product development a must
Excellent clinical and scientific judgment, organizational skills and strong leadership ability in communication and networking
Strategic thinking and ability to work with collaborators
Ability to produce written scientific/medical communications with clarity, accuracy and scientific rigor
Demonstrated ability to communicate effectively through formal presentation and through informal scientific/medical discussion with credibility, accuracy, and confidence; demonstrated experience and ability to relate to both internal and external stakeholders
If you are having difficulty in applying or if you have any questions, please contact Nicole Aganon at (+1) 347-293-1161 or n.aganon@proclinical.com.
Proclinical is a specialist employment agency and recruitment business, providing job opportunities within major pharmaceutical, biopharmaceutical, biotechnology and medical device companies.
Proclinical Staffing is an equal opportunity employer.
#LI-NA1
Related jobs
Salary:
Highly Competitive
Location:
Dublin, Republic of Ireland
Proclinical has partnered with top tier Contract Research Organisation in search for an experienced and talented CRA.
Salary:
Highly Competitive
A top 5 Contract Research Organisation is looking for a talented CRA to join their team in Spain.A top 5 Contract Research Organisation is looking for a talented CRA to join their team in Spain.