Similar posts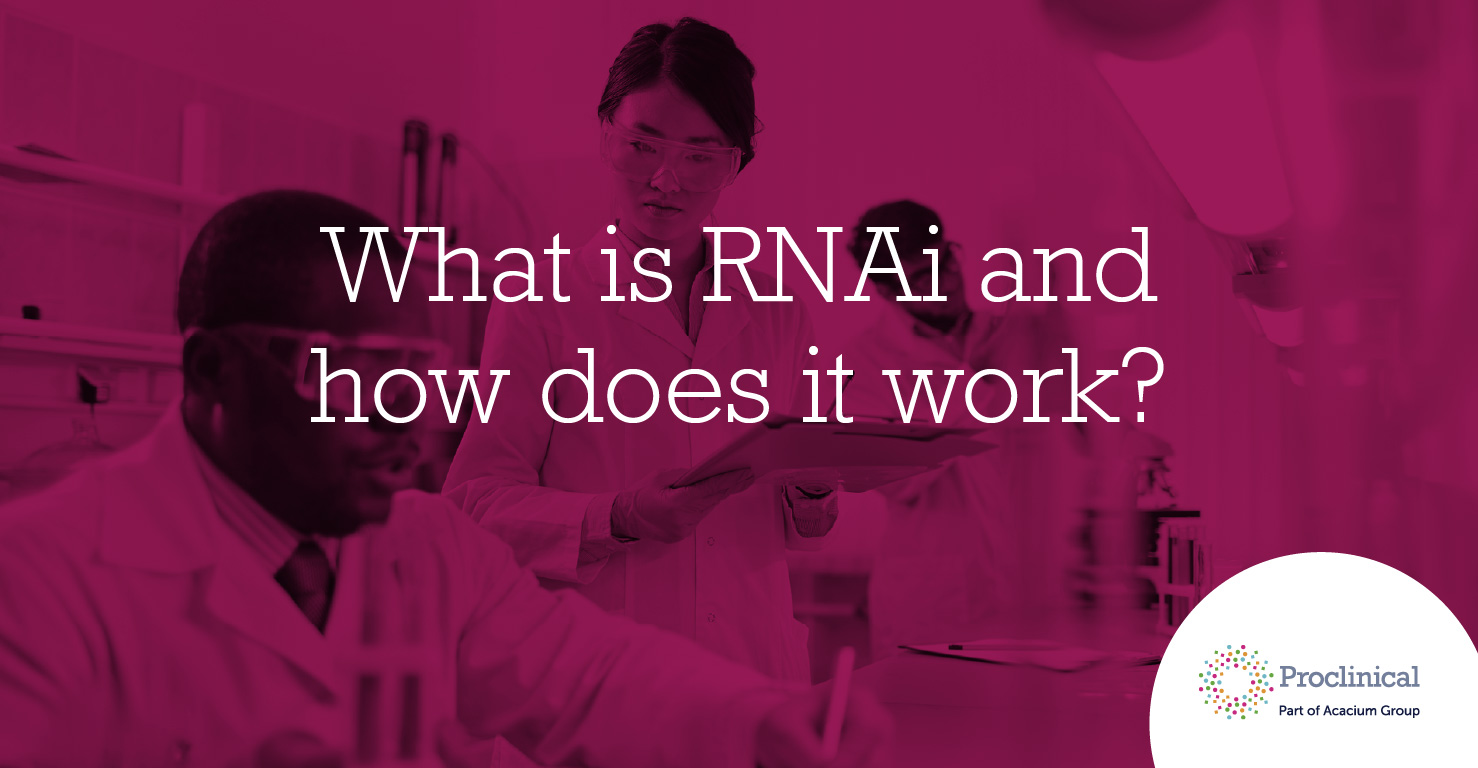 This vacancy has now expired
Proclinical is currently recruiting for an In Vivo Scientist with a biotechnology company located in Cambridge, MA. The successful candidate will join a team whose aim to is to evaluate a broad range of CNS delivery formulations and technologies, using in vivo bioluminescence (BLI) as the primary readout.
Job Responsibilities:
Lead the BLI effort, as well as provide surgical support, tissue collection for histology and qPCR, and data analysis.
Manage multiple scientific projects simultaneously, while at the same time be flexible to changing study needs.
The projects are highly collaborative across multiple organizations, and this position offers the opportunity for the right individual not only to perform highly critical studies for the advancement of the therapeutic programs, but to contribute to novel platform development in response to new program priorities.
Skills and Requirements:
BS in Biology, Neuroscience or related field, and 5+ years relevant experience
A basic knowledge of neuroscience.
Attention to detail and ability to communicate effectively are critical.
Extensive hands-on experience with laboratory mice, including dosing (IP, IV and PO) and tissue collection.
Strong organizational skills, minimally with Microsoft Excel, ideally with analytical software such as Prism.
Strong interpersonal skills, ability to clearly communicate scientific results and to maintain detailed written records.
Previous experience with in vivo bioluminescence imaging is desired but not required.
Other desirable experience includes mouse stereotaxic surgery, molecular biology (RNA/DNA extraction and qPCR/ddPCR), and histology (perfusion, cryo-sectioning, immunohistochemistry and confocal microscopy)
If you are having difficulty in applying or if you have any questions, please contact Nikki Ranieri at 215-531-5288.
ProClinical is a specialist employment agency and recruitment business, providing job opportunities within major pharmaceutical, biopharmaceutical, biotechnology and medical device companies.
Proclinical Staffing is an equal opportunity employer.
#LI-NR1
Related jobs
Salary:
Highly Competitive
Location:
Cambridge, England
An excellent opportunity has arisen for a talented Senior Biomedical Scientist in Cambridge.