Similar posts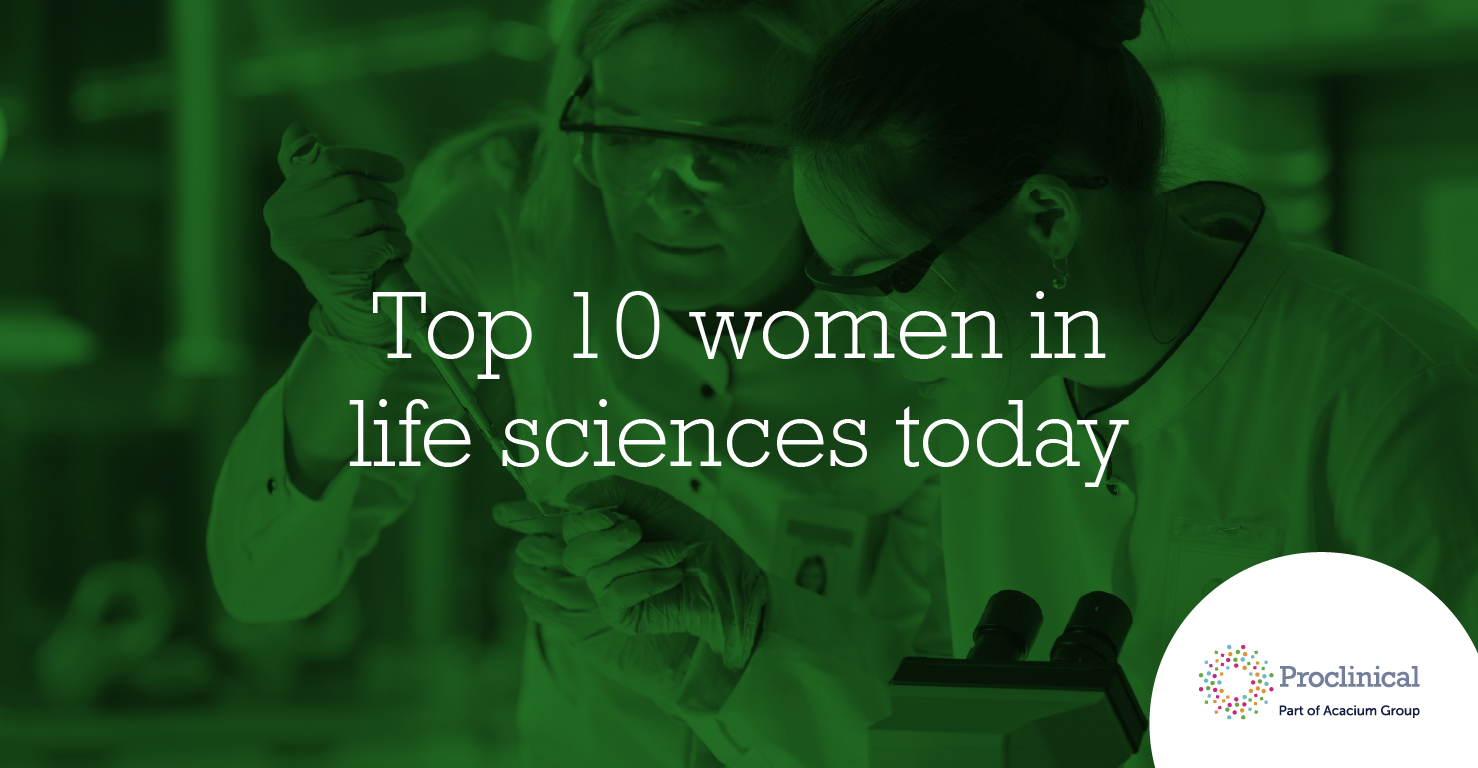 A well established biotech is advertising a vacancy for a Health Economics Manager, this is for a remote based role across Europe. The Health Outcomes Manager will be essential to the implementation of the market access and pricing strategy for the existing Anti-infective brands as well as new launches in various therapy areas.This is an exciting opportunity to work with a dynamic and innovative company and provide real expertise in the Health Economics/Market Access field.


Job Responsibilities
Analyse the literature for real-world evidence to support the long-term value proposition and development of a Global Value Dossier

Analyse existing data to support national HTA-procedures for new chemical entities and value-added medicines

Create product plans to evaluate the pharmaco-economic impact by various models (e.g. BIM, CEA, CUA)

Analyse publications and studies to develop a pharmaco-economic communication, adjusted by stakeholder (physician, pharmacist, hospital/office, financial stakeholders, insurances, …)

Design projects for analysis of real-world evidence after launch

Translation of data into HCP/Payor-communication

Support the BD-evaluation of new in-licensing candidates

Define product specific needs in the DD-phase of product acquisitions

Discuss and align on late-stage study endpoints to reflect HEOR-needs
To Apply
Proclinical is a specialist employment agency and recruitment business, providing job opportunities within major pharmaceutical, biopharmaceutical, biotechnology and medical device companies.
#LI-WM1