Similar posts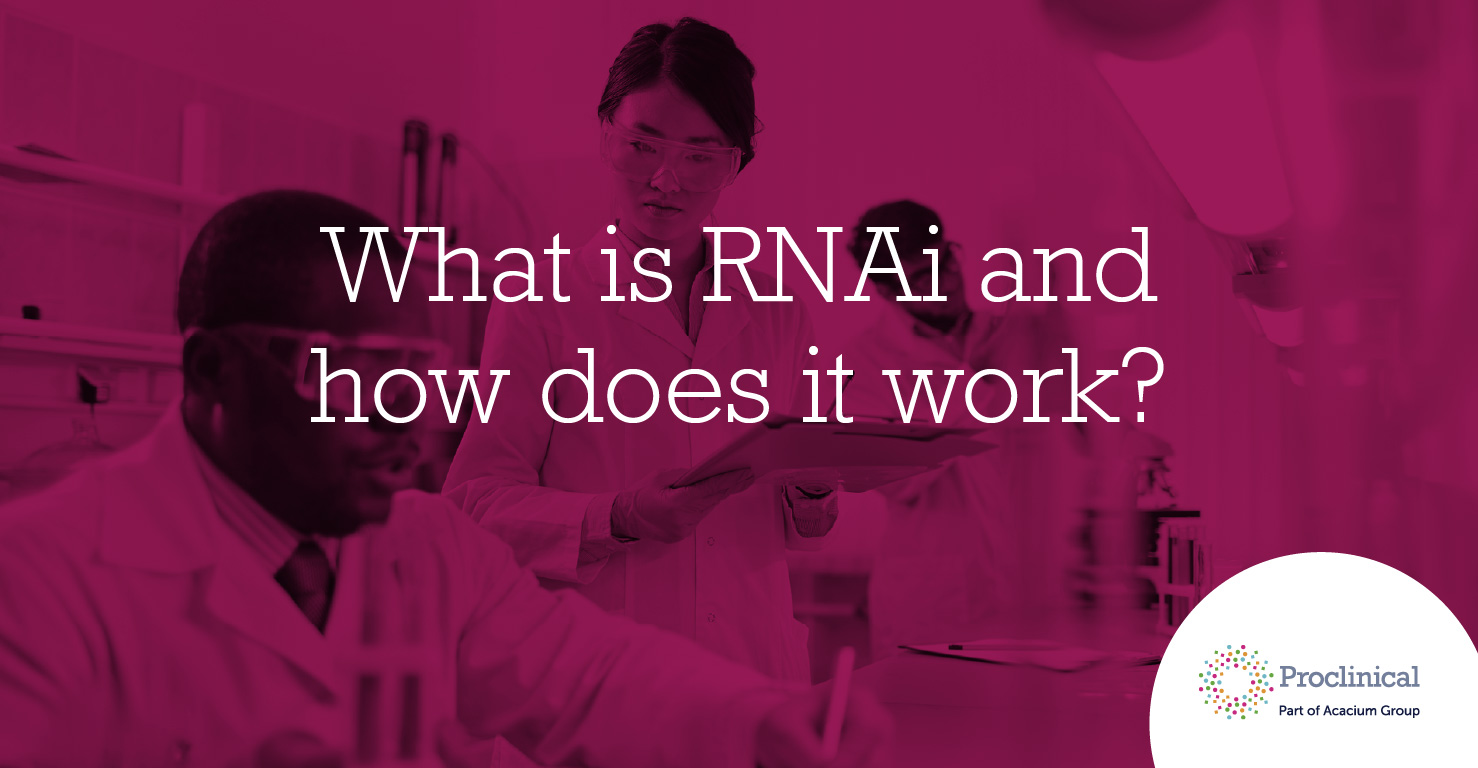 This is an exciting opportunity for a Finance Director in Barcelona to propel the organisation forward through a combination of financial and business acumen. Understanding the business is the core of decision making, and as the Finance Director, you will need to champion objective and insightful analysis on the key drivers of their models, holding business owners accountable and working alongside them to identify opportunities for further success.

Job Responsibilities
Responsible for financial reporting and planning, financial analysis.
Providing relevant data and fact-based recommendations in a timely manner; ability to anticipate and comfortable working with fast paced deadlines.
Providing detailed analyses of key business drivers, to enable the line management to make sound business and operational decisions, and to ensure best practice systems and control.
Demonstrating good financial judgment; ability to articulate recommendations to both senior management and board based on quantitative financial analysis.
Proactively identifying and communicating areas for process improvement to increase the efficiency and effectiveness of the controlling function in providing value-added support to business partners.
Developing and documenting standard financial processes, with a focus on implementing such processes and practices.
Owning of internal controls, policies and procedures related to financial reporting and compliance; ensuring integrity and soundness over financial transactions and reporting.

Skills and Requirements
Master degree in finance accounting or equivalent.
Must be fluent in English.
Min 10 years of relevant experience. The candidate needs to be familiar with the local regulatory reporting, financial controls as well as finance functions.
Good interpersonal skills, with ability to establish and maintain effective working relationships both within and across business units.
Creativity and comfortable with 'blank sheet of paper' assignments.
Strong Analytical Skills (Excel) - you create and maintain flexible, accurate, and understandable models that surface key insights.
Excellent Communication Skills - you possess the ability to communicate complex financial concepts to both financial and non-financial audiences.
To Apply
ProClinical is a specialist employment agency and recruitment business, providing job opportunities within major pharmaceutical, biopharmaceutical, biotechnology and medical device companies.
#LI_MS1