Similar posts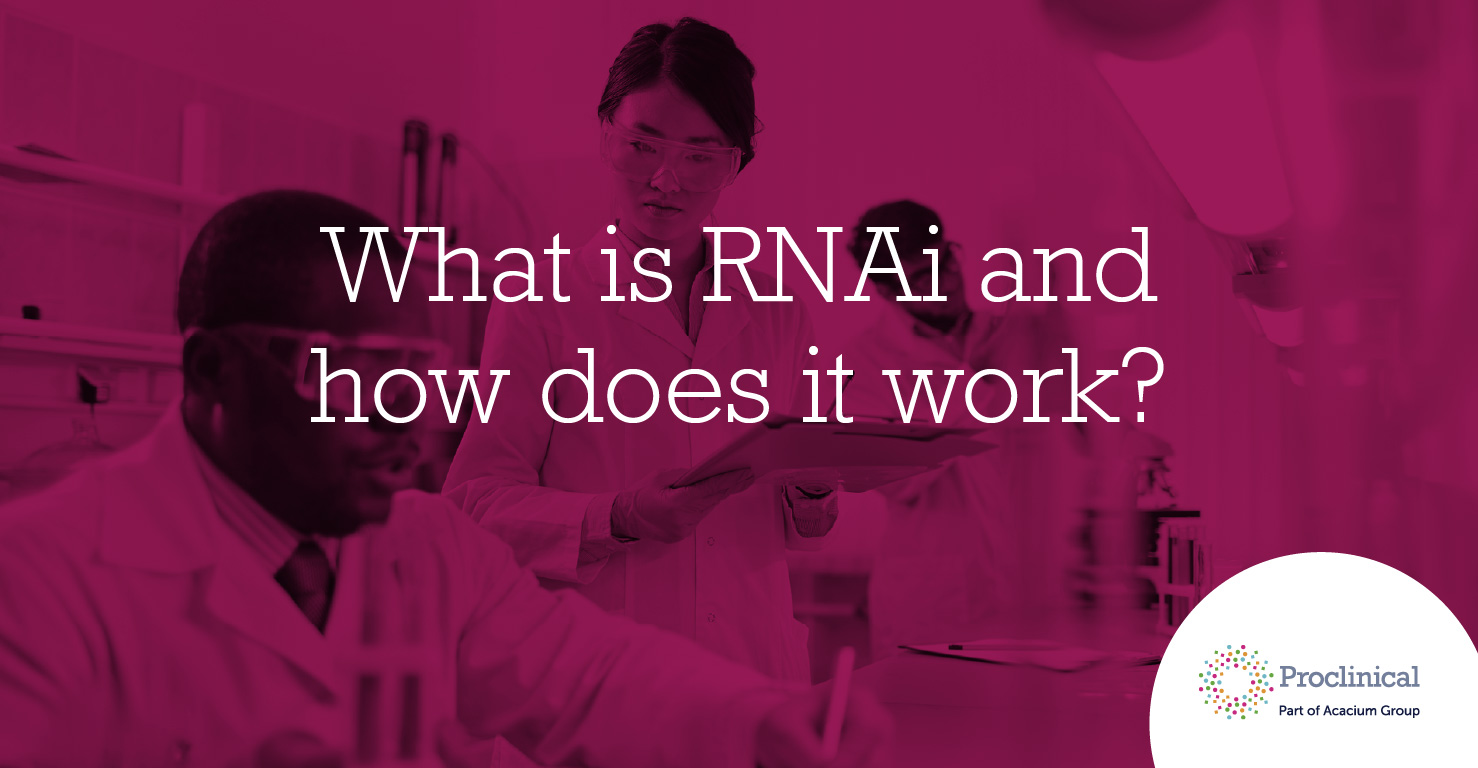 Proclinical is currently recruiting for a CRA with a pharmaceutical company located in Sacramento, CA. Responsible for monitoring the collection of study data, including adherence to safety, good clinical practice, and study protocol at each research site. This includes training site personnel in proper use of EDC, IVR/IWRS and source documentation; and safety reporting procedures. Ability to conduct on site troubleshooting, provide guidance to study staff, and connect surgeons with questions related to procedures and related problems to experts in an appropriately emergent fashion. Assist in overall conduct of Clinical Research Studies under direction of Clinical Study Manager.
Job Responsibilities:
Perform onsite monitoring of source data against data collection tools (EDC< IWR, PVR etc)
Perform monitoring for safety reporting adherence
Train and monitor site activity against Good Clinical Practice and all appropriate guidance, CFR and ICH standards
Manage essential documents for regulatory compliance.
Support project team in the management of clinical sites by providing feedback to SM, CAS, CRO or other appropriate party
Conduct in-service training as required to orient all appropriate personnel and support the field staff in the execution of the clinical study
Adheres to Good Documentation Practices; Good Clinical Practices; and Good Tissue Practices and work with sites to insure compliance; review source data/medical charts to support trial
Oversee inventory management of all surgical instrument sets including the reorder of proper implants after surgical cases and management of product instrument set functionality and inventory management
Serves on study project teams.
Travel according to travel policy to investigative sites.
Completes appropriate documentation on procedures, staff proficiency and training and advises project team as appropriate
Other duties may be assigned, including:

Coordinating clinical supply inventory at site and study levels. Developing/designing/updating the site training program
Assisting, facilitating and in some cases, leading logistical considerations including the N3D packaging system, product shipping including validation
Clinical Data Review
Training of Site and CRO Personnel
Assisting in site and vendor oversight
Secondary or peripheral job functions:
Maintain sufficient records regarding training activities performed at customer sites and with sales personnel
Must be able to travel (automobile and air transport).
Must be able to occasionally travel on weekends
Ability to work with or use Personal Computer, printer, photocopier, facsimile machine, telephone, Microsoft products, SAP and Lotus Notes
This position requires the handling of instruments that may have been contaminated by blood or other bodily fluids. In compliance with Occupational Safety and Health Administration (OSHA) regulations.
Excellent communication skills In scientific, medical, and social contexts; excellent writing skills
Must have and maintain valid drivers license
Must comply with applicable ISO and FDA regulations as stated in Quality Manual
Must embody the Company's Vision, Mission and Values
Other duties may be assigned
Skills and Requirements:
B.S. or advanced degree and/or licensure in medical or life science discipline.
Three - five years clinical or research experience required.
Minimum 2 yrs clinical site monitor experience required. Device/surgery study and/or orthopedic indication experience preferred.
Prior clinical research and familiarity with Good Clinical Practices is preferred. Previous OR or similar clinical environment experience is a plus.
Site management experience (feasibility, document management, monitoring, query follow up) is preferred.
If you are having difficulty in applying or if you have any questions, please contact Bri Copeland at 267-297-3280.
ProClinical is a specialist employment agency and recruitment business, providing job opportunities within major pharmaceutical, biopharmaceutical, biotechnology and medical device companies.
Proclinical Staffing is an equal opportunity employer.
#LI-BC1
Related jobs
Salary:
Up to €120000 per annum
Location:
Munich, Germany
An opportunity has opened for an experienced Clinical Research Scientist to join a fast-paced Biotech company based in Munich within their global oncology development team.