Similar posts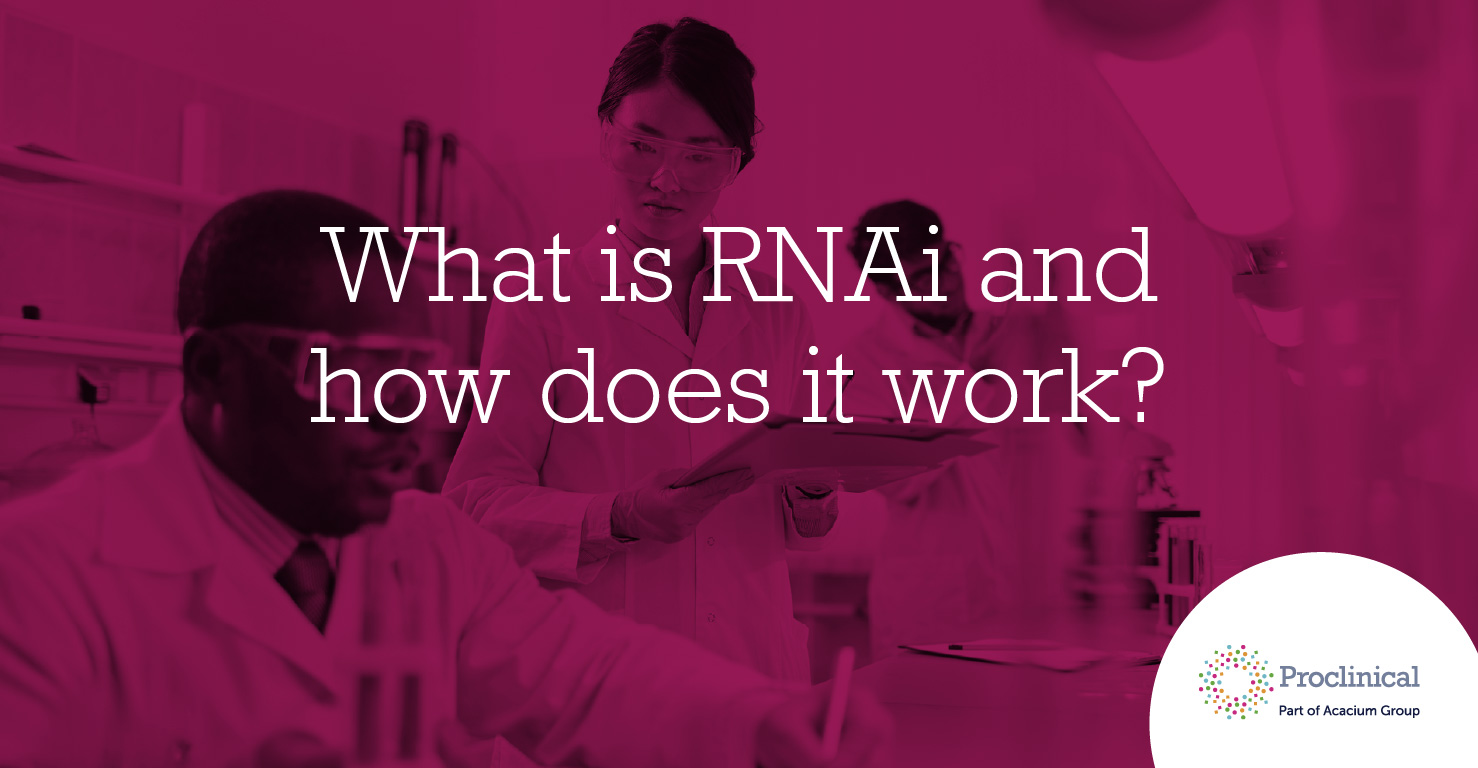 Proclinical is urgently recruiting for a Clinical Trial Leader for a leading biotechnology company located in Boston, MA. As the Clinical Trial Leader, you will lead meetings, drive agenda, establish clear objectives and expectations with others on our team.
Skills and Requirements:
BS required in a life science discipline (i.e. Biology, Chemistry); MS, PharmD, or PhD highly desired
Industry and/or CRO experience is required
7+ years of Clinical Trial operational experience in planning/executing/reporting clinical trials
Thorough & working knowledge of Good Clinical Practice, regulatory processes, and clinical development process
Flawless execution skills and high level of attention to detail
Superior clinical document writing skills having authored specific clinical trial related documents, or portions thereof, including clinical protocols
Exceptional cross-functional collaboration skills
Ability to influence behaviors of others without direct line responsibility
Experience leading health authority inspections (FDA and/or EMEA) preferred
Demonstrated ability to effectively manage trial budget
Strong leadership and project management skills
Excellent negotiation and conflict resolution capabilities
German as a second language, fluent or conversational, desirable
If you are having difficulty in applying or if you have any questions, please contact Miles Tobin at (+1) 617-545-5922 or m.tobin@proclinical.com.
Proclinical is a specialist employment agency and recruitment business, providing job opportunities within major pharmaceutical, biopharmaceutical, biotechnology and medical device companies.
Proclinical Staffing is an equal opportunity employer.
#LI-MT1
Related jobs
Salary:
£150 - £200 per hour
Location:
London, England
Proclinical are in search of an Associate Director to oversee Clinical Development department.