Similar posts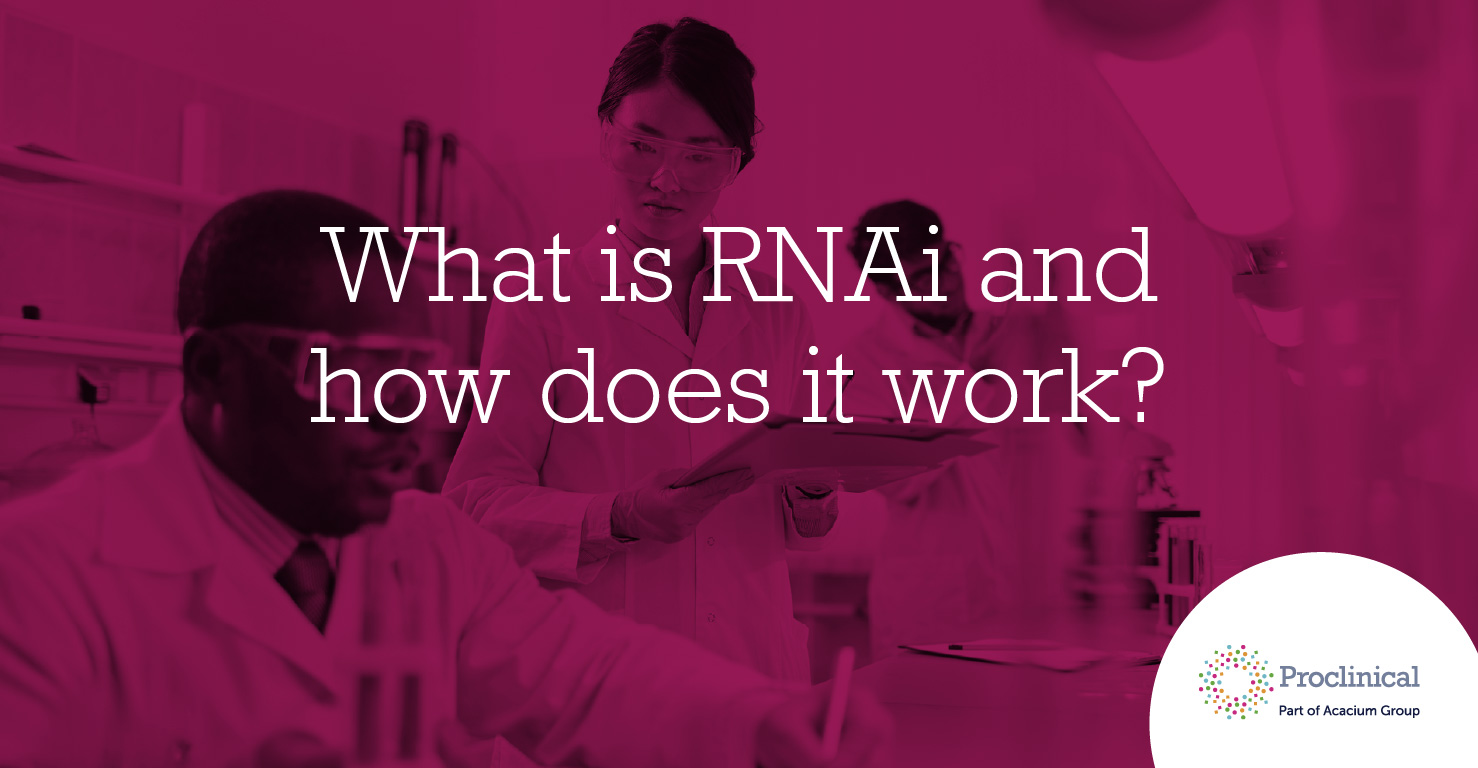 Proclinical has partnered with a Biotech who are looking for a Clinical Trial Manager to join a client's growing team. In this role you will oversee the planning and implementation of all operational aspects of assigned TM clinical trials from study concept to reporting according to timelines, budget, operational and quality standards (ICH/GCP/Novartis SOPs and procedures).
Job Responsibilities
Function as Clinical Trial Leader for assigned studies (scientific and/or operational complexity) including multi-country trials.

Responsible for leading and matrix managing the multidisciplinary CTT and support functions to ensure all trial deliverables are met according to timelines, budget, quality standards and operational best practices

Responsible for ordering and management of clinical trial materials, including drug supplies and CRFs.

Train and support the CRA(s)/CRO(s) on study protocol and related questions and serve as point of contact for managing/answering questions relating to trial procedures and subjects' eligibility.

Ensure the set up and maintenance of the Trial Master File for assigned studies, ensuring all relevant study documents are filed and archived at the end of the study according to the appropriate guidelines.

Regularly update all trial information databases in order to manage accuracy of information.

Review and approve all study payments as per financial agreements.

Interact with Investigator sites and CRAs/CROs/vendors to ensure smooth study set up and excellence of study conduct,

Assist in data review and interactions with the Data Manager, Statistician, and third parties to ensure high quality data are transferred/available in a timely manner.

Responsible for the coordination of pre-audit activities for nominated projects ensuring a satisfactory outcome is achieved, and address corrective actions.

Oversee the work of assigned support CTL(s), ensuring clear delegation / assignment of duties are

documented.

Contribute to the identification and evaluation of new clinical sites as appropriate for assigned

studies.

Provide CS&I expert advice to other departments and line functions (e.g. CQA, Drug Metabolism

and Pharmacokinetics (DMPK), Drug Supply Management (DSM) as applicable to assigned studies.
Skills and Requirements
BSc or MSc in life sciences or nursing; PhD level scientist with life sciences background; PharmD or equivalent qualification or work experience.

Relevant experience (5+ years) in clinical trial management

Track record of managing multiple, complex clin- ical trials.

Capable of clear written and verbal expression of ideas, an active/proactive communicator

Fluent written and oral English
To Apply
Proclinical is a specialist employment agency and recruitment business, providing job opportunities within major pharmaceutical, biopharmaceutical, biotechnology and medical device companies.
#LI-CY1
Related jobs
Salary:
Highly Competitive
Location:
Amsterdam, Netherlands
An exciting new role has arisen for a Global Clinical Trial Associate in the Netherlands.
Salary:
Up to £45000 per annum
Location:
London, England
An opportunity has opened for a Snr CTA to join a cutting-edge Biotech based in London.