Similar posts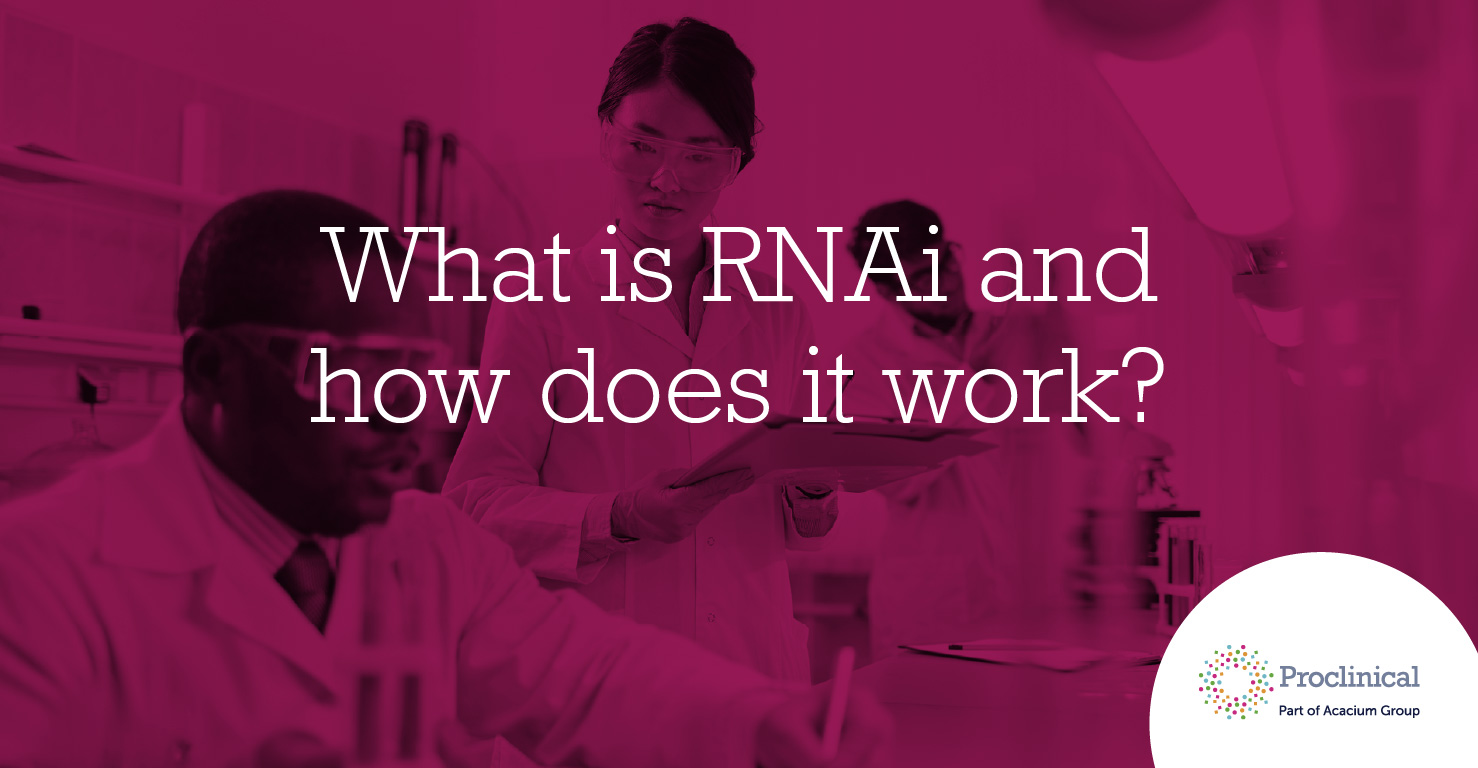 Proclinical are in search of a Clinical Trial Associate to support the Study Team and Clinical Trial Manager and contributes to the operational execution of clinical trials to ensure completion on time, within budget and of high quality in compliance with all applicable regulations, guidelines and Standard Operating Procedures.
Job Responsibilities
Involvement in various tasks to support the Study Team/Management with any trial related activities in all phases of the conduct of the clinical trial
Assist in the preparation of study specific tools (including communication tools such as study specific websites, newsletters, flyers etc.)
Support CTM in the set-up and maintenance of study specific trackers to ensure continuous oversight of the study progress
Manage all study-related supplies
Prepare study reports and keep required tools and tracking databases up to date as required
Ensure that clinical trials are conducted in accordance with the protocol, Good Clinical Practice regulations, and internal Standard Operating Procedures
Perform ongoing quality checks/review of documents for the Trial Master File and follow up
Support CTM in preparation and follow-up after site, vendor or sponsor audits and inspections
Skills and Requirements
Bachelor's degree in Nursing, Medicine or other Life Sciences or RN degree from an accredited school
Minimum of 2 year experience of clinical trial management (experience as CRA is an advantage)
Knowledge of ICH/GCP guidelines (accredited GCP course desirable)
Experience in identifying potential deficiencies in the trial progress and assisting in/suggesting corrective and preventive actions (CAPA)
Fluency in English (verbal and written) and excellent communication skills
Flexible, proactive, open-minded and hands-on attitude
To Apply
Proclinical is a specialist employment agency and recruitment business, providing job opportunities within major pharmaceutical, biopharmaceutical, biotechnology and medical device companies.
#LI-RI1
Related jobs
Salary:
Highly Competitive
Location:
Frankfurt am Main, Germany
An exciting contract role has arisen for a Clinical Trial Associate in Frankfurt.