Similar posts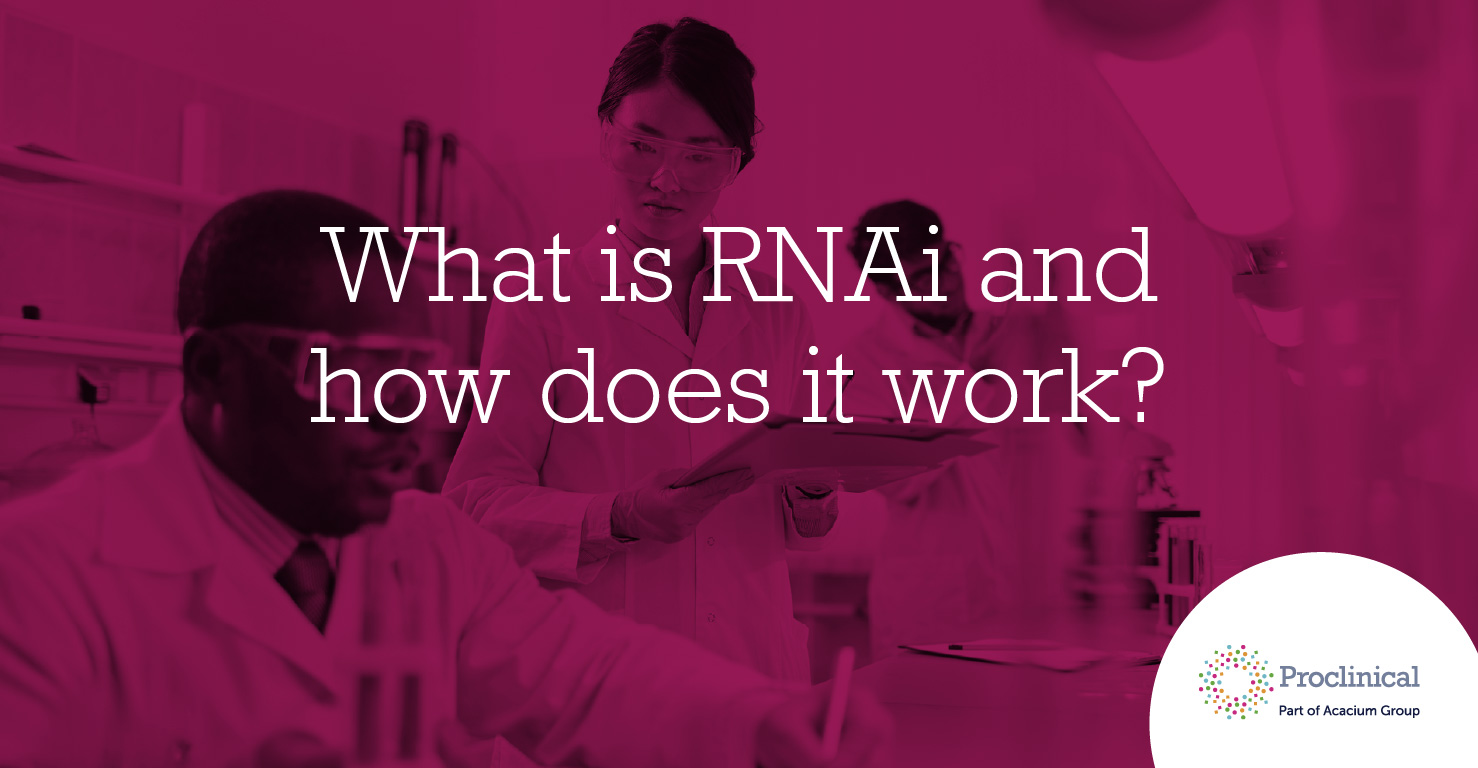 Proclinical is currently recruiting for a Clinical Project Manager for a global pharmaceutical company located in Bridgewater, NJ. As the Clinical Project Manager, you will plan and manage overall clinical operations for assigned global clinical trials/programs. This includes timelines, budgets, resources, investigational sites, vendors and key project deliverables.
Job Responsibilities:
Lead and manage multidisciplinary Clinical Trial Teams to ensure all trial deliverables are met according to timelines, budget, quality standards and operational best practices.
Serve as the primary contact with CRO and act as team leader of the study work group.
Work with outsourcing manager to prepare clinical outsourcing specifications.
Participate in the selection of CRO.
Contribute to and initiate process improvement initiatives.
Establish project milestones, budget and timelines for the study in partnership with the study team and outsourcing manager.
Participate in the overall project planning and optimization with the Project Team.
Work closely with the Medical Experts and Clinical Scientist for the design of the clinical trials within the program.
Other duties as assigned.
Skills and Requirements:
Bachelor's degree, preferably in a biologic/scientific discipline is required.
Minimum of 5 years progressive experience in clinical operations including 3 years of clinical project management or equivalent with pharma, biotech and/or CRO is required.
Systemic route of administration clinical trials experience required; pediatric, drug/device combination and biologics experience preferred.
Thorough understanding of country-level regulations, ICH and GCP guidelines, cross-functional clinical processes including data management, biostatistics, medical writing, drug safety, and regulatory affairs.
Vendor management experience preferred.
If you are having difficulty in applying or if you have any questions, please contact Jacqueline Zafrani at (+1) 213-893-4997 or j.zafrani@proclinical.com.
Proclinical is a specialist employment agency and recruitment business, providing job opportunities within major pharmaceutical, biopharmaceutical, biotechnology and medical device companies.
Proclinical Staffing is an equal opportunity employer.
#LI-JZ1
Related jobs
Salary:
Highly Competitive
Proclinical are ecstatic to announce as vacancy for a Senior Clinical Development Medical Director to join their dynamic team.
Salary:
£70000 - £75000 per annum
Location:
Nyon, Switzerland
A fantastic opportunity has arisen for a Director of Clinical Affairs to lead clinical programs for the assigned compounds
Salary:
Highly Competitive
Location:
London, England
Proclinical are in search of a Clinical Data Team Lead to manage end to end delivery of data management.