Similar posts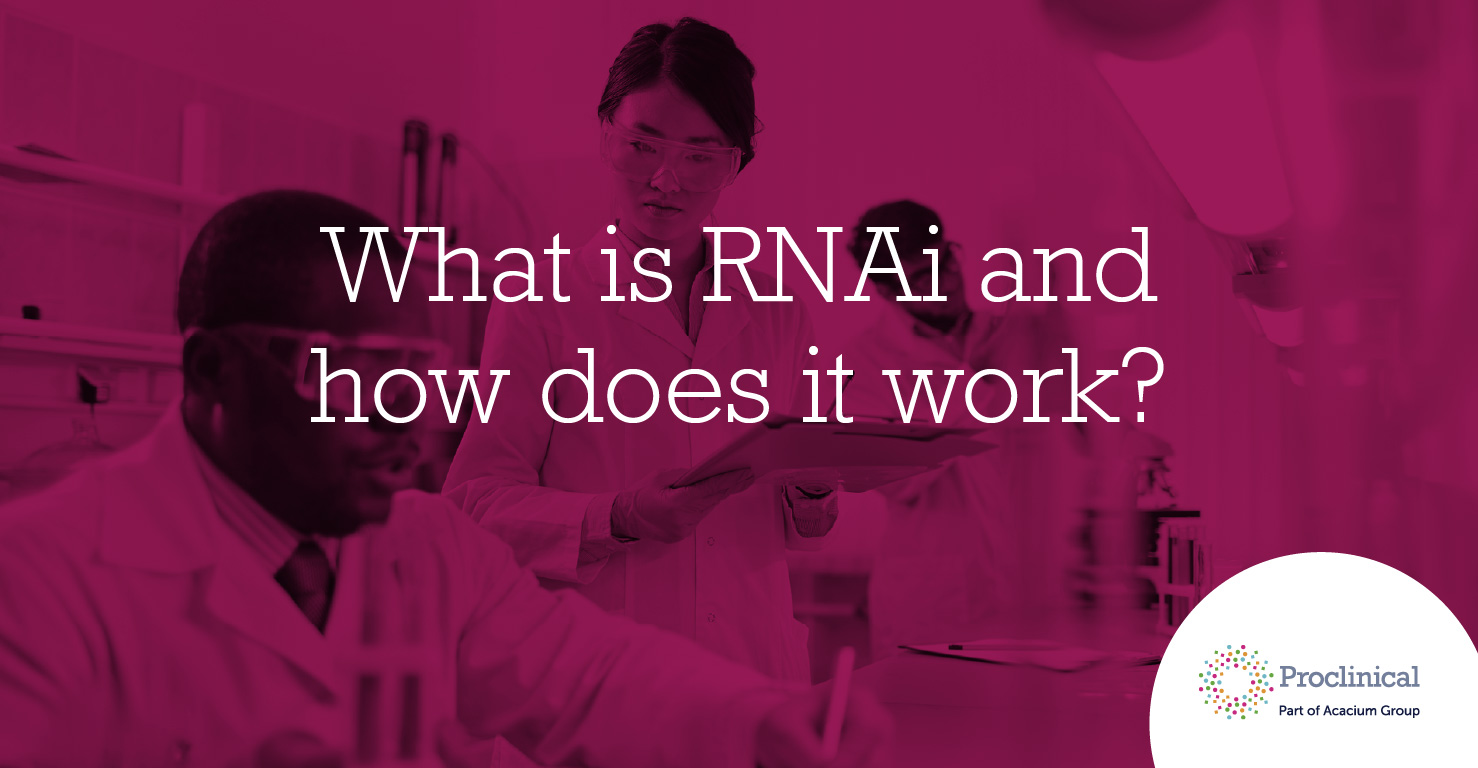 Clinical Project Associate
This vacancy has now expired
Proclinical is currently recruiting for a Clinical Project Associate with a pharmaceutical company located in San Mateo, CA. A successful candidate will have at least 1 year of clinical experience, TMF/eTMF (Trial Master File) experience, and has knowledge of GCPs and ICH guidelines.
Job Responsibilities:
Tracking and preparing study-specific information utilizing databases, spreadsheets, and other tools.
Reviews and participates in the quality assurance of study documents or data.
Assists with the development of study documents, forms or contents for study site binders.
Processes drug return forms, order clinical trial supplies (such as Mini Protocols, PRO worksheets, drug return shipment labels).
Completes eTMF filing following the filing structure.
Completed reconciliation of eTMF filing.
Manage administrative tasks to manage study activities.
Arranges meeting logistics.
Assists with drafting meeting agendas/minutes, handles distribution to team.
Interacts with other departments, as directed, to complete assigned tasks.
May assist with monitoring visits report reviews or data line listing reviews under the direct supervision of senior staff.
Travel may be required.
Skills and Requirements:
At least 1 year of clinical experience, TMF/eTMF (Trial Master File) experience, and has knowledge of GCPs and ICH guidelines.
Excellent verbal and written communication skills and interpersonal skills are required.
Must be familiar with Word, PowerPoint, and Excel. Knowledge of FDA and or EMEA Regulations, ICH Guidelines, GCPs, and/or familiarity with standard clinical operating procedures is a plus. Must be able to work both independently and as part of a team.
If you are having difficulty in applying or if you have any questions, please contact Catherine Nguyen at 215-531-5643.
ProClinical is a specialist employment agency and recruitment business, providing job opportunities within major pharmaceutical, biopharmaceutical, biotechnology and medical device companies.
Proclinical Staffing is an equal opportunity employer.
#LI-CN1
Related jobs
Salary:
Highly Competitive
Location:
Basel, Switzerland
An excellent multinational healthcare company is seeking a skilled and collaborative Clinical Scientist, based in the northwest area of Switzerland.
Salary:
£50000 - £51000 per annum
Location:
Munich, Germany
An opportunity has arisen for a Country Approval Specialist, in Germany.
Salary:
£45000 - £50000 per annum
Location:
London, England
A healthcare company is in search for a Clinical Research Scientist to support their development team in the area of clinical research.