Similar posts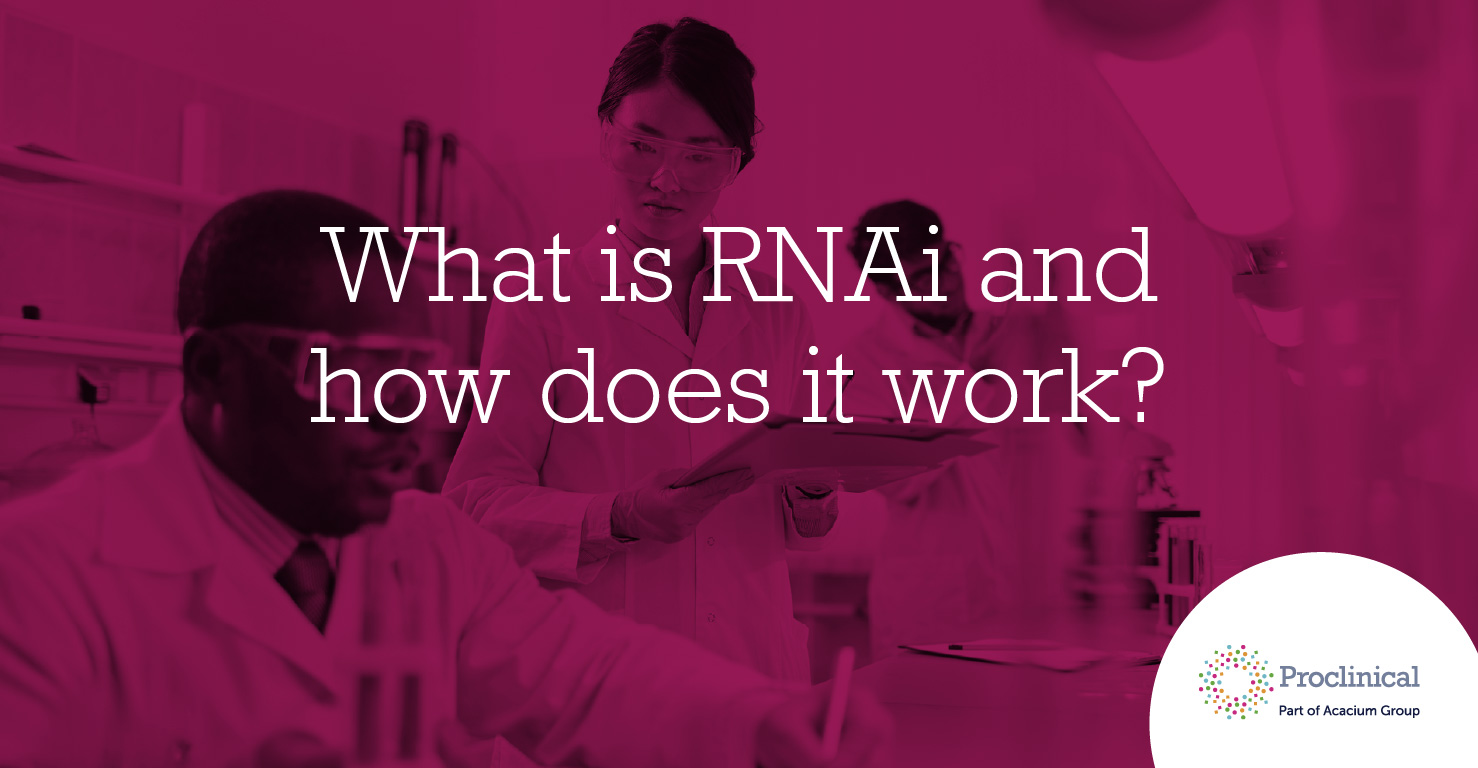 Clinical Contracts Specialist
Proclinical is currently recruiting for a Clinical Contracts Specialist with a pharmaceutical company located in San Mateo, CA.
Job Responsibilities:
Responsible for the assistance in the clinical outsourcing of global Phase I-IV clinical trials in support of ancillary vendors, which may include clinical pharmacology, RTSM, eCOA, medical imaging and biometrics functions.
Assist with other ad hoc projects in the Development Business Operations group (i.e., IT Security Assessments, MSA amendments, etc.)
Assist in the entire life cycle of vendor selection, including RFI, RFP, vendor selection decision, contracting, monitoring performance, managing the change order process, and ensuring proper closeout of agreements.
Work with internal customers in the vendor bidding and proposal development (RFP creation and analysis) and may assist with vendor presentation preparation during the vendor bid defense meetings.
Assists other Development Business Operations staff in resolving moderately complex issues relating to contract negotiation or management as related to ancillary vendor contracts and with the support of internal customers and the Legal department, assists in the contract negotiation process, especially with less complex, or low value contracts
Completes tasks and projects under minimal supervision and has the ability to managing competing priorities effectively and proficiently.
Skills and Requirements:
Has excellent communication skills and is comfortable interacting with internal and external teams, such as, clinical operations, finance, legal, business conduct, vendor management and payments.
If you are having difficulty in applying or if you have any questions, please contact Catherine Nguyen at 215-531-5643.
ProClinical is a specialist employment agency and recruitment business, providing job opportunities within major pharmaceutical, biopharmaceutical, biotechnology and medical device companies.
Proclinical Staffing is an equal opportunity employer.
#LI-CN1