Similar posts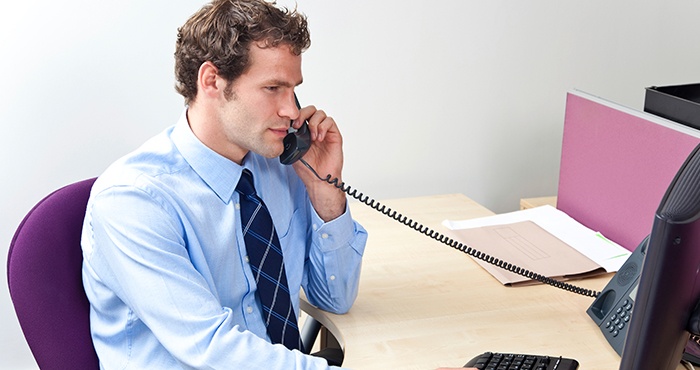 Associate Medical Director - USMA
This vacancy has now expired
Proclinical is currently recruiting for an Associate Medical Director with a leading pharmaceutical company located in Boston, MA. As the Associate Medical Director, you will provide fair and balanced medical information and education to health care professionals and payers that support the safe and effective use of drugs in the appropriate patients.


Job Responsibilities:
Build trust through transparent collaboration with health care professionals, patient associations and payers.
Foster patient access to Company drugs, by supporting the commercial organization in the preparation/review of reimbursement dossiers and presenting scientific data as required to key stake holders in the access process.
Develop and strengthen country medical affairs' credibility within and outside of the organization.
Demonstrate consistent ethical and professional behavior, with uncompromising commitment to patients.
Actively participate to International Medical Affairs Team meetings, bringing back best practice from country and proposing processes improvement for MA activities.
Provide support in the assigned TA(s) to the Distributor Teams.
Contribute to the local Brand Team, representing the TA (scientific and medical expertise) and ensuring all activities address patient well-being and respect data integrity.
Ensure compliance at country level with company policies, medical affairs SOPs, GCP and ICH.
Assess local promotional materials and ensure that all claims are fully supported by scientific data, and are presented in an accurate, fair, and balanced manner.
Provide appropriate medical local representation for the management of major issues such as product withdrawals.
Ensure self and other country medical staff have the required skills to identify AEs and assess causality of PV cases.

Skills and Requirements:
Good understanding of statistical methods.
Experience in writing or reviewing scientific communications.
Lead medical education activities.
If you are having difficulty in applying or if you have any questions, please contact Ella Jobson at (+1) 646-868-5142 or e.jobson@proclinical.com.
Proclinical is a specialist employment agency and recruitment business, providing job opportunities within major pharmaceutical, biopharmaceutical, biotechnology and medical device companies.
Proclinical Staffing is an equal opportunity employer.
#LI-169491716_EJ1