Similar posts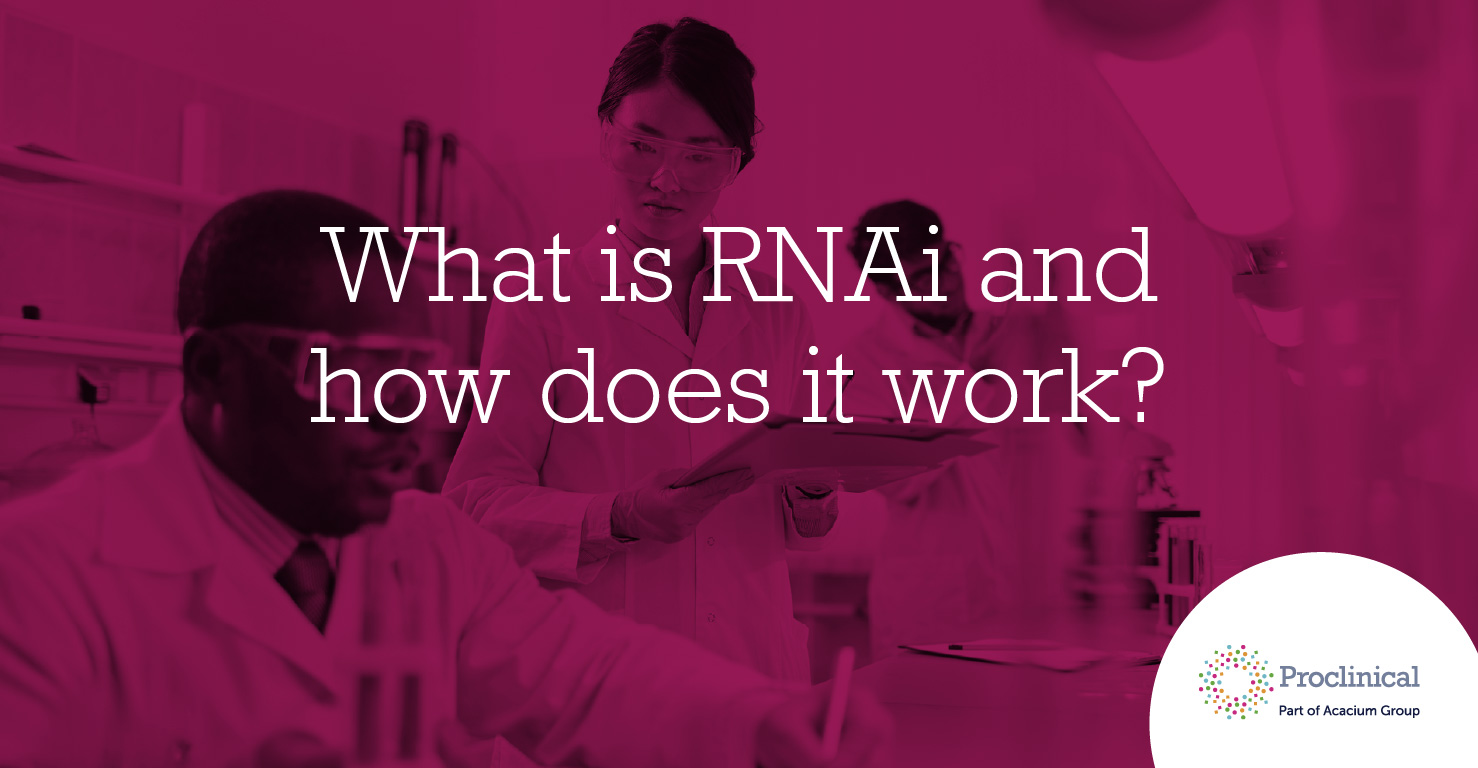 This vacancy has now expired
Proclinical is currently recruiting for a VP of Sales with a leading medical device company located in Mountain View, CA. As the Sales VP, you will be responsible for commercializing hospitals and health systems a variety of channels including but not limited to hospitals and health systems.
Job Responsibilities:
Identify, qualify and sell commercialize company solutions into multiple RPM verticals including but not limited to hospitals and health systems.
Develop, implement, and drive a commercialization strategy for partners that will support and deliver sales growth for the company.
Identify new strategic partners for evaluation of potential collaboration.
Skilled delivery of engaging, compelling sales and product presentations, in small and large group settings.
Negotiate business terms and execute contracts.
Build strong relationships with stakeholders at multiple levels within the partner.
For each partner, develop priorities, an operating calendar, a detailed plan/forecast and account planning/mapping process.
Develop shared pipeline & metrics for review with executive team.
Collaborate with other internal partner-focused teams to set priorities and deliverables.
Work with Product and Technology teams to leverage for expansion and enhancement of our joint value proposition and product offering/capabilities.
Identify short and long-term solutions to partner issues.
Demonstrate a broad comprehension of the customer's needs and priorities, as well as market trends, major players, industry challenges, and relevant products/technologies.
Skills and Requirements:
MBA Preferred.
12+ years demonstrated experience as a top sales performer, a documented history of achieving quantifiable goals as well as experience negotiating highly complex agreements.
Deep knowledge of the healthcare industry with an emphasis on remote patient monitoring.
Experience in a high growth company is preferred.
The ability to energize, develop and build rapport at all levels within an organization.
Strong motivation and initiative, with a passion for exceeding goals.
Excellent interpersonal and communication skills.
Impactful writing and presentation skills, with the ability to convey compelling messages in small and large group settings, both in-person and remotely.
Refined critical-thinking and analytical skills.
A strong sense of teamwork and team-focused mindset.
The ability to deliver results in a fast-paced, metric-driven environment.
Experience in business development or closing large, complex deals required.
If you are having difficulty in applying or if you have any questions, please contact Lewis Rooney at (+1) 415-481-3817 or l.rooney@proclinical.com.
Proclinical is a specialist employment agency and recruitment business, providing job opportunities within major pharmaceutical, biopharmaceutical, biotechnology and medical device companies.
Proclinical Staffing is an equal opportunity employer.
#LI-LR1