Similar posts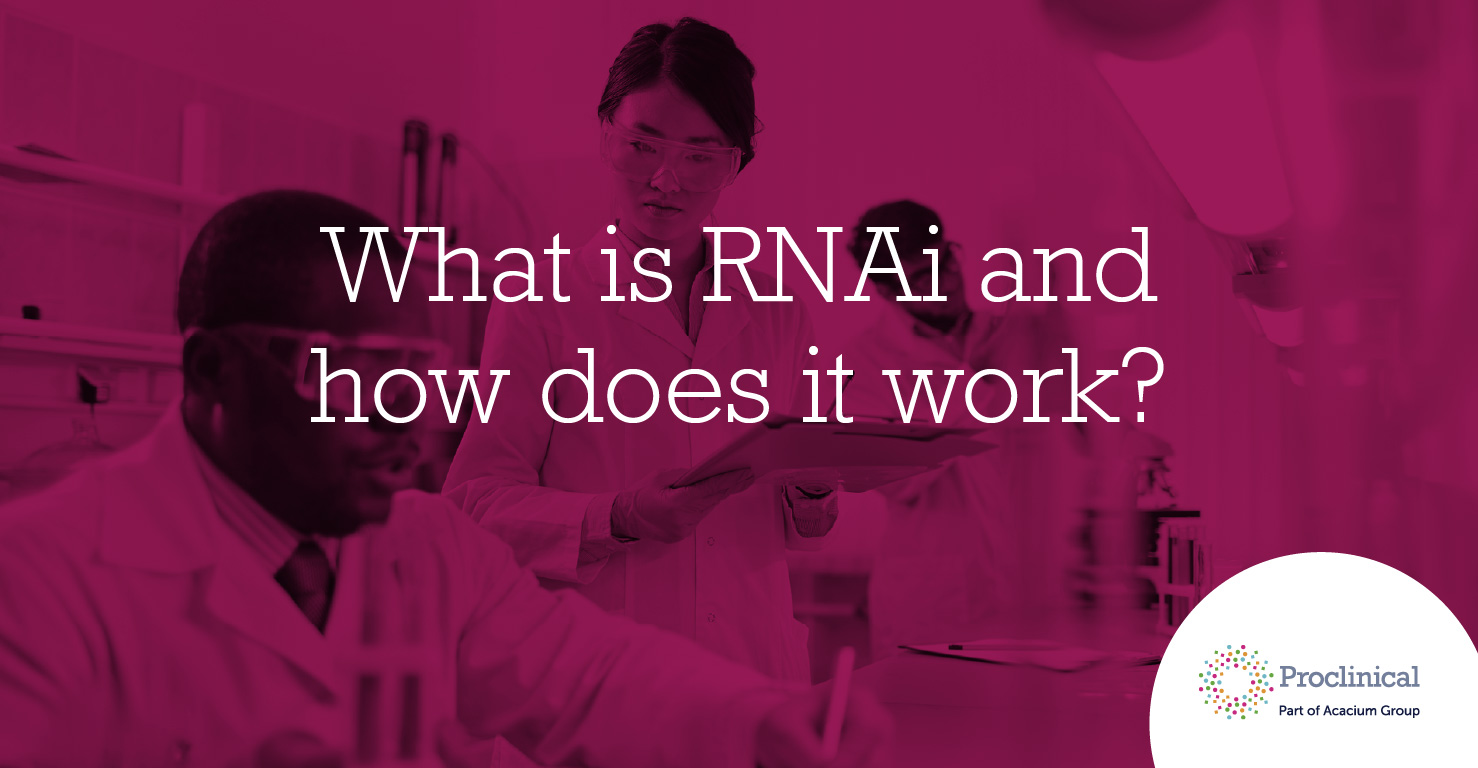 Virology Laboratory Technician
Proclinical is currently recruiting for a Virology Laboratory Technician with a pharmaceutical company located in Philadelphia, PA.
Job Responsibilities:
Maintain cell cultures in accordance to SOPs and testing records
Conduct assays and lab procedures as outlined in testing record and regulatory guidelines.
Accurately complete testing records and other required documentation according to Good Documentation Practices
Performs assays using appropriate laboratory techniques.
Reports observations of ongoing tests to Technical Reviewer or Laboratory Manager.
Communicates with supervisor and other colleague's daily lab activities.
Prepare reagents and re-stock labs with supplies.
Maintaining equipment's cleaning logs.
Maintain, passaging and seeding cells
Train on departmental assays such as in vitro and detection assays
Initiate nonconformances
Works on routine assignments per written procedures, where ability to recognize deviation from accepted practice is required.
Normally receives minimal instructions on routine work and detailed instructions on new assignments.
Works under close supervision from supervisor or senior personnel.
Ability to work in a team environment and independently as required
Maybe required to work Holidays and weekends
Maybe required to work Overtime
Contributes to the overall operations and to the achievement of departmental goals
Skills and Requirements:
1-2 years of relevant experience or equivalent
Bachelors' degree in Biological Sciences or other science related field or equivalent experience
Proficient in Oral & Written communication skills
Need to be able to read, write and understand English
Proficient in Microsoft (Excel, Word, Outlook)
Must be able to work in an office environment with minimal noise conditions.
Must be able to work in Lab setting with Biohazards /various Chemicals
Must be able to wear appropriate PPE
Clarity of Vision
Ability to identify and distinguish colors
If you are having difficulty in applying or if you have any questions, please contact Dominic Santoro at 215-531-5280.
ProClinical is a specialist employment agency and recruitment business, providing job opportunities within major pharmaceutical, biopharmaceutical, biotechnology and medical device companies.
Proclinical Staffing is an equal opportunity employer.
#LI-DS1