Similar posts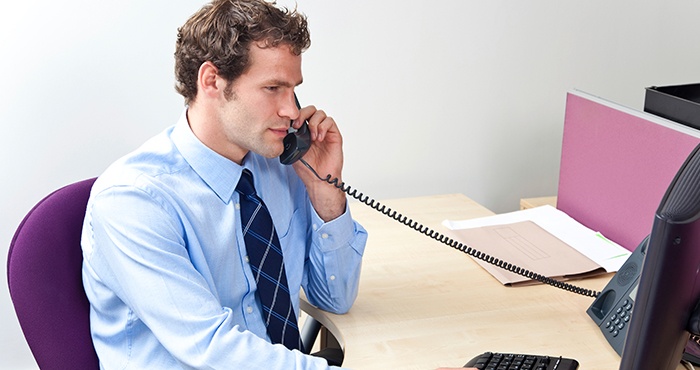 Proclinical is currently recruiting for a Veterinary Pathologist with a Research Study Program located in Philadelphia, PA. As the Veterinary Pathologist, you will partner with Research Study Directors to determine the tissue and sample collection plans, using expertise to provide advisement as needed.
Job responsibilities:
Perform necropsy on a variety of animal models, including nonhuman primates, using advanced techniques for dissection and sample collection under both GLP and non-GLP conditions.
Provide direction to the pathology core on types of histology and staining required to address pathology questions and to complete study report.
Perform microscopy analysis on prepared tissue slides and author comprehensive pathology reports of microscopic, gross, and clinical pathology findings for preclinical research studies, regulated filings, and scientific publications.
Skills and Requirements:
MD Veterinary Medicine Degree with Pathology residency required with 5+ years' relevant research experience preferred.
In-depth knowledge and experience designing pathological studies and executing rodent and primate safety studies.
Expertise executing preclinical pathological studies of research animals, including nonhuman primates is a must.
Experience with associated regulatory filings helpful, but not required. Experience working in a GLP regulated environment preferred.
If you are having difficulty in applying or if you have any questions, please contact Mary Jacobs at (+1) 312-291-4181 or m.jacobs@proclinical.com.
Proclinical is a specialist employment agency and recruitment business, providing job opportunities within major pharmaceutical, biopharmaceutical, biotechnology, and medical device companies.
Proclinical Staffing is an equal opportunity employer.
#LI-MJ1