Similar posts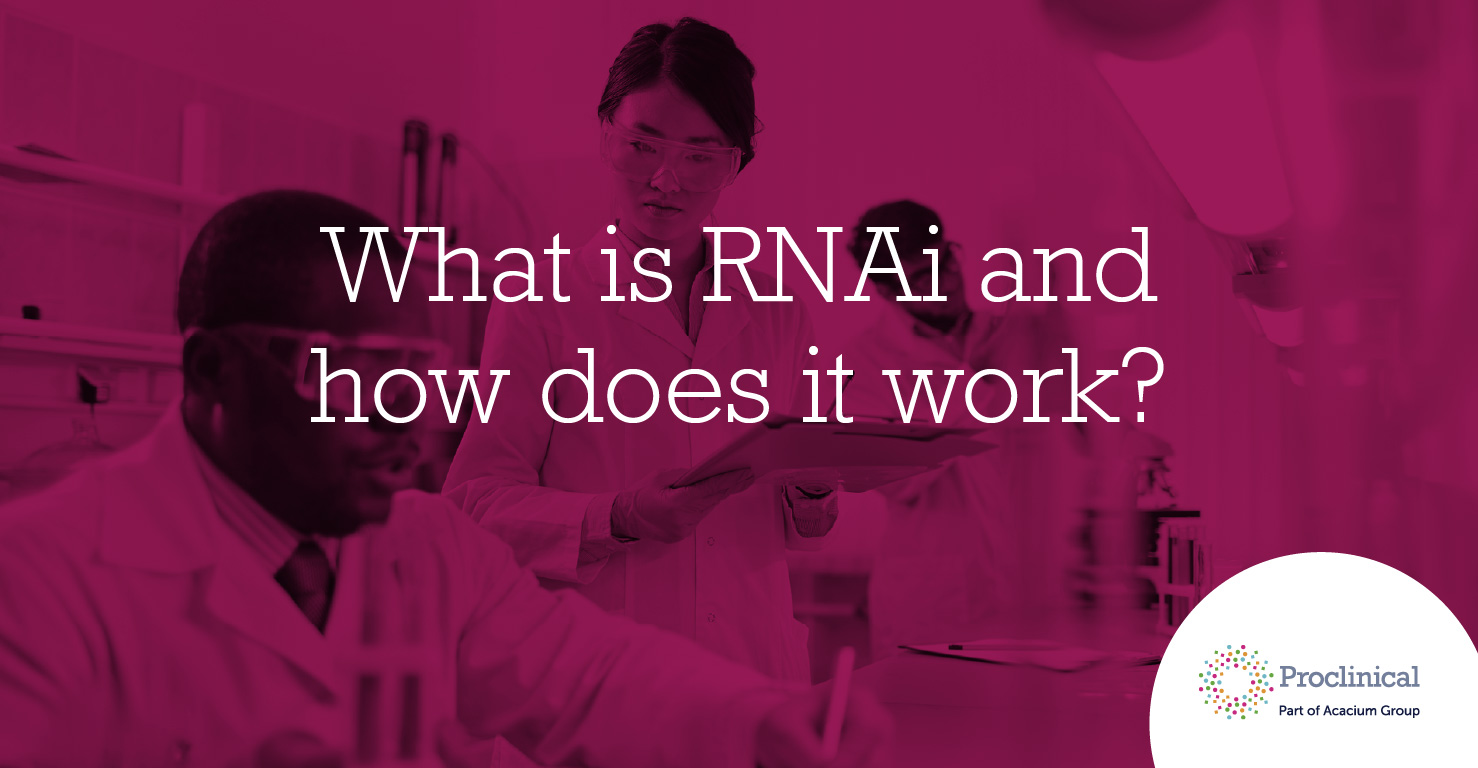 This vacancy has now expired
Proclinical is currently recruiting for a Supply Chain Specialist with a pharmaceutical company located in Redwood City, CA.
Job Responsibilities:
Review MPS plans for feasibility and practicality
Request updates to master data as needed to improve plan accuracy
Confirm capacity and capabilities of forecast w/ CMO
Send forecast to CMOs 1st business day of each month
Ensure all POs/WOs are created in Oracle EBS
Ensure PO/WO volume matches requested MPS volume timing and utilize correct ICN in Kinaxis Rapid Response
Ensure all POs/WOs are sent to the CMOs and accepted by the CMO within agreed upon time
Weekly/Monthly meeting with CMOs to confirm execution of plan
Drive ad-hoc meetings to review exceptions/changes to plan
Drive changes to plan through GSC Management
Prepares and maintains required ERP system documents such as work orders, purchase orders and Material Transfer Requests.
Initiates and coordinates shipments between facilities
Updates ERP system data to report production activity and material issuance/movement. Verifies API issuances are in alignment with batch records to support GxP lot tracing requirements
Processes changes in the ERP system to reflect schedule adjustments according to production progress, change orders, or other delaying conditions. Ensures that open Work Order are in sync with associated Purchase Orders
Reconcile inventory against CMO hand inventory and investigates / explains inventory differences. Makes reconciling entries and works with both internal and external auditors to support SOX requirements.
Works with finance to identify inventory items that are potential write-offs so that the appropriate financial reserve can be made in the accounting systems.
Provides support to vendors in resolving outstanding accounts receivable balances and works with Accounts Payable to revolve issues preventing the timely payment of invoices.
Maintains pricing sheets for each vendor reflecting the current unit pricing and tracks the number of purchase orders issued for vendors that have volume discount price breaks so that the correct price is reflected on those purchase orders.
Develops, maintains and communicates metrics to monitor and improve performance.
Conducts Root Cause analysis and drives appropriate corrective actions for identified issues and preventive actions to remove issue from recurring.
Skills and Requirements:
Bachelors or Master's degree with at least 3 years of supply chain experience, ERP/MRP systems and Excel skills are a must, and knowledge of GMPs.
Pharmaceutical/biotech experience is preferred.
If you are having difficulty in applying or if you have any questions, please contact Catherine Nguyen at 215-531-5643.
ProClinical is a specialist employment agency and recruitment business, providing job opportunities within major pharmaceutical, biopharmaceutical, biotechnology and medical device companies.
Proclinical Staffing is an equal opportunity employer.
#LI-CN1
Related jobs
Salary:
Highly Competitive
Location:
Slough, England
An exciting opportunity has arisen for a Category Leader CDMO, CMO and Device Development.