Similar posts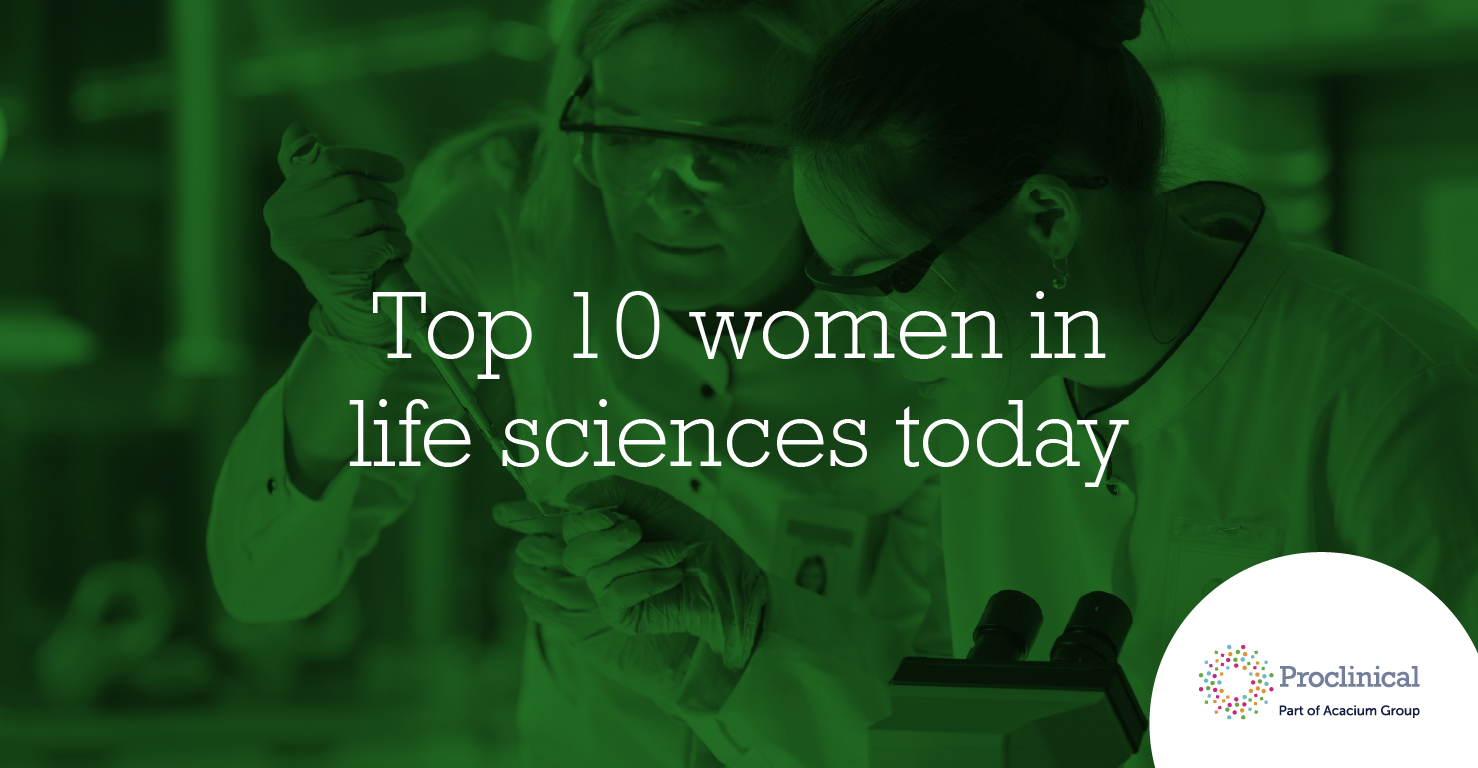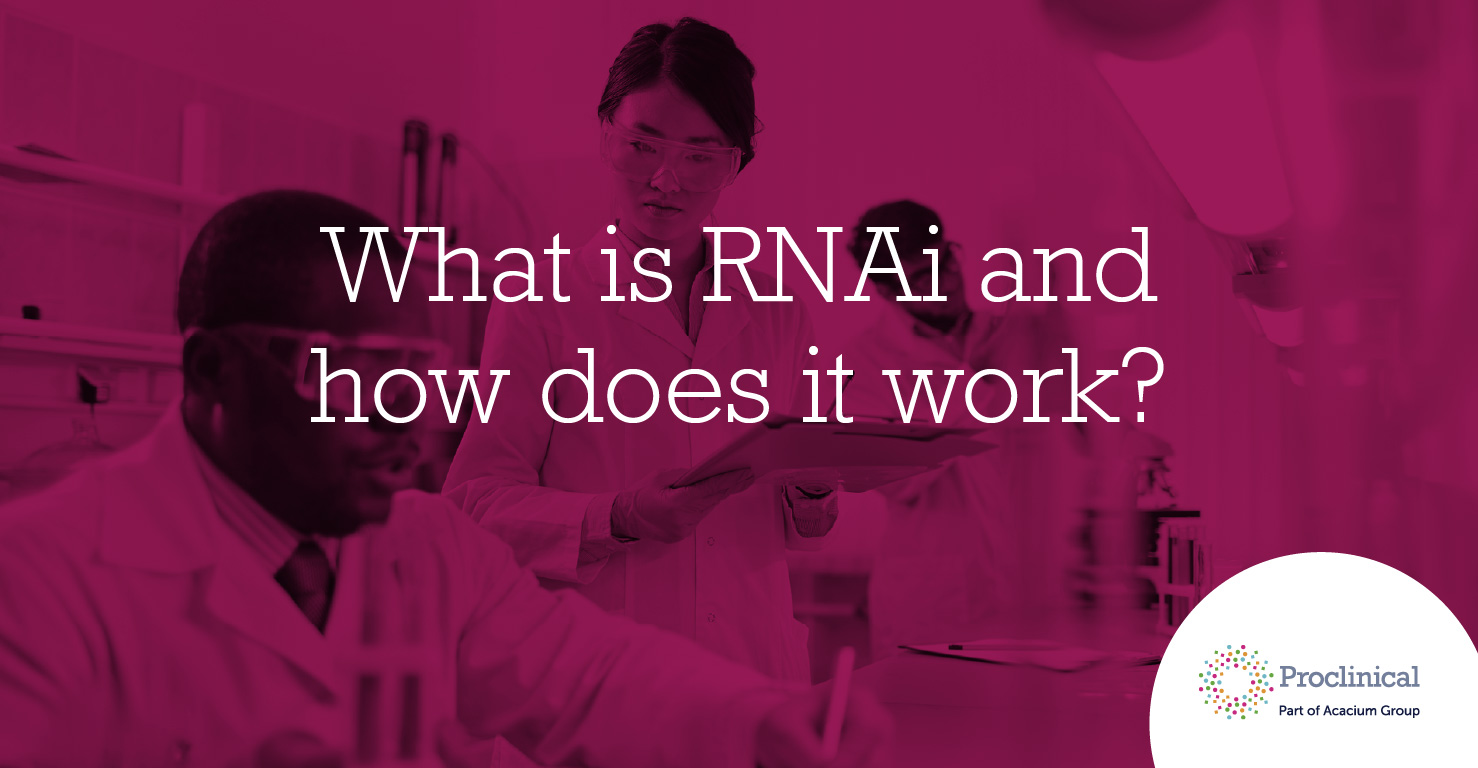 A well-established CRO is in search of a Statistics Manager in London. This role serves three key roles within the business: a technical role, a supervisory role and a business role, within these roles you will be expected to carry out line management and/or project management functions.
Job Responsibilities
Provide consultancy support for existing and / or new clients.

Perform technical review and provide input into clinical trial documents including protocols, CRFs, CSRs.

Author and review study SAP, TFL shells and dataset specifications.

Support study and/or compound level activities advising on study design and statistical issues across phases and therapeutic areas.

Author, validate and document SAS programs for datasets, TFLs and macros, applying good programming practice.

Line management of statisticians, programmers and other technical staff. Accountable for overall performance of direct reports.

Provide coaching and mentoring of staff to achieve "excellence". Direct employee career development and ensure line reports receive appropriate training to perform their day-to-day jobs.

Interview and effectively on-board and integrate new staff members.

Responsible for project related governance.

Proactive management of resource, scope change and risks.

Input into internal process improvement initiative and promote process improvement across the business.

Provide technical input into proposals and budgets and support bid defence meetings, where applicable.

Provide technical content for marketing materials.

Develop and provide internal technical training where appropriate.

Represent discipline and support junior members of staff at external events.

Present on technical subject internally, externally and at client meetings.
Skills and Requirements
MSc or PhD in Statistics/Biostatistics (or equivalent).

At least 10 years of relevant industry experience.

Understanding of clinical drug development process, relevant disease areas, endpoints and different study designs.

Awareness of industry and project standards & ICH guidelines.

Excellent verbal and written communication skills.

Interpersonal/teamwork skills for effective interactions.

Self-management skills with a focus on results for timely and accurate completion of competing deliverables.

Demonstrated problem solving ability and attention to detail.

Leadership experience (people and/or projects).

Ability to make informed and appropriate decisions.
To Apply
Proclinical is a specialist employment agency and recruitment business, providing job opportunities within major pharmaceutical, biopharmaceutical, biotechnology and medical device companies.
#LI-HH