Similar posts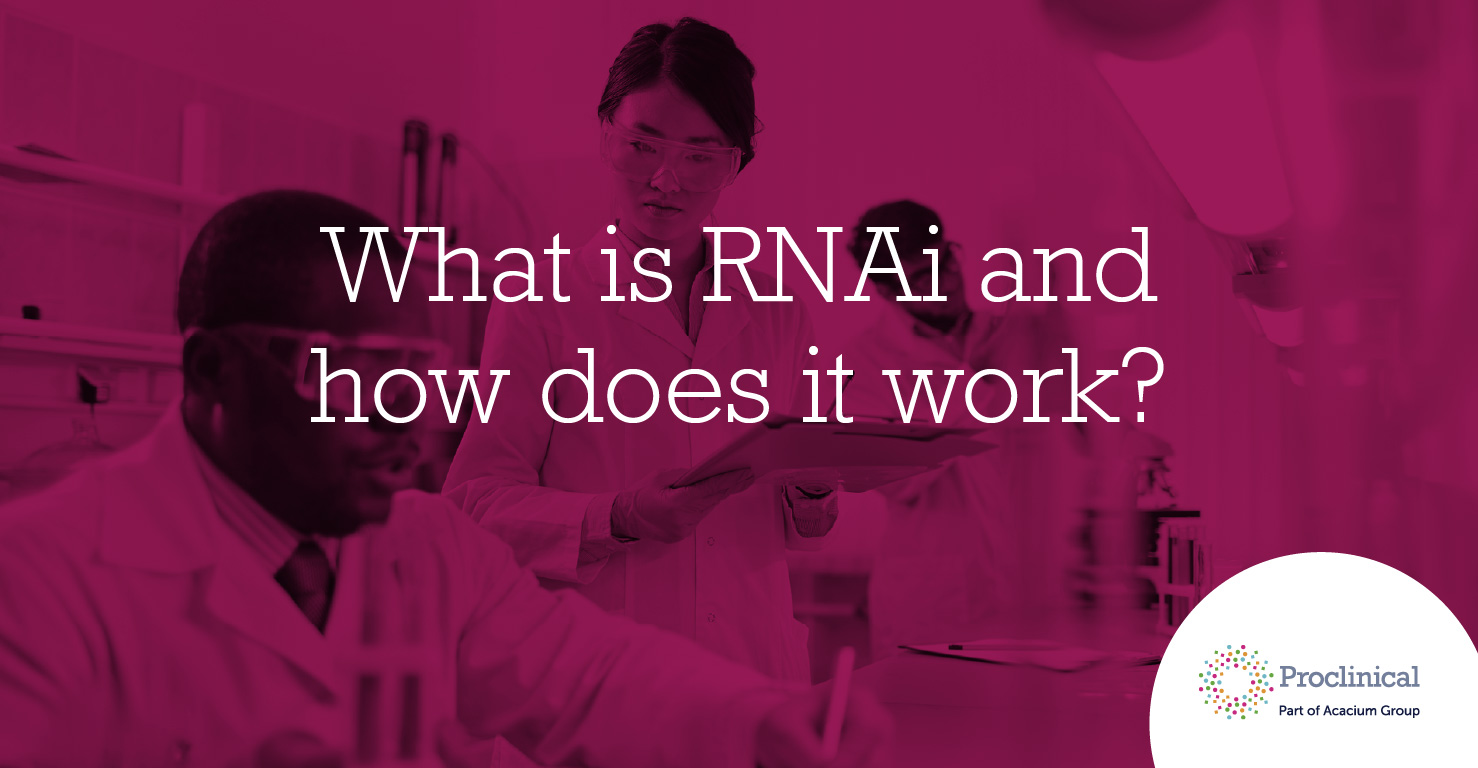 Sr. Director, Clinical Research
Proclinical is urgently recruiting for a Senior Director of Clinical Research in Foster City, CA. This tremendous opportunity is with a large and elite biopharmaceutical company that has pursued and achieved breakthroughs in medicine for more than three decades, with their goal of creating a healthier world for all people. The company is committed to advancing innovative medicines to prevent and treat life-threatening diseases, including HIV, viral hepatitis and cancer.
Job Responsibilities:
Oversee scientific and medical studies involving internal assets targeting inflammatory bowel disease.
Provide input and direction on strategic development of internal assets from the drug discovery stage through product registrations worldwide.
Report to a more senior member of the inflammation clinical team, who has direct responsibility for the overall research strategy and clinical and scientific development activities.
Conceptualizing, planning and executing clinical trials.
Preparation and review of regulatory documents, IND annual reports, IND safety reports, investigator brochures, and development plans.
Medical monitoring for clinical trials, including assessment of eligibility criteria, toxicity management, and drug safety surveillance.
Manage the preparation and/or review of data listings, summary tables, study results, study reports, and clinical modules for filings.
Prepare presentations for scientific conferences as well as for clinical study investigator meetings and expert advisory meetings.
Develop manuscripts for publication in peer-reviewed journals.
Provide scientific and clinical guidance to Biology, Toxicology, Clinical Operations, Biometrics, Global Drug Safety, Regulatory, and Project Management functional areas
Assist in the clinical evaluation of business development opportunities.
Skills and Requirements:
MD or equivalent. Gastroenterology fellowship or experience in gastroenterology preferred.
3+ years# experience in drug development. Experience in drug development for IBD or other inflammatory diseases preferred.
Experience in the oversight and design of clinical research studies with understanding of Good Clinical Practice.
Ability to understand and communicate scientific concepts related to drug pharmacology, pharmacokinetics and toxicology.
Experience with developing relationships and collaborations with external experts in discussions related to study design, study conduct, and interpretation of clinical results.
Strong leadership skills with an ability to set vision, lead change, and mentor others.
Ability to work effectively in a multidisciplinary team to cultivate an inclusive environment of respectful, open, and honest dialogue.
Well-developed sense of integrity, strong work ethic, scrupulous attention to detail, clear ability to establish and maintain timelines, and persistent commitment to ensuring a high level of quality.
Excellent scientific written and oral communication skills.
Ability to travel domestically and internationally to company, scientific, regulatory, investigator, and other meetings (10% travel expected).
If you are having difficulty in applying or if you have any questions, please contact Proclinical at clinicaloperationsjobs@proclinical.com.
Proclinical is a specialist employment agency and recruitment business, providing job opportunities within major pharmaceutical, biopharmaceutical, biotechnology and medical device companies.
Proclinical Staffing is an equal opportunity employer.


#LI-PS3
Related jobs
Salary:
£150 - £200 per hour
Location:
London, England
Proclinical are in search of an Associate Director to oversee Clinical Development department.