Similar posts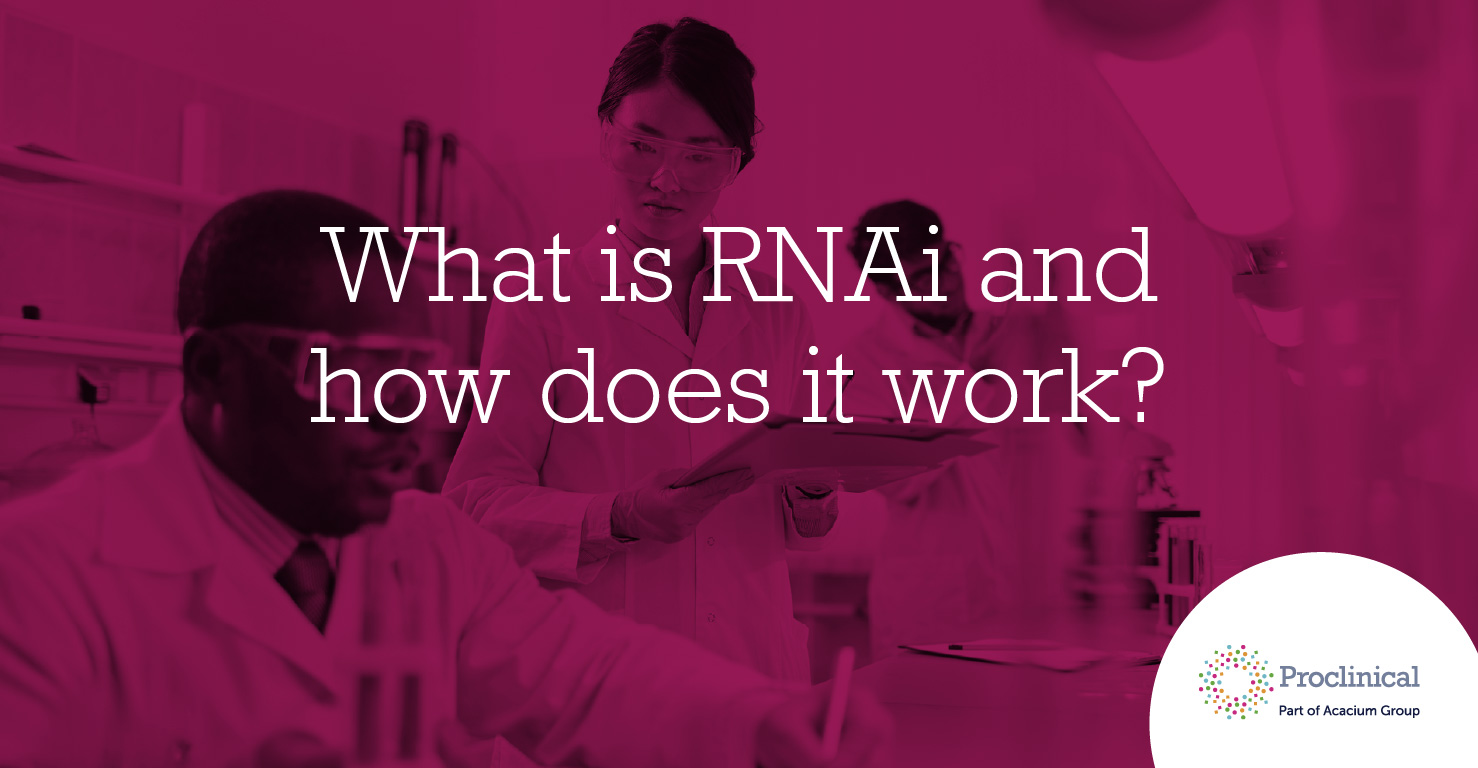 Sr. Director Clinical Operations
Proclinical is currently recruiting for a Senior Director of Study Operations for a leading biotechnology company located remotely. As the Sr. Director, you will be accountable for efficient and effective program management of clinical trial operations - accountable for planning and successful delivery of clinical trials across the platform to time, cost and quality.
Job Responsibilities:
Drive and implement critical initiatives on the program level ensuring success of cross functional team delivery.
Provide updates, line of sight, risks and timelines to executive team for strategic and investment decision making
Contribute and approve study related documentation including content necessary for any regulatory body approval. Participate in regulatory interactions as needed
Clinical contributions to inspection readiness and determination of clinical audit needs. Including identifying and managing CAPAs and other compliance issues
Accountable for study level risk assessments and mitigation activities and contribute to product platform risk assessments. Evidence of risk-based quality management approach
To chair and facilitate study meetings with the internal/external teams, investigators, collaborators/alliance partners and any vendors to manage team actions, track study progress, and regularly communicate study progress to executive team
Identify and retention of talent for continued growth of clinical operations team needs
Accountable for the overall recruitment plan development and delivery including using external vendors as needed
Ensuring a control framework is established and maintained to be compliant with all applicable laws and regulations governing the conduct of human subject research
Oversight on eTMF and study document compliance
Provide critical analysis and thinking, advice and recommendations on issues associated with the scientific protocol, based on operational aspects to be considered for delivery
Skills and Requirements:
Training in health/sciences ideally with advanced degree preferred (MPH, MS, PhD) or experience equivalent.
10 years experience in working in clinical trial operations (including site operations) with evidence of increasing experience and level of responsibility. Preference to be given to those with 5 years of vaccine/biologic experience.
Evidence of strong project management skills - preference given to those with PM certification
Being able to work in situations of ambiguity - bringing clarity and direction to others to achieve goals of the program.
Highly motivated with a proactive approach to be solution focused.
Strong written and verbal communication skills.
Good organizational and time management skills.
Deep understanding of contract needs (budgets and content) .
If you are having difficulty in applying or if you have any questions, please contact Jacqueline Zafrani at (+1) 213-893-4997 or j.zafrani@proclinical.com.
Proclinical is a specialist employment agency and recruitment business, providing job opportunities within major pharmaceutical, biopharmaceutical, biotechnology and medical device companies.
Proclinical Staffing is an equal opportunity employer.
#LI-JZ1
Related jobs
Salary:
Highly Competitive
Location:
London, England
An exciting opportunity has arisen for a talented Senior Clinical Data Manager in the UK.
Salary:
Highly Competitive Salary
Our client, a leading global oncology and immunotherapies, biotechnology company is looking to hire a Clinical Study Manager to join their clinical team in Boston, MA.