Similar posts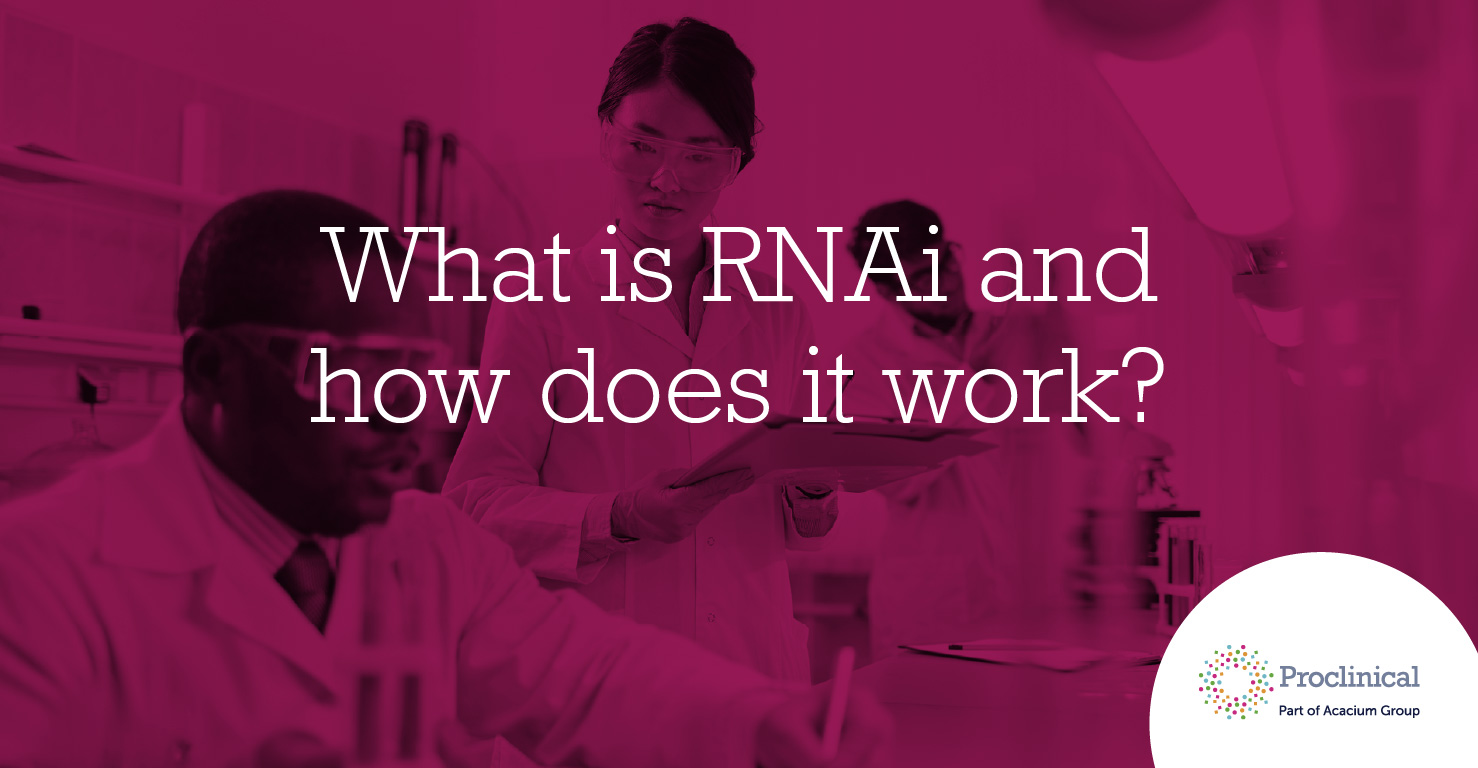 This vacancy has now expired
Proclinical is currently recruiting for a Senior CRA with a leading biotechnology company located in San Diego, CA. As the Sr. CRA, you will develop framework for consistency in monitoring oversight across clinical programs.
Job Responsibilities:
Contribute to monitoring plans using a risk-based approach (e.g. Risk Based Monitoring). Provide monitoring and study support resources to all studies.
Develop framework for consistency in monitoring oversight across clinical programs.
Review study protocol and study plans from an operational/monitoring perspective and provide meaningful and logical insights into its feasibility and appropriateness.
Use study monitoring metrics to monitor recruitment, site visits, data quality, patient safety, timely submission of trip visit reports, timely escalation of any monitoring quality issues, etc.
Contribute to development of patient recruitment strategies and identify barriers to recruitment and proposes solutions.
Foster relationships with CRO study management and monitor counterparts during all stages of study (start up, conduct, closeout, and query resolution/data cleanup).
Oversee monitoring and study support team for quality and compliance. Identify issues and escalate any areas of concern, including study conduct or personnel issues. Work with the CRO Clinical Lead/Lead CRA in managing communications and training for CRO CRAs.
Lead, train and help develop contracted CRAs.
Ensure consistency in processes across all programs and strict adherence to SOPs, regulations and guidelines.
Serve as the face of company at monitoring oversight visits. Cultivate site relationships through discussions with PI and site staff. Address all study related questions.
Perform and oversee SSVs / SIVs / SMVs across programs as needed.
Manage vendor activities for clinical studies ensuring that vendors are adhering to timelines, budget and are delivering quality.
Skills and Requirements:
Four-year college experience, such as a bachelor's degree in science, healthcare, or a related field.
2+ years of vendor management experience.
If you are having difficulty in applying or if you have any questions, please contact Mary Jacobs at (+1) 312-291-4181 or m.jacobs@proclinical.com
Proclinical is a specialist employment agency and recruitment business, providing job opportunities within major pharmaceutical, biopharmaceutical, biotechnology and medical device companies.
Proclinical Staffing is an equal opportunity employer.
#LI-MJ1