Similar posts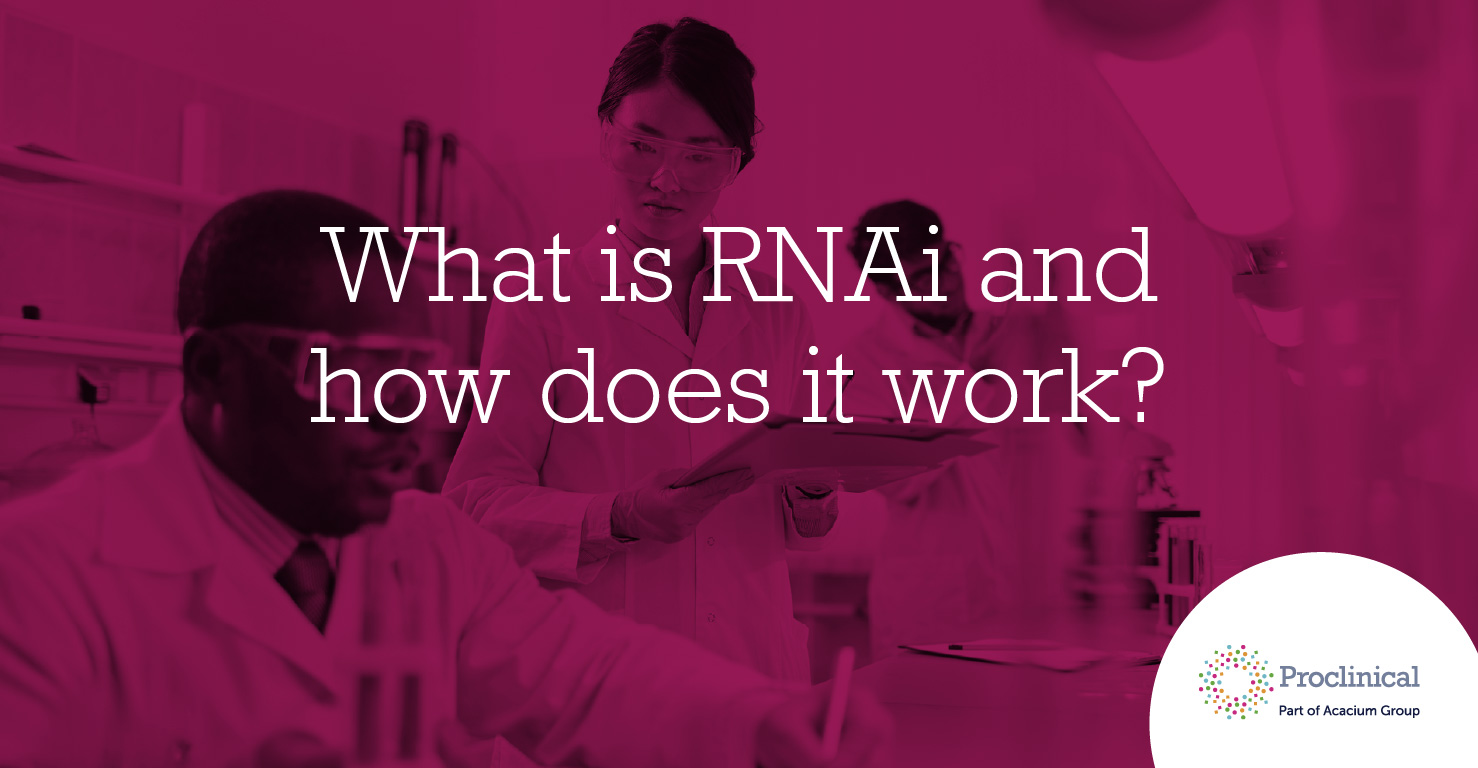 Sr. Clinical Trial Associate
Proclinical is currently recruiting for a remote Senior Clinical Trial Associate for a leading biopharmaceutical company. As the Senior CTA, you will work collaboratively with Clinical Operations teams, clinical research organizations (CRO) and other members of Clinical Development, in developing and maintaining electronic trial master files (TMF) for clinical studies.
Job Responsibilities:
Create and maintain TMF governance documentation, including TMF Plans, TMF Specification documents, TMF related SOPs and Work Instructions.
Perform quality reviews of TMFs for completeness, performing record review for accuracy and quality to achieve TMFs that are in an ongoing state of inspection readiness.
Lead TMF quality reviews with study teams and ensure timely closure of quality review findings.
Administer and track training related to the TMF.
Provide support and guidance to clinical operations, CRO, and other clinical development staff in the management of TMFs, both electronic and paper.
Support TMF stakeholders with identification and collection from CROs of study specific TMF documents and contents, including content review for accuracy.
Ensure TMF adherence to established SOPs and all applicable regulations and guidelines, such as FDA regulations and/or ICH GCP guidelines, across the management of TMFs.
Generate and report metrics on TMF quality, completeness, performance and overall health.
Administer the e-TMF, specifically Veeva, - managing system access, updates, audit, troubleshooting, reporting, etc.
Provide training and guidance in the utilization of Veeva to all Clinical staff.
Subject matter expert (SME) and primary contact for staff and other stakeholders requiring e-TMF support.
Function as the eTMF Business Administrator
Supports the organization in maintaining a work environment focused on quality and that fosters learning, open communication, collaboration, integration, and teamwork.
Other duties as assigned.
Skills and Requirements:
BA/BS degree, preferably in life sciences with 5+ years of clinical research experience.
Three plus years of relevant records management and/or trial master file management experience.
Must possess excellent organizational skills, follow-through, and great attention to detail.
Must be able to follow standard operating procedures and effectively triage when deviations from procedures occur.
Excellent interpersonal, oral and written communication skills. Must be able to communicate effectively with members of other departments and with study-site personnel (physicians, study coordinators, nurses, etc.) as needed.
Comprehensive understanding of clinical study phases involved in drug development and their corresponding records requirements.
Knowledge of FDA and other global clinical trial regulations, as well as detailed knowledge of ICH and FDA GCP guidelines related to Clinical Document Management.
Demonstrated ability to apply clinical operations knowledge in the use of Clinical Information Systems.
Must be advanced with computer applications such as Word, Excel, eTMF, LMS, and PowerPoint, and possess the ability to learn other applications with appropriate training.
If you are having difficulty in applying or if you have any questions, please contact Mary Jacobs at (+1) 267-297-3376 or m.jacobs@proclinical.com.
Proclinical is a specialist employment agency and recruitment business, providing job opportunities within major pharmaceutical, biopharmaceutical, biotechnology and medical device companies.
Proclinical Staffing is an equal opportunity employer.
#LI-MJ1
Related jobs
Salary:
Highly Competitive
A large CRO has a vacancy for a Senior Data Team Lead to manage end to end delivery of data management services.