Similar posts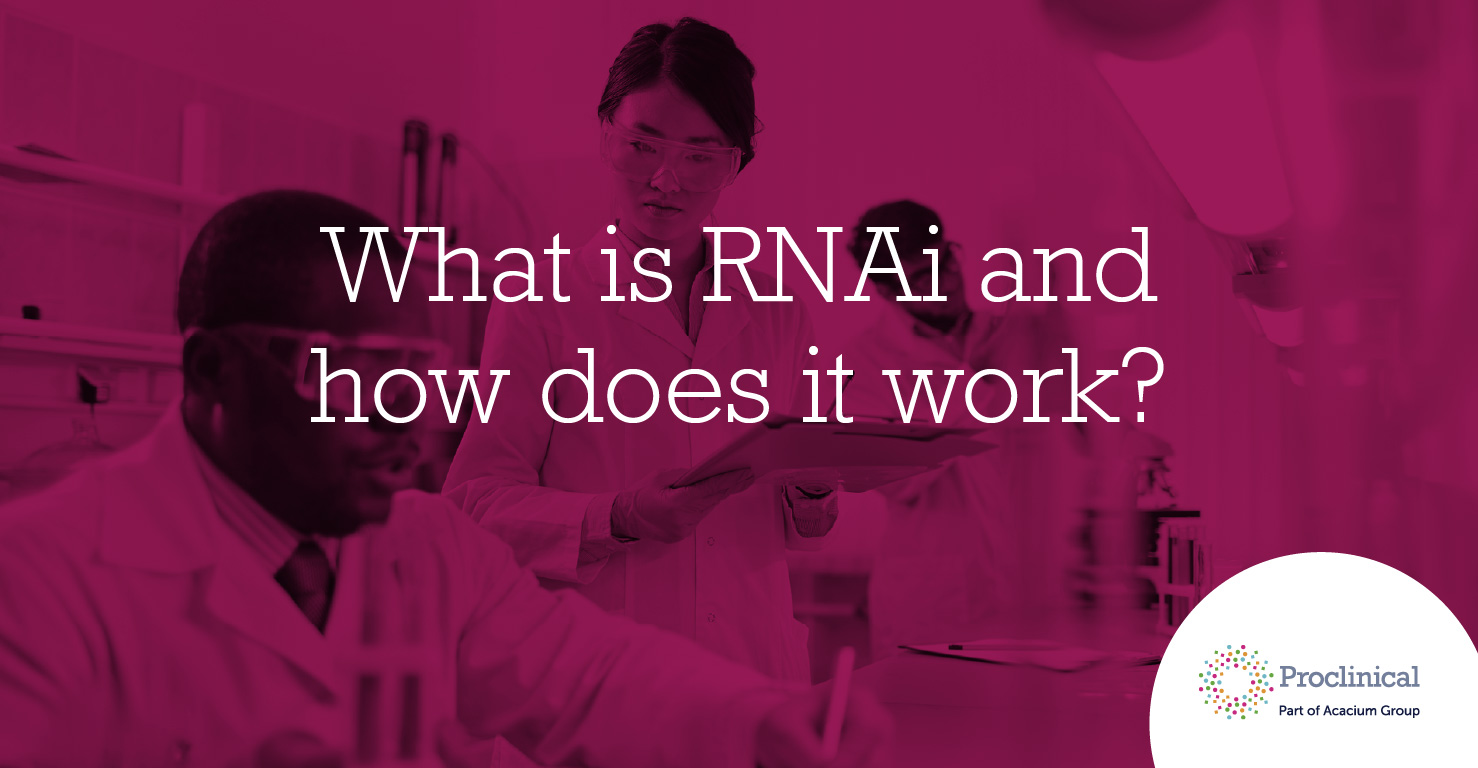 Sr. Clinical Research Associate
Proclinical is currently recruiting for a Senior Clinical Research Associate for a leading biotechnology company located in the Southeast. AS the Sr. CRA, you will be responsible for ongoing support and monitoring of the company's Clinical Trials. This newly created position will be instrumental in advancing our mission to diagnose cancer at its earliest and most treatable stages.
Job Responsibilities:
Participate in the investigator recruitment process. Performs site feasibility and evaluates the capability of the site to manage and conduct the clinical study successfully
Performs study initiation activities, training the site personnel on the protocol and study procedures, provides training on completion of the eCRF, monitoring activities, and study close-out activities, either remote or on-site
Monitor and support activities at the clinical trial sites to recruit and enroll study participants
Ensure timely completion of site data entry and query resolution
Manage the communications with the site staff on patient recruitment activities and coordinate patient visits and procedures related to clinical research
Be a resource for study sites and participants by answering questions and explaining related procedures
Ensure the study site is compliant following ICH and GCP guidelines
Contribute to the development of clinical monitoring SOPs and process initiatives
Create thorough documentation of study-related documents and update them as needed
Skills and Requirements
BA/BS degree in healthcare, nursing, or a life science-related field with at least three years of biopharma clinical trial experience, at least one year experience as a Clinical Research Associate
Proven abilities to perform Clinical Research Associate responsibilities independently in an early-stage company
Strong business acumen; in-depth knowledge of multidisciplinary functions involved clinical operations, biostatistics, regulatory, commercial operations with the ability to integrate multiple perspectives into the clinical development process for best end-results
Excellent project management skills: the ability to prioritize multiple tasks and goals to ensure the timely, on-target, and within-budget accomplishment
Strong interpersonal, verbal communication and influencing skills: can influence without authority and experience building and cultivating relationships with key partners and stakeholders, both internally and externally
Strong business presentation skills: highly effective at summarizing and presenting the key considerations and decision-points
Confident and competent when interacting with varying levels of internal/external stakeholders
Track record of effective decision-making and sound judgment
Excellent teamwork skills and track record of working highly effectively, efficiently, and collaboratively with multidisciplinary teams
Must possess superior analytical and creative thinking skills
Excellent attention to detail and the ability to keep detailed, accurate records
Proficiency in Google Suites and MS Office programs
If you are having difficulty in applying or if you have any questions, please contact Jax Zafrani at (+1) 213-893-4997 or j.zafrani@proclinical.com.
Proclinical is a specialist employment agency and recruitment business, providing job opportunities within major pharmaceutical, biopharmaceutical, biotechnology and medical device companies.
Proclinical Staffing is an equal opportunity employer.
#LI-JZ1
Related jobs
Salary:
Highly Competitive
Proclinical has partnered with a large biotech in Germany in search for a talented Head to lead the Clinical Operations in Germany.
Salary:
Highly Competitive Salary
Proclinical is currently recruiting for a Director of Clinical Pharmacology for a leading pharmaceutical company with some remote flexibility located in San Diego, CA.