Similar posts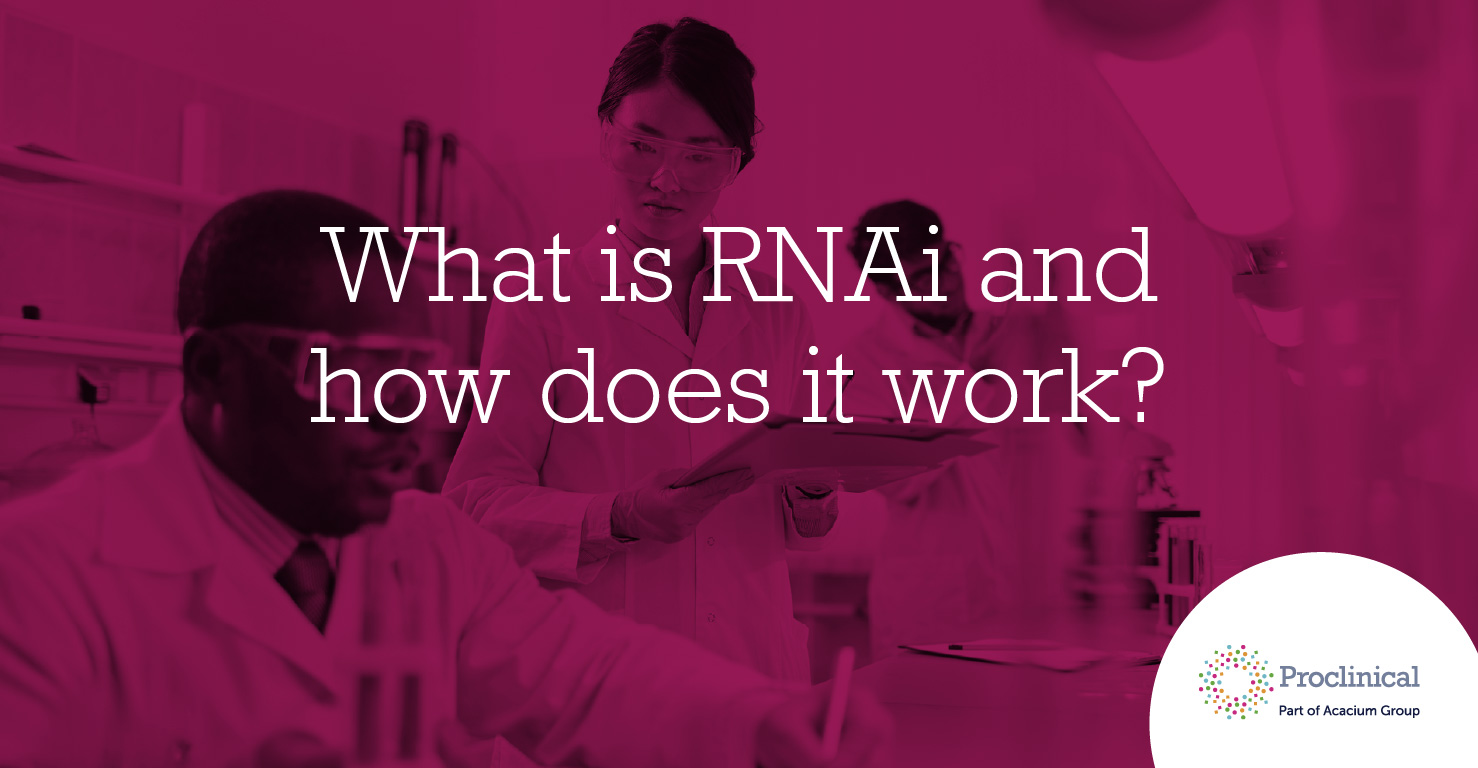 Sr. Clinical Data Manager
This vacancy has now expired
Proclinical is currently recruiting for a Senior Clinical Data Manager with a global biopharmaceutical company located in Boston, MA. As the Sr. Clinical Data Manager, you will be responsible for the study-specific data management tasks from protocol review to database lock to ensure data are collected, reviewed, and delivered with high quality, on-time, and within scope.
Job Responsibilities:
Serve as Lead CDM on 2+ Studies.
Responsible for the managing the EDC database migration activities including obtaining update requirements from the study team, technical implementation approach from EDC builders, site impact assessment, etc. Update EDC design documents as appropriate, support development, plan/oversee UAT execution, and update all related documentation.
Provide ongoing operational support for Medidata RAVE activities during registry trial conduct.
Provide ad-hoc report development, and support database lock and archiving activities.
Ensure that medical coding is completed in a timely fashion, completed for all data cuts, and reviewed and approved by medical monitors.
Support inspection preparation activities for registry studies including availability of project files, adherence to naming conventions, filing into the Trial Master File in a timely manner.
Independently monitor own activities and project status for successful project deliverables according to timelines.
Skills and Requirements:
Experience in CDM for 7+years.
If you are having difficulty in applying or if you have any questions, please contact Mary Jacobs at (+1) 312-291-4181 or m.jacobs@proclinical.com.
Proclinical is a specialist employment agency and recruitment business, providing job opportunities within major pharmaceutical, biopharmaceutical, biotechnology and medical device companies.
Proclinical Staffing is an equal opportunity employer.
#LI-MJ1