Similar posts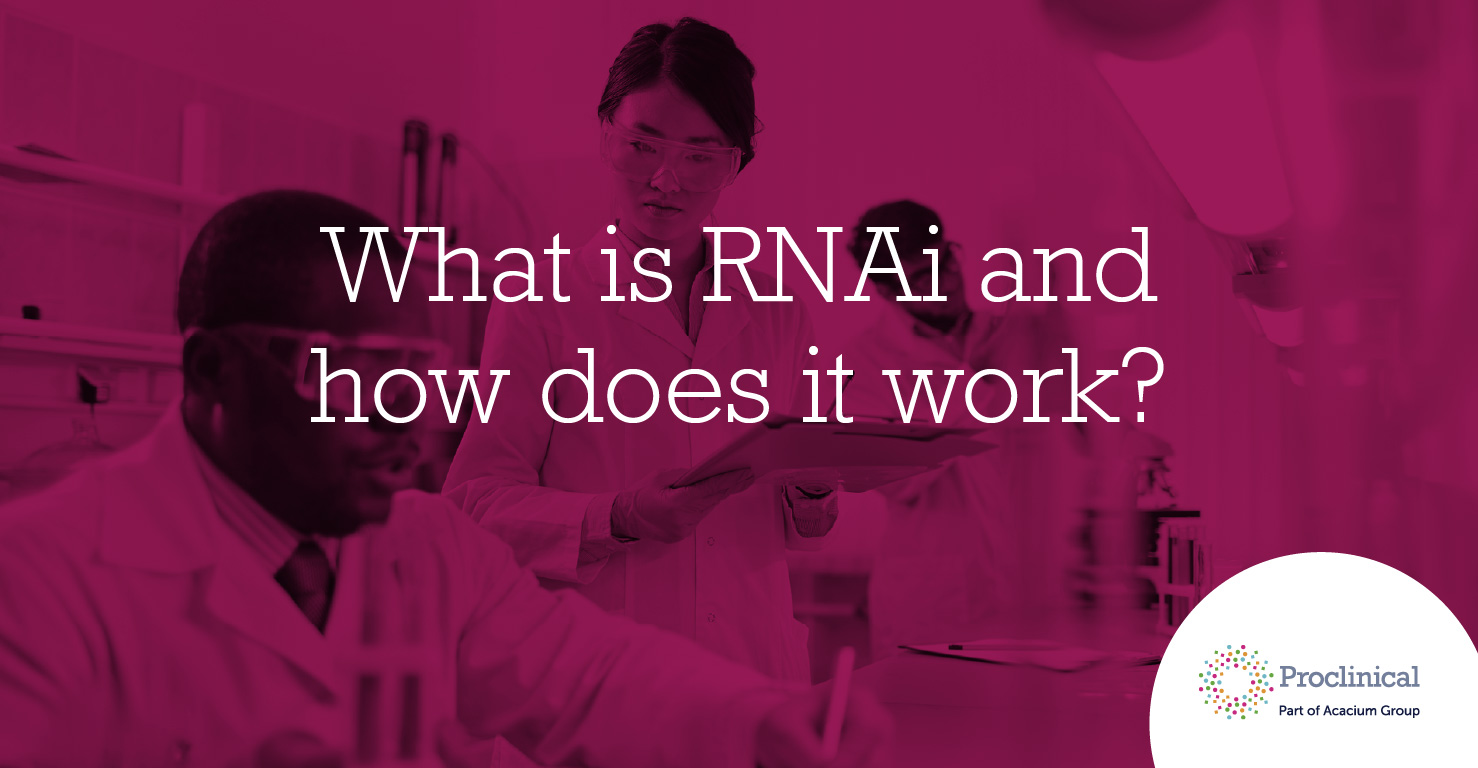 Senior Trial Master File Specialist
This vacancy has now expired
Proclinical is currently recruiting for a Senior Trial File Specialist with a leading biotechnology company located in Gaithersburg, MD. As the Senior Trial Specialist, you will be responsible for the oversight, management, and quality of clinical trial content, with a strong focus on oversight of the set up and routine documentation filing of the TMF to ensure adherence with the TMF Plan, SOPs, and ICH/GCP/regulatory guidelines.
Job Responsibilities:
Overall management and quality maintenance of essential clinical trial documents and other designated content, including the set up and maintenance of the TMF, with a strong focus on ensuring that routine document management operations are performed with adherence with SOPs and ICH/GCP/regulatory guidelines
Oversight and assistance with the overall TMF completion, including appropriate content filing and maintenance, cross-functional document coordination, including third party content
Reviews TMF Plans and timelines; interact with CRO partners to oversee their TMF activities and review and provide feedback on performance metrics
Conducts and documents TMF/eTMF content reviews for quality, completeness, and other performance metrics on a regular basis to support inspection readiness
Maintain metadata and indexing, processing, publishing, records retention best practices
Work with internal functional groups to facilitate, train, and review filing of TMF content
Manages activities for off-site archival of TMF content
Provides input to TMF strategy including internal TMF SOPs or work instructions governing studies using an outsourcing model
Manage and organize the clinical operations and TMF content within the network file share drive
Verifies receipt, reviews for identification and consistency, sorts, separates, photocopies, prints, scans, indexes, labels, and files a variety of clinical, regulatory, and other non-clinical documents, as assigned
Files content into electronic Trial Master File (eTMF) management systems such as Veeva Vault eTMF
Other duties as assigned
Skills and Requirements:
Bachelor's degree, preferably in a scientific discipline
3 5 years or more of experience with eTMF management systems, solutions, practices, workflows
Working knowledge of Good Documentation Practices (GDP), Good Clinical Practices (GCP) and TMF best practices, such as the DIA Reference Model
Capable of working with multiple IT systems, including Electronic Document Management Systems
Experience with coordinating document management activities performed by internal teams and third parties, such as clinical vendors
Ability to manage multiple projects and effectively prioritize activity
Knowledge of clinical research concepts and able to work in a team environment
Excellent organizational and planning skills
Ability to build and maintain positive relationships with management and peers
Excellent written and verbal skills required
Good written and spoken English
Computer literacy: e.g. Microsoft Word, Excel, PowerPoint, Outlook, Project
If you are having difficulty in applying or if you have any questions, please contact Natasha Patel at (+1) 617-778-7319 or n.patel@proclinical.com.
Proclinical is a specialist employment agency and recruitment business, providing job opportunities within major pharmaceutical, biopharmaceutical, biotechnology and medical device companies.
Proclinical Staffing is an equal opportunity employer.
#LI-NP1
Related jobs
Salary:
£50000 - £55000 per annum
Location:
London, England
An opportunity to take on the Regional Operations Lead role has become available in the UK