Similar posts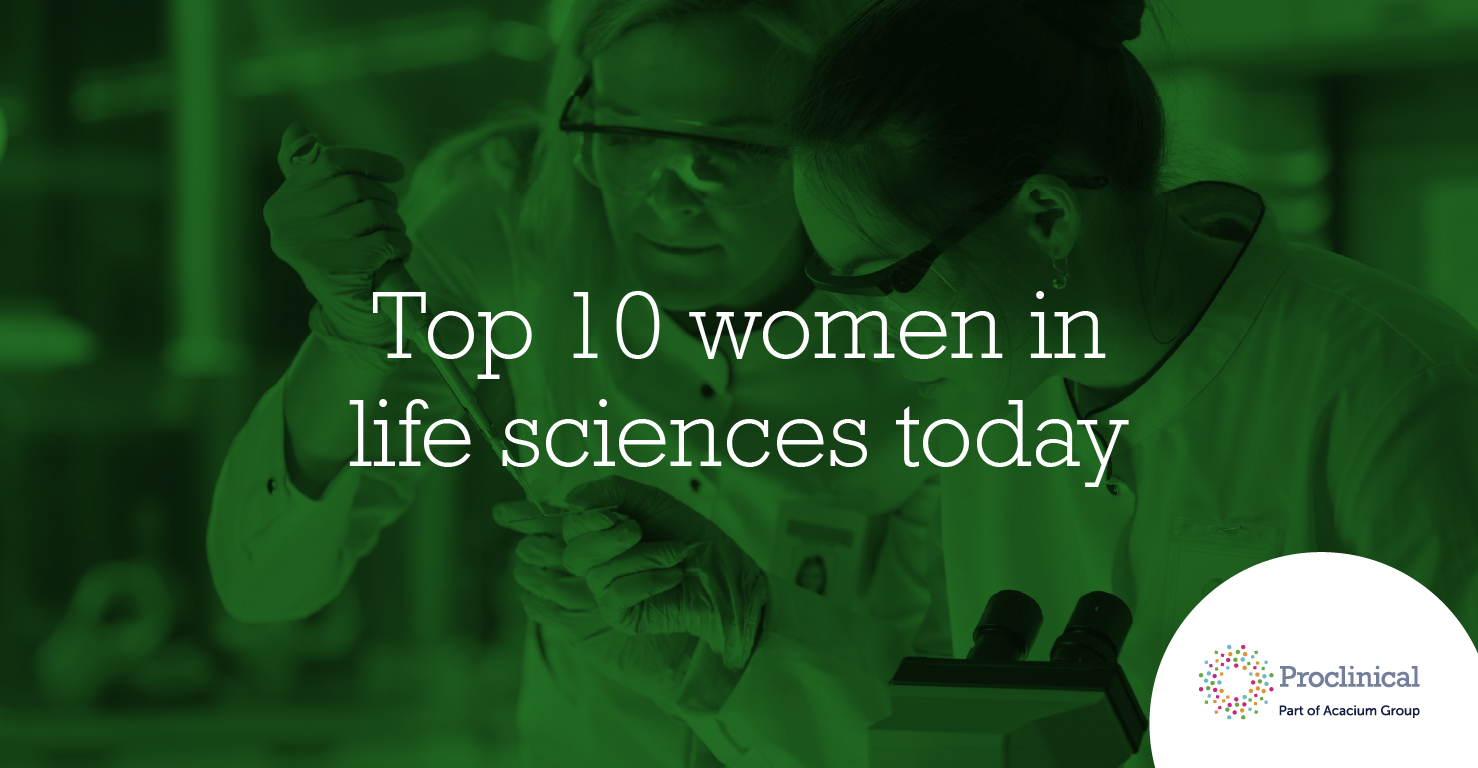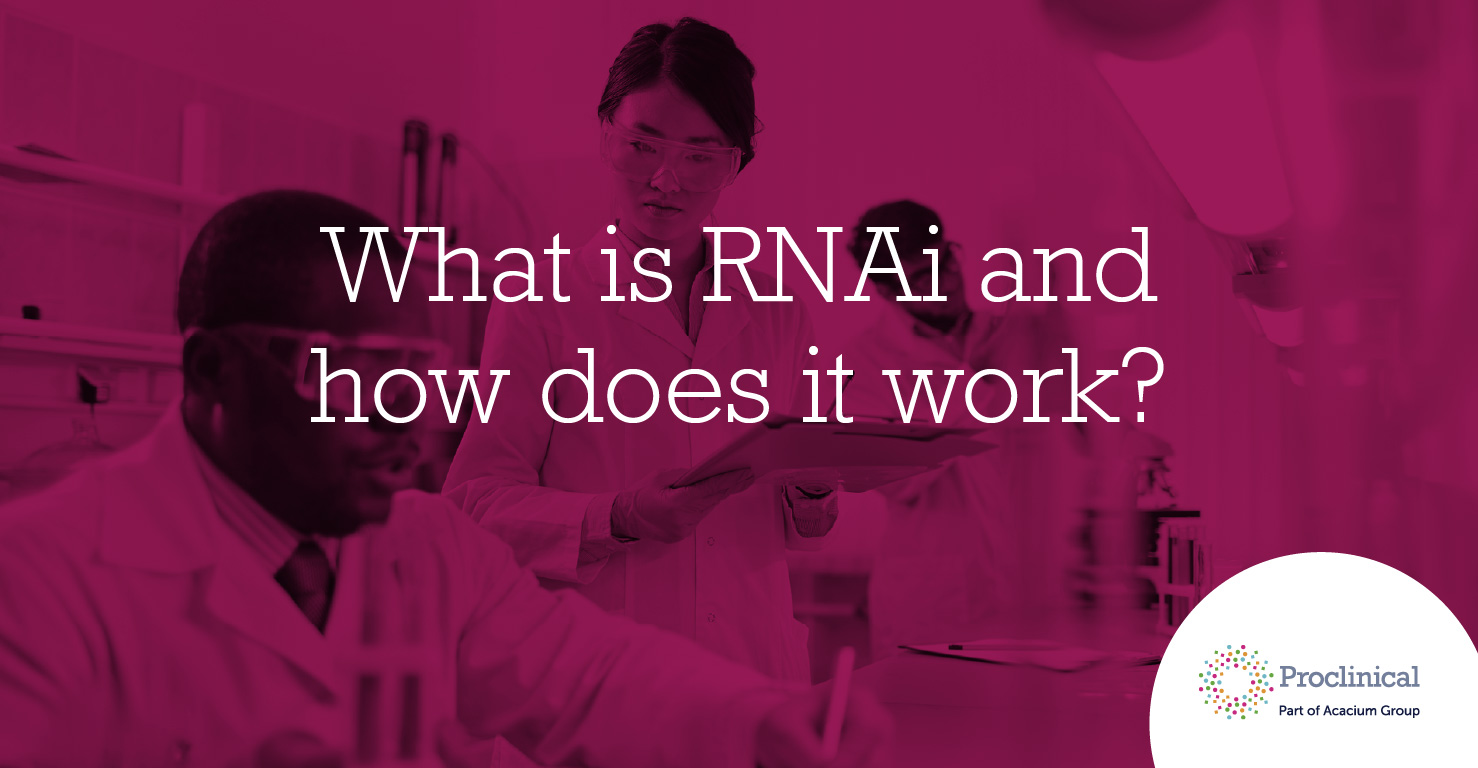 A specialist CRO is in search of a Senior Statistician is to provide statistical support to the statistics and programming department across a range of projects, clients and therapeutic areas. This organisation focuses on delivering high quality statistics and programming for the reporting phase.
Job Responsibilities
Communicate rationale and mechanics of study designs & analysis methods.

Lead internal and client study team meetings effectively.

Present study updates internally and at client meetings.

Perform technical and consistency review of clinical trial documents including protocols, SAPs, CRFs, CSRs.

Author simple and complex study SAP and TFL shells.

Author and review simple and complex dataset standards.

Share scientific, technical and practical knowledge within the team and with colleagues.

Perform work in full compliance with applicable internal and client policies, procedures, processes and training.

Build effective collaborative working relationships with internal and client team members.

Seek opportunities to develop innovative ideas, sharing when appropriate.

Line management or mentorship of more junior team members.

Contribution to development of internal training materials.

Contribution to internal process improvement initiatives.
Skills and Requirement
MSc or PhD in Statistics/Biostatistics (or equivalent).

At least 3 years of relevant industry experience.2

Understanding of clinical drug development process, relevant disease areas, endpoints and different study designs.

Awareness of industry and project standards & ICH guidelines.

Excellent verbal and written communication skills.

Interpersonal/teamwork skills for effective interactions.

Proficiency in data handling using SAS or other statistical software (e.g. R).

Self-management skills with a focus on results for timely and accurate completion of competing deliverables.

Demonstrated problem solving ability and attention to detail.

Ability to work independently and as part of a team.
To Apply
Proclinical is a specialist employment agency and recruitment business, providing job opportunities within major pharmaceutical, biopharmaceutical, biotechnology and medical device companies.
#LI-HH