Similar posts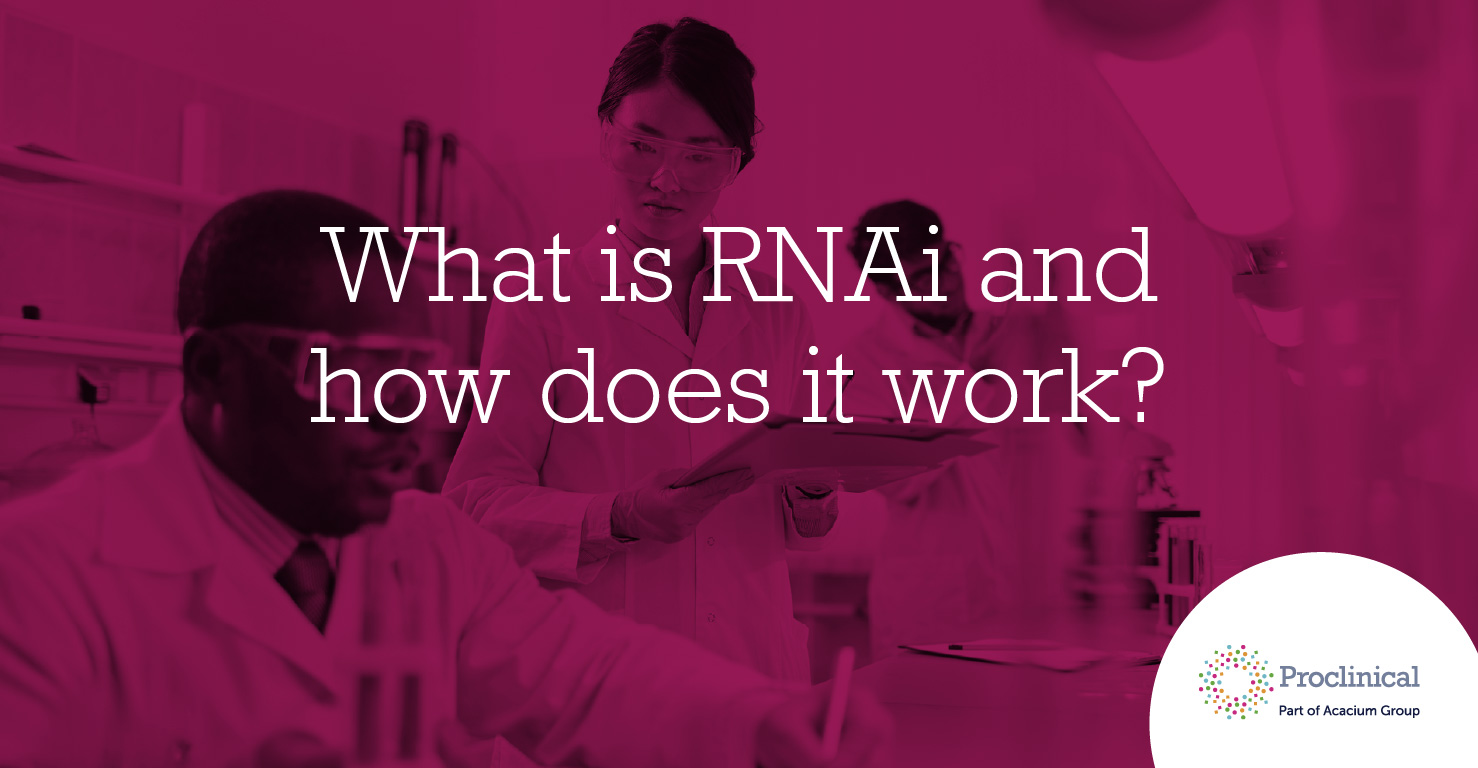 Senior Scientist, Translational Immunology
This vacancy has now expired
Proclinical is currently recruiting for a Senior Scientist of Translational Immunology with an international biotechnology company located in Princeton, NJ. As the Translational Immunology Scientist, you will drive and contribute to the clinical development of new programs by supporting the development and execution of the translational research and biomarker strategy.
Job Responsibilities:
Drive translational research projects and collaborations for clinical programs within the company.
Work independently and in collaboration with other translational research team members to develop, implement and deliver on research projects to support the translational research strategies for both compound specific programs and on broader clinical translational research projects.
Enrich translational/biomarker projects through interaction with the company's Translational Research Department, the New Products Group and the Antibody Research & Technology Group, as well as external collaborators.
Develop and support the TR/biomarker strategy and workplan for company projects, in collaboration with TR leads and other functional experts, to impact clinical development decision making.
Enrich oncology biomarker projects through interaction with the oncology translational research group and external leaders to ensure common scientific standards for biomarker programs, maximize efficiency and minimize redundancy by enabling data sharing between teams.
Help establish external scientific collaborations and manage the timelines, deliverables, contractual obligations and communicate results.
Communicate results back to the translational research team in meetings, publications and technical reports.
Implement and drive translational research projects within the laboratory. This includes organizing, assigning, and overseeing key preclinical and clinical experimental projects in support both compound specific programs and on broader clinical translational research scientific projects.
Establish and maintain collaborative relationships with internal and external functional experts that can contribute to the TR strategy. Support in managing scientific content and execution of research agreements with external collaborators.
Skills and Requirements:
A PhD or a Master's in oncology or related field, with at least five (5) or more years of translational research, applicable biomarker, and/or drug discovery or clinical trial experience.
A strong background in tumor biology and/or immune-oncology.
Experience in pharmaceutical or biotechnology industry research experience desirable.
Strong analytical skills and experience working within a collaborative, matrixed team.
A strong publication record demonstrating relevant experience in early drug development, translational research, biomarkers or clinical trials is desirable.
A 'getting things done' mentality, pro-active, enthusiastic and goal orientated.
Must be capable of working in global project teams.
If you are having difficulty in applying or if you have any questions, please contact Max Robinson at (+1) 617-903-7746 or m.robinson@proclinical.com.
Proclinical is a specialist employment agency and recruitment business, providing job opportunities within major pharmaceutical, biopharmaceutical, biotechnology and medical device companies.
Proclinical Staffing is an equal opportunity employer.
#LI-MR3
Related jobs
Salary:
Highly Competitive
Location:
Lausanne, Switzerland
An exciting opportunity has arisen for a Senior Expert Immunology, this an innovative and dynamic environment.
Salary:
Highly Competitive
Proclinical has partnered with a large biotech in search for an Associate Director with a speciality in Respiratory and Immunology.