Similar posts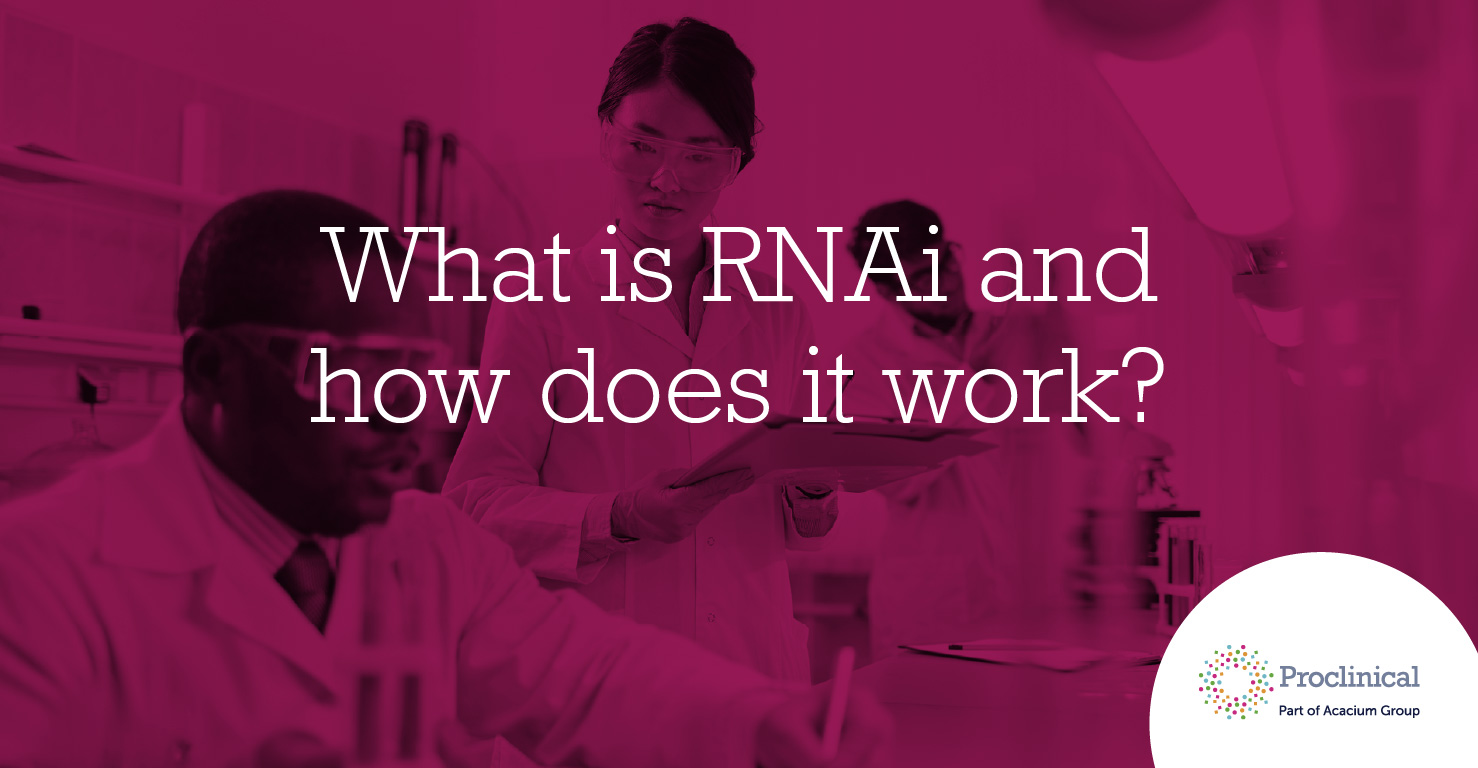 (Senior) Scientist, Nucleic Acid Process Development
This vacancy has now expired
Proclinical is currently recruiting for a Senior Scientist Nucleic Acid Process Development for a leading biotechnology company located in Cambridge, MA. As the Nucleic Acid Process Development Sr. Scientist, you will provide technical/scientific expertise and leadership in all areas of drug process development such as loading, cleanup, filtration, and formulation.
Job Responsibilities:
Design, execute, and analyze pioneering loading processes for diverse molecules, including ASOs, siRNA, mRNA, and small molecules.
Develop unit operations to enable cleanup and formulation of durably loaded drug product.
Scale-up processes from bench to pilot and cGMP clinical manufacturing scale, including technology transfer through clinical manufacturing.
Create state-of-the-art small-scale models and characterization capabilities.
Identify, engage, and manage external collaborators to explore new loading technologies
Assist in the development and execution of purification processes as needed.
Seek to connect structural attributes and functional potency of loaded drug product.
Perform document writing, data interpretation, presentation, statistical analysis, and trending.
Serve as function lead on pipeline programs to guide them to successful completion, requiring cross-functional collaboration and scientific and technical expertise.
Author scientific manuscripts and patents. Present work internally and externally.
Aid in the authoring of Regulatory documents.
Skills and Requirements:
PhD in chemistry, polymer chemistry, biochemical engineering or similar disciplines with a minimum of 2 years related experience; expert knowledge of scientific principles and concepts.
Proficient in organic, polymer, and bioconjugation chemistry.
Experience developing processes with exosomes, liposomes, and/or lipid nanoparticles.
Background in applying advanced technologies to develop methods for loading of payloads into and onto nanoparticles.
Experience in development and transfer of production processes for nanoparticles to cGMP manufacturing organizations.
Demonstrated technical proficiency, work ethic, scientific creativity, collaboration with others and independent thought.
Excellent communication and presentation skills (oral and written).
Reputation as emerging leader in field with sustained performance and accomplishment.
If you are having difficulty in applying or if you have any questions, please contact Max Robinson at (+1) 617-903-7746 or m.robinson@proclinical.com
Proclinical is a specialist employment agency and recruitment business, providing job opportunities within major pharmaceutical, biopharmaceutical, biotechnology and medical device companies.
Proclinical Staffing is an equal opportunity employer.
#LI-MR3
Related jobs
Salary:
Highly Competitive
Location:
Cambridge, England
An excellent opportunity has arisen for a talented Senior Biomedical Scientist in Cambridge.