Similar posts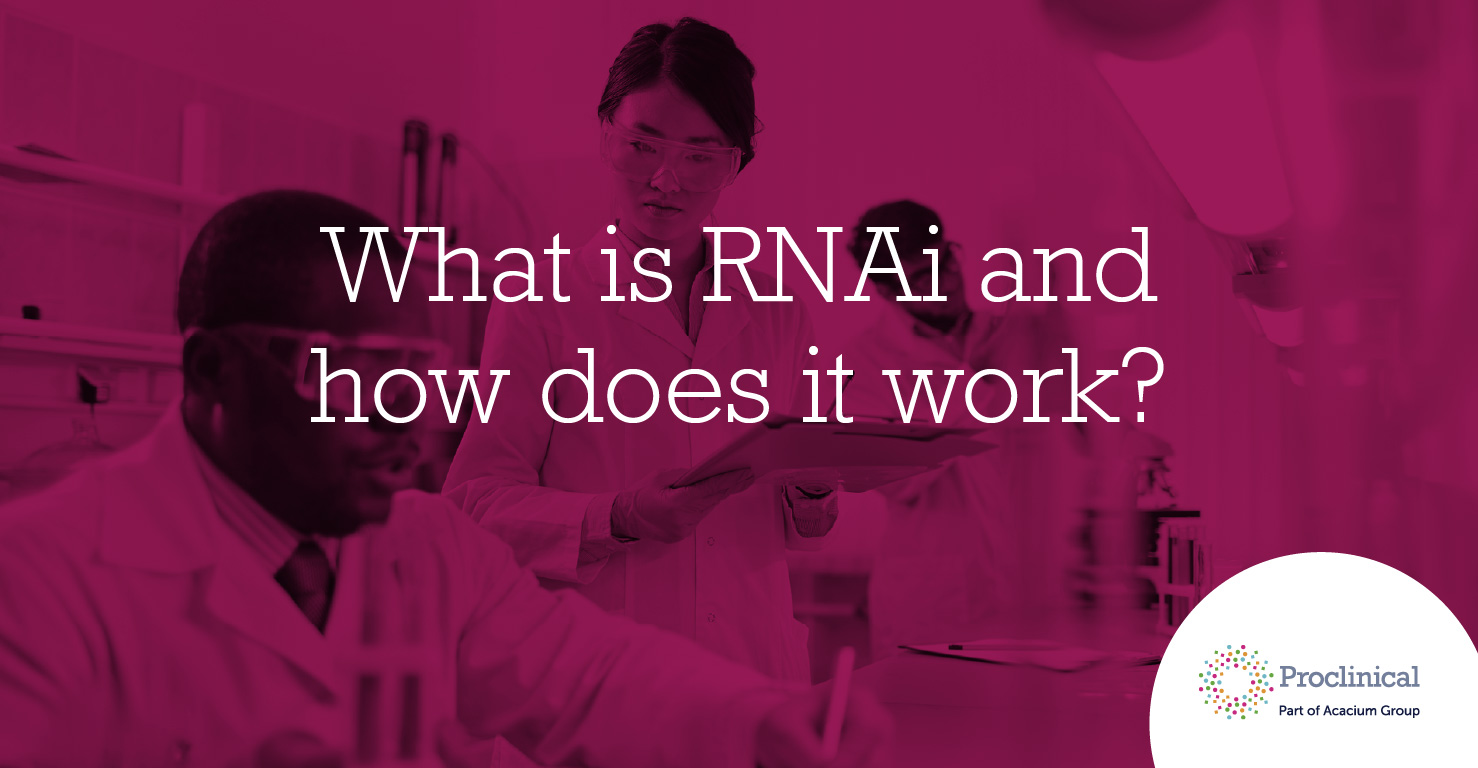 Senior Scientist, Molecular Analytical Development
Proclinical is currently recruiting for a Senior Scientist of Molecular Analytical Development with a leading biotechnology company located in Gaithersburg, MD. As the Senior Scientist, you will lead the Virology, Immunology and Molecular Biology group. The qualified individual should have significant experience with analytical methods for process-related impurities (e.g. DNA, RNA, virus, retrovirus, host cell proteins and host cell DNA), contaminants (e.g. adventitious agents), and baculovirus particles of protein or vaccine products.
Job Responsibilities:
Lead a team to develop, qualify, and validate methods for process-related impurities (e.g. DNA, RNA, virus, and retrovirus), contaminants (e.g (e.g. adventitious agents), and baculovirus particles of protein vaccine products.
Develop control strategy for process-related impurities of expression system for vaccine products.
Manage resource to support Process Development and Discovery testing needs for product development.
Apply new cutting-edge technologies to improve capability and throughput of in-process testing.
Perform method transfers to other groups.
Thoroughly analyze results and methods, solve analytical problems, troubleshoot assays and meet regulatory expectations for analytics.
Prepare and review standard operating procedures, method development reports, qualification/validation protocols and reports, and scientific journal publications and presentations.
Write, edit, and review analytical sections of CMC regulatory filings.
Maintain effective communication with process development, formulation, QC, research, and clinical immunology.
Present scientific findings at internal and external meetings.
Skills and Requirements:
PhD in biological science or biochemistry. Several years' experience in pharmaceutical, biologics, and/or vaccine development.
People management experience in leading a team of scientists.
A thorough understanding of process-related impurity and contaminant testing methods and baculovirus techniques is required.
Ability to critically analyze data using statistical tools and to compile and review technical reports.
Excellent record keeping abilities to adequately record, analyze, and document analytical data generated in support of regulatory requirements.
Strong leadership skills and capable of working collaboratively and cross functionally.
Understanding of FDA regulatory requirements and GMP practice associated with analytical analysis and documentation of vaccine products.
Excellent organization and record keeping skills to timely record, track, and analyze sample testing and analytical data.
Proficient in preparation and review of technical reports. Strong communication skills.
If you are having difficulty in applying or if you have any questions, please contact Max Robinson at (+1) 617-903-7746 or m.robinson@proclinical.com.
Proclinical is a specialist employment agency and recruitment business, providing job opportunities within major pharmaceutical, biopharmaceutical, biotechnology, and medical device companies.
Proclinical Staffing is an equal opportunity employer.
#LI-MR3