Similar posts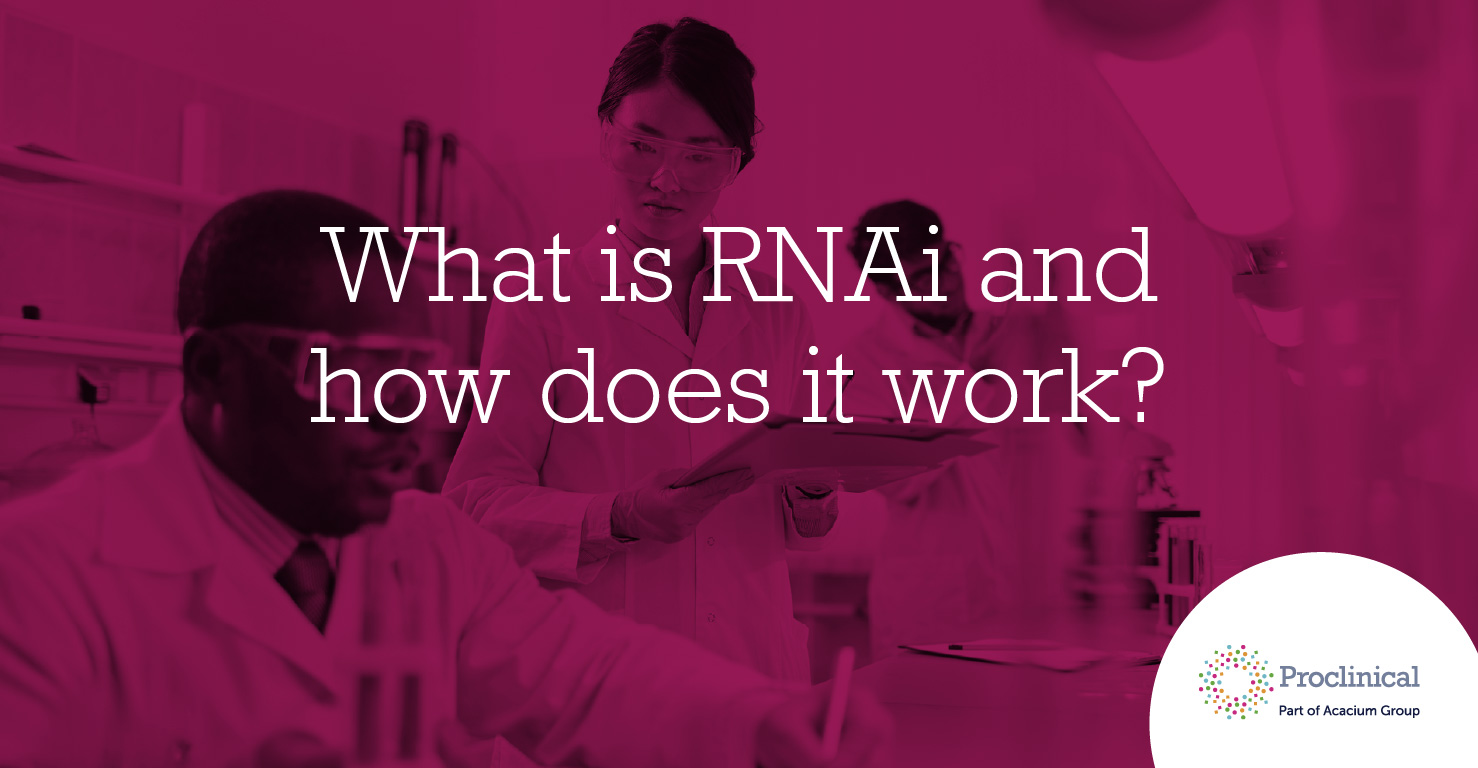 Senior Scientist, Antibody Expression and Cell Line Development
Proclinical is currently recruiting for a Senior Scientist of Antibody Expression and Cell Line Development with a global pharmaceutical company located in Boston, MA. As the Senior Scientist, you will plan and execute cell line development activities including transfection, stable selection, single cell cloning and characterization.
Job Responsibilities:
Independently lead cell line development programs and performs key activities associated with production cell line development including transient/stable transfection, selection, single cell cloning, high throughput screening, characterization of clonal cell lines, cell banking, and cell line stability studies.
Develop and optimize new protein expression platform including designing, constructing, and evaluating novel expression vectors and expression system.
Strategically advance scientific expertise and introduce innovative technologies to improve cell line development process and therapeutic protein production. Perform and develop immunoassays such as Octet, ELISA, and flow cytometry analysis.
Work closely with cross-functional groups as well as with CROs to manage development and outsourcing activities.
Publish technical reports and presents and publish data at departmental level and cross-functional meetings.
Demonstrate leadership by advising and sharing knowledge and expert opinions with peers and senior management.
Skills and Requirements:
PhD in Biological Sciences, Molecular Biology, Biochemical engineering or related sciences, 2-4 years' relevant industrial experience.
Master's degree in Biological Sciences, Biochemical engineering, or related pharmaceutical science; 4-6+ years relevant industry experience.
Strong background in mammalian expression systems for producing antibodies. Hands-on experience with generating high producing CHO production cell line is required.
Experience with vector construction and design, and genetic characterization of production cell banks is required.
Experience with operating bench scale bioreactor will be a plus.
Experience with immunological assays such as Octet assay, ELISA, SDS-PAGE, Western blot, and FACS analysis is required.
Experience with bioinformatics and omics approach is preferred Well versed with DOE and statistical analysis Experience with gene targeting and genome editing technologies will be a plus.
If you are having difficulty in applying or if you have any questions, please contact Dominic Cappell at d.cappell@proclinical.com.
Proclinical is a specialist employment agency and recruitment business, providing job opportunities within major pharmaceutical, biopharmaceutical, biotechnology and medical device companies.
Proclinical Staffing is an equal opportunity employer.
#LI-MR3
Related jobs
Salary:
Highly Competitive
Location:
Cambridge, England
An excellent opportunity has arisen for a talented Senior Biomedical Scientist in Cambridge.