Similar posts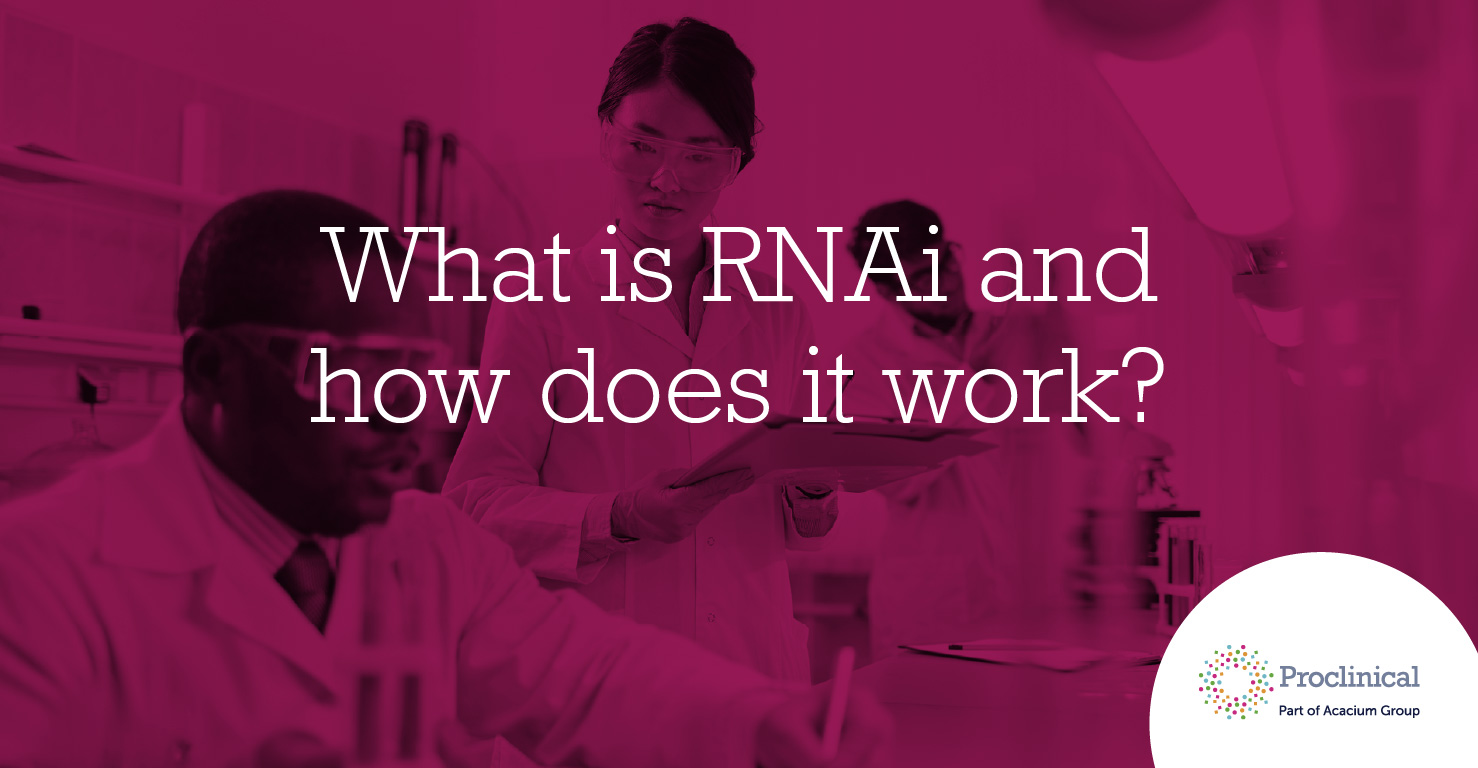 Senior Scientific Director, Infectious Disease
Proclinical is currently recruiting for a Senior Scientific Director of Infection Disease with a leading pharmaceutical company located in Philadelphia, PA. as the Senior Director, you will have the opportunity to integrate cutting edge genomic, genetic and functional genomic technologies to identify transformational approaches to address the growing threat of infectious diseases through targeting host/human targets.
Job Responsibilities:
Manage a multidisciplinary scientific biology team supporting diverse activities within the ID Research Unit ranging target identification based on genetics, functional genomics, and progression infectious disease projects through preclinical evaluation to Phase 1b.
Oversee a portfolio of projects from conception to candidate selection and beyond by defining the critical path, timelines, Go/No Go decision points, and determining resource-requirements.
Be part of the leadership team to define and execute the strategy of the Research Unit applying novel approaches and modalities to infectious diseases.
Prioritize activities and manage biology resources to ensure robust progress toward, and achievement of ID Research Unit objectives.
Accelerate progress in drug discovery programs through effective utilization of interpersonal skills while working with key stakeholders within (genetics, biology, chemistry, DMPK, safety, clinical) and outside (e.g. CROs, biotech partners, academic investigators).
Ensure inflection-point driven research, data quality and data integrity.
Identify and highlight transformational opportunities in drug discovery programs to overcome challenges with current approaches.
Manage and mentor a large group of senior and junior scientists.
Support technical and leadership development of staff via mentoring and coaching.
Be a creative, independent thinker and idea generator to identify emerging areas of science/drug discovery opportunities and help triage and prioritize opportunities in collaboration with various partners.
Work as an inspiring, influential and highly respected leader to promote scientific excellence and advancement.
Skills and Requirements:
PhD in an area of infectious disease and recognized as a leading expert in human/host targets to treat infectious disease
Experience in drug discovery process, including outlining a progression path with clear decision-making criteria that includes mechanism of action, target engagement, biomarker, and in vitro and in vivo model systems
Experience in leading and developing a team of scientists supporting multiple projects and leading in a matrix environment across multi-disciplinary teams.
Experience identifying and advancing preclinical targets, performing robust peer review and due diligences, engaging internal and external partners, and presenting to senior management at decision-making meetings
Experience in therapeutic research including target identification, validation, lead optimization, preclinical candidate selection, and translation into first time in human (FTIH) trials for small and/or large molecules
Experience in examining models of respiratory pathogens, both viral and bacterial, in human relevant models whether in vitro or in vivo
Ability to establish and build a high performing team executing innovative science to deliver on the Research Unit's portfolio
Experience in decision making around the progression of novel targets and molecules by integrating biology with clinical need and feasibility, competition, commercial opportunity, and return on investment
Existing network of academic collaborators and CROs
Demonstrated team working skills, working across boundaries and sharing resources
Experience in planning and managing budgets and resources
Experience in working with academics, biotechs, and CROs
If you are having difficulty in applying or if you have any questions, please contact Max Robinson at (+1) 617-903-7746 or m.robinson@proclinical.com.
Proclinical is a specialist employment agency and recruitment business, providing job opportunities within major pharmaceutical, biopharmaceutical, biotechnology and medical device companies.
Proclinical Staffing is an equal opportunity employer.
#LI-MR3
Related jobs
Salary:
Highly Competitive
Location:
Cambridge, England
An excellent opportunity has arisen for a talented Senior Biomedical Scientist in Cambridge.