Similar posts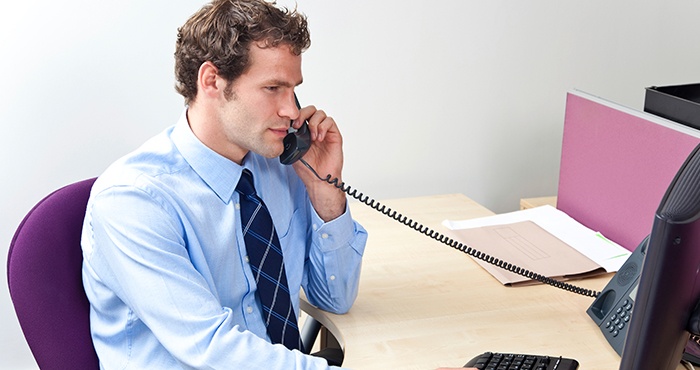 Proclinical is currently recruiting for a Senior Medical Writer with a medical device company located in Sandy Springs, GA.


Job Responsibilities:
Preparing regulatory submissions including new INDs, safety reports, protocol and information amendments, new investigator amendments, FDA Briefing Documents, IND Annual Reports.
Facilitate (in coordination with the SVP of Regulatory Affairs) all activities to initiate and execute FDA meetings (primarily Type B and Type C meetings).
Maintain expert knowledge of relevant regulations, guidance documents, standards and industry precedents, and uses this knowledge to inform regulatory strategy and submissions.
Assemble and lead cross functional working teams (in meetings and 1:1) to build content, templates, and processes to rapidly generate submissions.
With minimal supervision, write and edit clinical documents needed for regulatory purposes (e.g., protocols, study reports, high level summary documents, Investigator Brochures, briefing documents) for submission within established timelines to support the goals of the R&D development team.
Participate in or leads the electronic compilation and publishing of routine documents, reports, and reg submissions using eCTD publishing tools.
Utilize systems and tools for electronic document capture, generation, manipulation, scanning, and quality control
Maintain submission correspondence files and other regulatory files in a complete manner.


Skills and Requirements:
BS or MS in life sciences or health related field with strong scientific knowledge, technical background and a minimum of 5 years relevant industry experience.
Experience in medical and/or technical writing required, preferably as lead author of device clinical trials and/or as primary author of regulatory documents.
Strong external network of regulatory experts and/or consultants preferred.
Clinical knowledge and ability to write clinical protocols a plus.
Successful experiences in medical device and/or combination product regulatory submissions and FDA interactions a plus.
To Apply:
Please click on the Apply button. Please include a short note outlining why you are interested in the role and why you think you are suitable.
In case you have difficulty in applying or if you have any questions, please contact Samantha Reader at 267-983-0134 or upload your resume on our website - www.proclinical.com.
A full job description is available on request.
ProClinical is a specialist employment agency and recruitment business, providing job opportunities within major pharmaceutical, biopharmaceutical, biotechnology and medical device companies.
Proclinical Staffing is an equal opportunity employer.
#LI-SR2
#MedicalAffairs


Related jobs
Salary:
Highly Competitive
Location:
Shanghai, China
Proclinical are excited to announce a vacancy for a Medical Information Director position at a biotechnological company in their Shanghai office.