Similar posts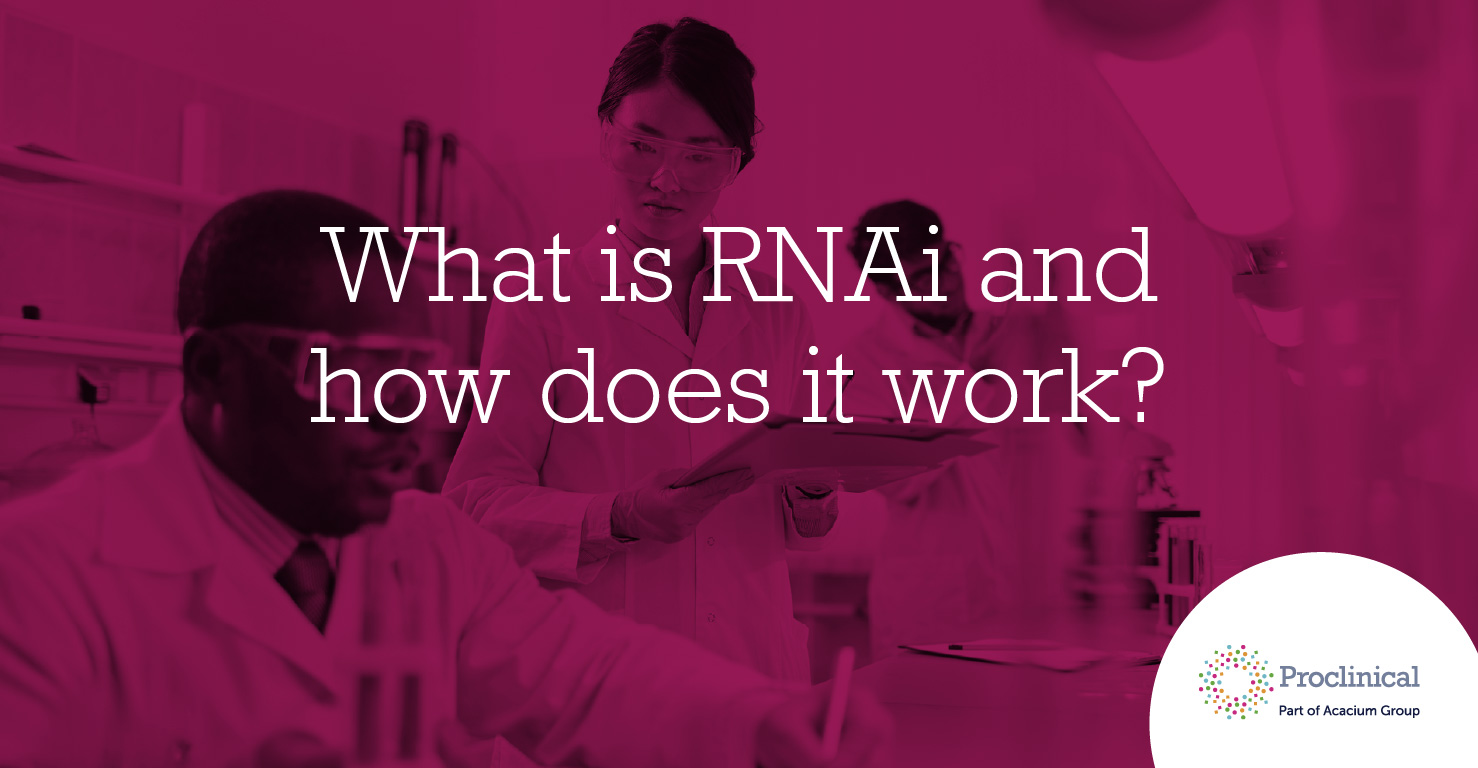 Senior Medical Director Clinical Development
Proclinical is currently recruiting for a remote Senior Director Clinical Development for a global gene-therapy program. As the Senior Director, you will lead the design of clinical development strategy and direct the implementation of clinical trials of gene therapies in ophthalmic indications. Responsibilities include safety oversight, clinical contribution to regulatory documents, analysis of study results, and preparation of reports for the clinical programme(s) assigned
Job Responsibilities:
Lead clinical development programme strategy for assigned programme(s)
Develop expertise in clinical and translational outcomes and endpoints and contribute to the translational research strategy
Lead activities relating to clinical study design, preparation of protocols, clinical trials oversight, data analyses and written study reports
Collaborate with external partners: CROs and other vendors, including image reading centres, academic partners, industry groups
Provide medical input to Competent Authority and Ethics Committee/IRB submissions and support interactions with same
Develop and maintain relationships with KOLs and investigators, develop a broad network of experts in the ophthalmology space
Provide medical monitoring oversight and serve as the primary contact for the medical review of safety reports for pharmacovigilance
Mentor Clinical Project Managers to assure medical training on the indication of interest
Skills and Requirements:
Professional credentials as a physician (MD) or equivalent (e.g. OD, PharmD)
Minimum of five years of clinical development experience
Experience in ophthalmology strongly preferred
Experience in global drug development
Translational medicine or early clinical research experience
Pharmacovigilance experience preferred although not require
Thorough knowledge of clinical trial processes including a strong grasp of international guidelines and regulations (FDA, ICH, and GCP)
Independent working style with high self-motivation to attain team goals in a fast-paced environment
Excellent written, verbal, and presentation skills
Ability to facilitate analysis and problem solving through the effective facilitation of groups
Thoughtful collaborator with the ability to work effectively with internal and external stakeholders
Strategic, with an ability to incorporate new data into clinical development planning
Strong organizational and time management skills and the ability to function effectively in a team/matrix environment
Demonstrated professionalism and adherence to high ethical standards
Minimum 7 years' experience in regulatory affairs, with experience in biotechnology/biologicals/drug-device combination products-- development gained in industry or service provider environments
Experience of European and US regulatory affairs e.g. CTA/IND/MAA/BLA/BLA combination product, preparation and submissions. Experience with medical devices and in vitro diagnostics a plus
Knowledge and understanding of US, EU and ICH guidelines and experience of working to GxP. Understanding of medical device and companion diagnostic regulations is a bonus
Experience of planning meetings with the FDA, the EMA and European national regulatory authorities
Experience in creation and execution of effective regulatory strategies and developing solutions for solving regulatory problems
Excellent oral and written communication, interpersonal, analytical, and computer skills
If you are having difficulty in applying or if you have any questions, please contact Tom Russell at t.russell@proclinical.com.
Proclinical is a specialist employment agency and recruitment business, providing job opportunities within major pharmaceutical, biopharmaceutical, biotechnology and medical device companies.
Proclinical Staffing is an equal opportunity employer.
#LI-TR1
Related jobs
Salary:
£150 - £200 per hour
Location:
London, England
Proclinical are in search of an Associate Director to oversee Clinical Development department.