Similar posts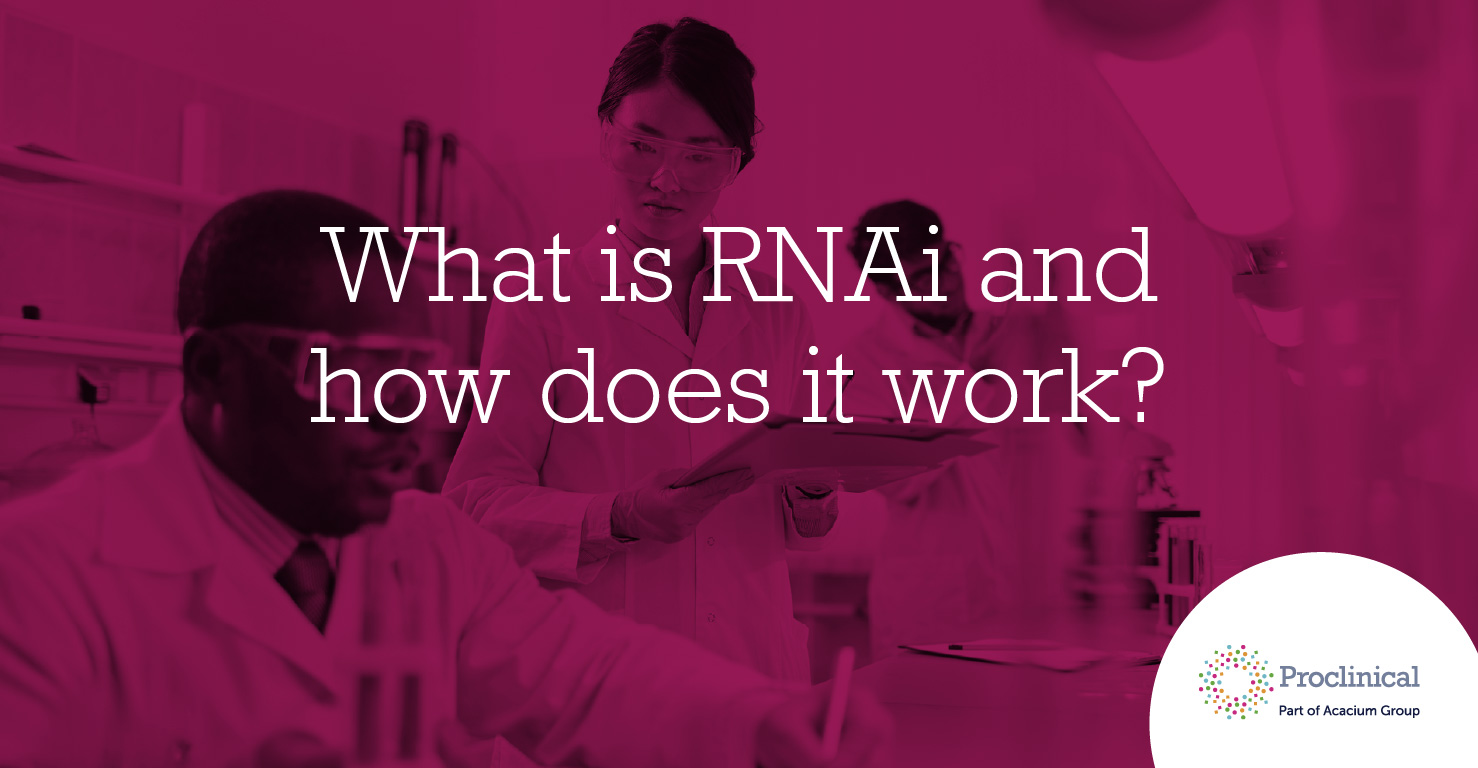 Senior Director Global Program Lead, Hematology
Proclinical is partnered with a Senior Director Global Program Lead of Hematology with a leading pharmaceutical company located in Boston, MA and San Francisco, CA. As the Senior Director Global Program Lead, you will work with other project leaders, scientific and clinical leaders and external experts to develop integrated project plans which can be delivered across functional boundaries. The successful candidate will have hematology/oncology clinical drug development experience, demonstrated leadership, and be able to critically navigate the science that underlies these programs.
Job Responsibilities:
Leads product development teams responsible for novel Hematology Oncology therapies from preclinical candidate selection through proof of concept leading to Phase 3 investment decisions. The candidate will lead all regulatory submissions. Accountable for the strategy and execution of a portfolio of pre-clinical and clinical stage therapies.
Accountable for the delivery of project according to quality, time, budgets and resources
Create strategic and integrated product development plans which are aligned with business objectives and are differentiated from competitor products.
Accountable for the execution of the integrated product plan to agreed scope, timelines, and budgets
Leads and communicates the project development strategy at governance meetings, accountable for aligning with internal management and for communicating with external stakeholders.
Lead projects from preclinical Lead Optimization Investment Decision to clinical Proof of Concept (PoC):
Responsible for all aspects of project strategy including preclinical, translational, clinical development, patient selection, regulatory, pediatric, intellectual property, CMC and Asian development strategy
Leads the Product Development Team (PDT) to effectively manage/mitigate/communicate risk, make decisions, and manage conflict and change.
Responsible for maintaining a high degree of PDT effectiveness through collaboration, influence, and, as necessary, coaching and mentoring of cross-functional team members.
Ensure that there are robust processes, plans and data to enable Governance Bodies to make investment decisions and prioritize projects across the portfolio.
Skills and Requirements:
Graduate degree such as M.D. or Ph.D. is required
Industry experience in drug development including experience in early and late phase drug development and regulatory knowledge.
Strong knowledge and understanding of the Hematology Oncology therapeutic area with experience in diverse biological mechanisms.
Broad understanding of the evolving clinical landscape in hematology/oncology
lead the overall development of project strategy and be accountable for project plans, timelines, progress, and outcomes.
Demonstrated experience leading and motivating teams in a highly matrixed environment.
Proven record of cultivating and managing internal and external cross-functional collaborations
Demonstrated organizational and project management skills
Demonstrated success in influencing colleagues and senior leaders in various departments.
Must demonstrate high integrity.
If you are having difficulty in applying or if you have any questions, please contact Phil Sawyer at (+1) 617-545-5923 or p.sawyer@proclinical.com.
Proclinical is a specialist employment agency and recruitment business, providing job opportunities within major pharmaceutical, biopharmaceutical, biotechnology and medical device companies.
Proclinical Staffing is an equal opportunity employer.
#LI-PS3
Related jobs
Salary:
Highly Competitive
Location:
Lausanne, Switzerland
An exciting opportunity has arisen for a Senior Expert Immunology, this an innovative and dynamic environment.
Salary:
Highly Competitive
Proclinical has partnered with a large biotech in search for an Associate Director with a speciality in Respiratory and Immunology.