Similar posts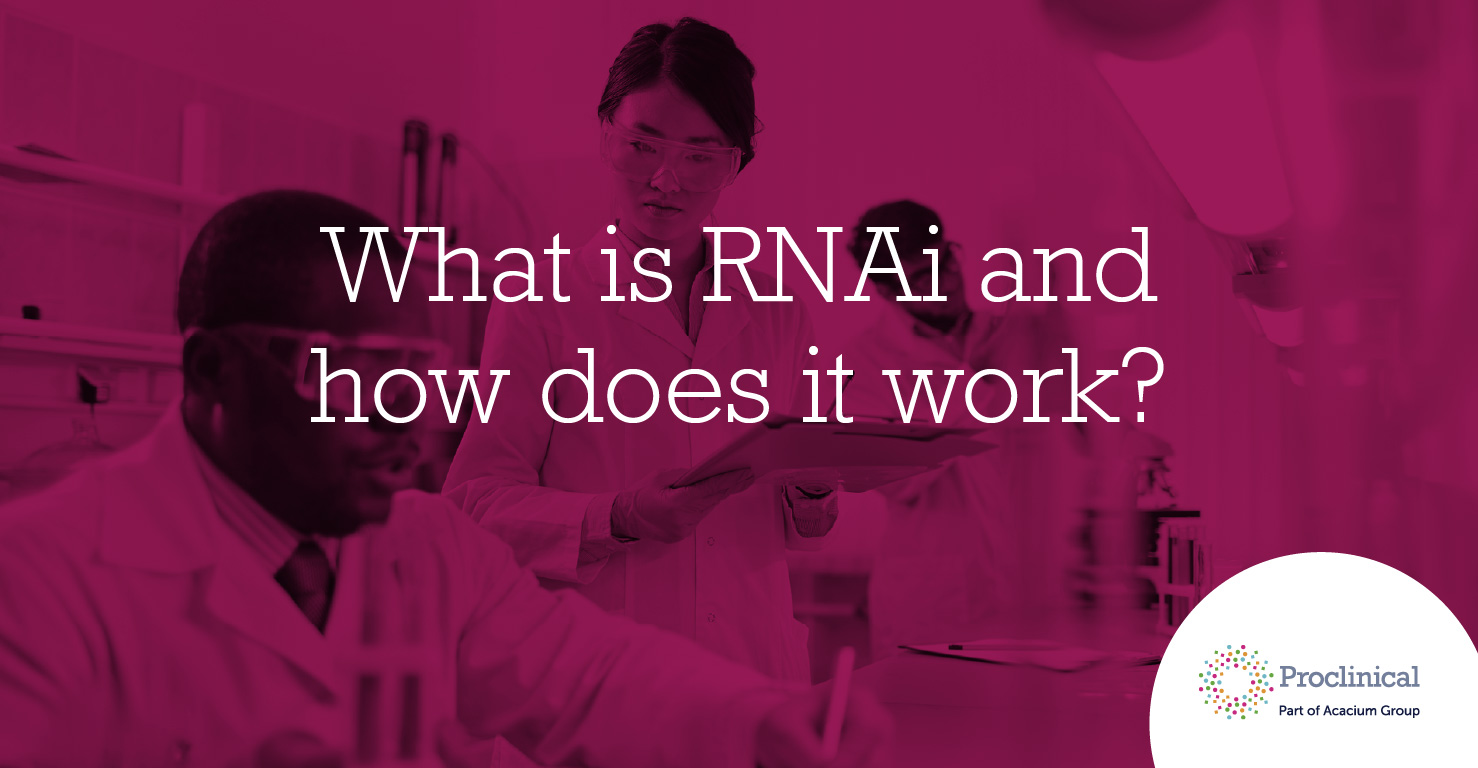 Proclinical has partnered with a multinational CRO in search for a talented Clinical Research Associate in West Germany. This role is fully homebased you will perform and coordinate all aspects of the clinical monitoring and site management process in accordance with ICH GCP, local regulations and PPD SOPs. You will represents the global medical research community and develops and maintains collaborative relationships with investigational sites.
Job Responsibilities
Monitors investigator sites to ensure the accuracy and validity of CRF entries in relation to patient records/clinic notes (source document verification).
Assess investigational product through physical inventory and records review.
Documents observations in reports and letters in a timely manner using approved business writing standards. Escalates observed deficiencies and issues to clinical management expeditiously, present potential solutions and follow all issues through to resolution.
Maintain regular contact between monitoring visits with investigative sites to confirm that the protocol is being followed, that previously identified issues are being resolved and that the data is being recorded in a timely manner.
Conduct monitoring tasks in accordance with the approved monitoring plan
Participate in investigator meetings as necessary.
Identify potential investigators in collaboration with the client company to ensure the acceptability of qualified investigative sites.
Initiate clinical trial sites according to the relevant procedures to ensure compliance with the protocol and regulatory and ICH GCP obligations, making recommendations where warranted.
Perform trial close out and retrieval of trial materials.
Skills and Requirements
Bachelor's degree in a science related field or a Registered Nursing certification or equivalent certification/licensure from an appropriately accredited institution. In some cases an equivalent combination of education, professional training, and experience that provides the required Knowledge, Skills and Abilities may be considered.

Previous experience as a clinical research monitor that provides the knowledge, skills, and abilities to perform the job (comparable to one year) or completion of PPD Drug Development Fellowship.

Proven clinical monitoring skills
Demonstrated understanding of medical/therapeutic area knowledge and medical terminology
Demonstrated ability to attain and maintain a working knowledge of GCPs and applicable SOPs Good oral and written communication skills, with the ability to communicate effectively with medical personnel
Good organizational and time management skills
Effective interpersonal skills
Proven flexibility and adaptability
Good computer skills: good knowledge of Microsoft Office and the ability to learn appropriate software
Good English language and grammar skills
To Apply
ProClinical is a specialist employment agency and recruitment business, providing job opportunities within major pharmaceutical, biopharmaceutical, biotechnology and medical device companies.
#LI_RI1
Related jobs
Salary:
Highly Competitive
Proclinical has partnered with a global Contract Research Organisation in search for Clinical Research Associates. The role will be in Italy
Salary:
Highly Competitive
Location:
Basel, Switzerland
A pharmaceutical consultancy is looking for an experienced CRA (Clinical Research Associate) to join their team in Basel.
Salary:
Highly Competitive
Location:
Oxford, England
The largest provider of biopharmaceutical development and commercial outsourcing services are looking to recruit Clinical Research Associates