Similar posts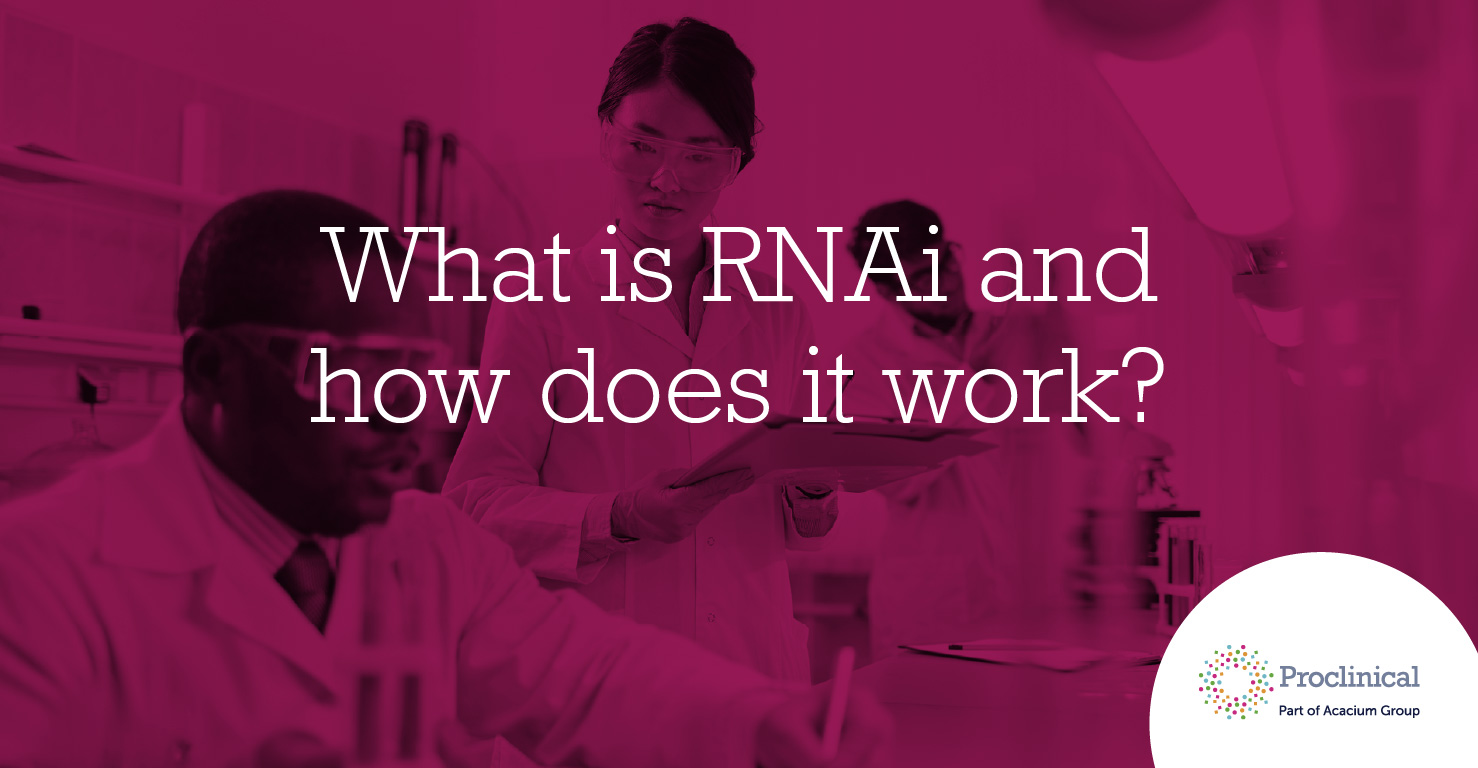 (Senior) Clinical Trial Project Manager
Proclinical is seeking a Senior Clinical Trials Project Manager for a leading clinical trials laboratory located remotely. As a Clinical Trials Project Manager, you are a valued resource and point of contact for clients, making your strong customer service and communications skills and ability to organize and manage multiple responsibilities extremely important.

Job responsibilities:
Customer Service. Act as client's primary point of contact; maintain a high level of customer service and satisfaction; display precision in delivery and flexibility in approach; assume full responsibility for study conduct, ensuring client goals and timelines are met; perform troubleshooting and problem-solving functions as needed
Protocol Management. Manage 10 to 25 protocols, depending on scope and complexity; review clinical protocols and assist with protocol set-up functions as required; develop the Global Laboratory Specification Document, Investigator Manual and protocol-specific Global Work Practice Instructions; develop protocol specific procedures as needed
Evaluation & Training. Evaluate and communicate monthly project metrics and analyses of all activity related to the trial, including monthly budget review; conduct investigator training sessions by telephone or at investigator meetings
Documentation Management. Assume responsibility for required study documentation and comply with standard procedures for collecting, maintaining and archiving materials in accordance with regulations and policies
Skills and Requirements:
Bachelor's Degree Strongly Preferred
Minimum of 3 years' experience working in a clinical trials, laboratory or healthcare setting required
Minimum of 3 years of Project Management experience required.
Excellent interpersonal, organization and management skills
If you are having difficulty in applying or if you have any questions, please contact Max Robinson at (+1) 857-362-9542 or m.robinson@proclinical.com.
Proclinical is a specialist employment agency and recruitment business, providing job opportunities within major pharmaceutical, biopharmaceutical, biotechnology and medical device companies.
Proclinical Staffing is an equal opportunity employer.
Related jobs
Salary:
Highly Competitive
Location:
London, England
A niche cell therapy Biotech in London are looking for an experienced Clinical Project Manager to join their team on a permanent basis in an office-based position.