Similar posts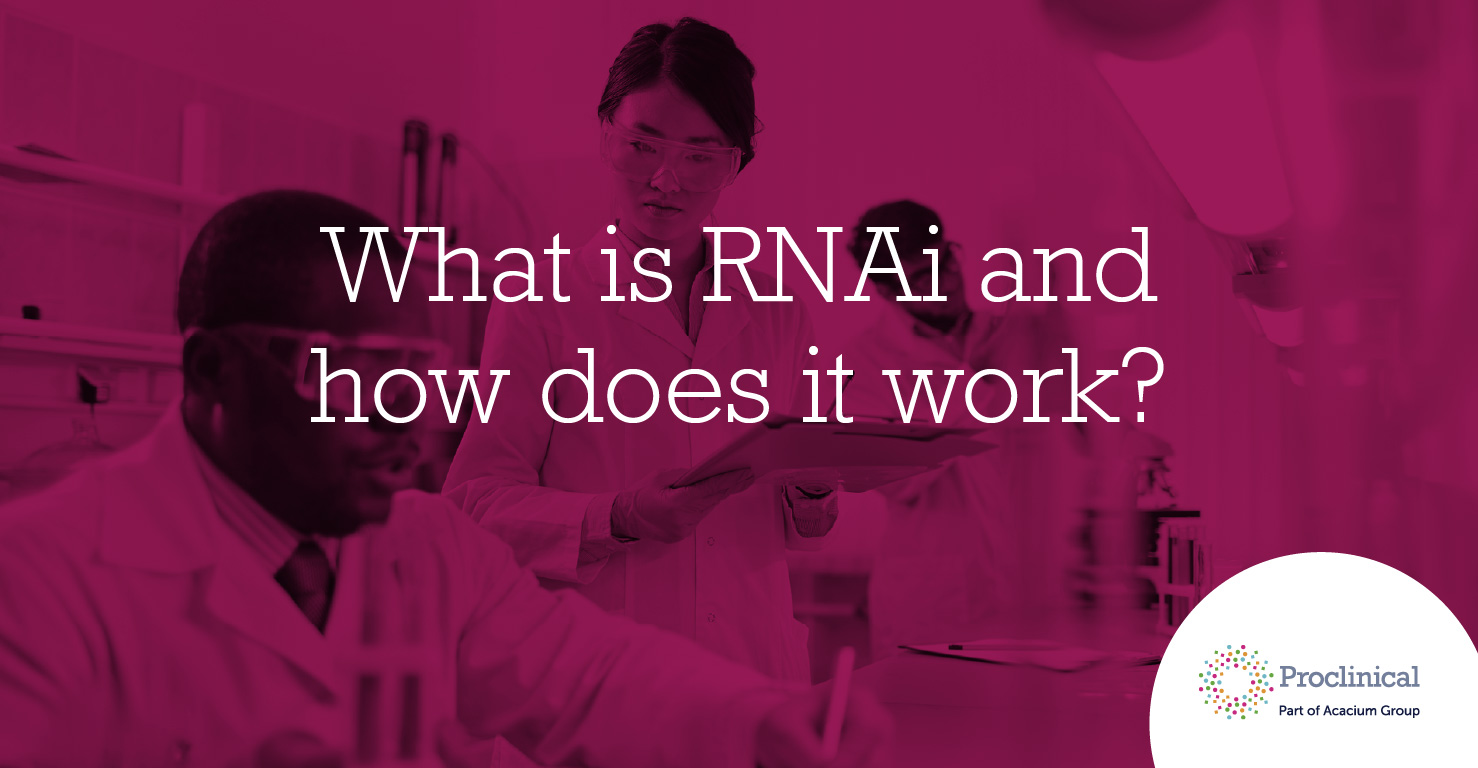 Senior Clinical Study Management Associate
Are you looking to establish your Clinical career?
A pharmaceutical company in search of a Senior Clinical Trial Manager Associate to join on a 12 month contract, with the possibility of extension. This candidate will join the Late Phase Clinical Operations in London.

Job Responsibilities
Serves as the key operational contact with external investigators and internal stakeholders.
Evaluates scientific proposals or protocols to identify logistical, regulatory and safety elements and implications.
Manages assigned studies by establishing strong partnerships with external investigators and collaborators to ensure CO and ISR Agreements for financial product support are processed in a timely manner and to a high quality
Proactively identifies operational challenges and in collaboration with senior team members provides and implements solutions to ensure studies remain on track.
Maintains efficient collaboration with company's Development Business Operations team and external investigator/study representative to ensure contracts are executed in a timely manner.
Supports study drug planning and shipping activities with Materials & Logistics.
Communicates and collaborates with other functional groups including but not limited to Medical Affairs, Regulatory Affairs, Development Business Operations, Materials and Logistics (M&L), and Global Patient Safety to ensure efficient management of study activities.
Forecasts, tracks and reports CO and ISR milestones, as well as verifies completeness of the study milestones prior to invoice payment.
Provides monthly study updates to the appropriate internal stakeholders.
Ensures all budget or drug supply modifications are appropriately approved, documented and tracked.
Implements working processes to promote high quality, efficient, and compliant systems for Late Phase research management.
* Supports and implements Clinical Operations Quality Initiatives.
Maintains internal Clinical Operations and Medical Affairs databases and clinical study data and document repositories.
Provides administrative assistance in site selection, study implementation and ongoing coordination of study sites, either directly or via CROs.
Under supervision may assist in development and review of protocols, informed consents, and case report forms, monitoring plans, abstracts, presentations, manuscripts and clinical study reports.
Under supervision may have country/site oversight for ensuring timely start-up, vendor oversight of monitoring activities and data quality review.
Assists in preparation of progress reports, interim and final study reports, including resolving data discrepancies.
Skills and Requirements
Typically requires a BSc in a relevant scientific discipline and relevant clinical experience in the pharmaceutical or health care industry or equivalent.
Excellent planning, time management, organizational, and administrative skills.
Demonstrates core values of strong team work and accountability with ability to prioritize competing timelines and deliver excellent results.
Learning ability with demonstrated flexibility required to maintain a fast pace.
Excellent verbal, written, interpersonal and presentation skills are required.
Tenacity and perseverance to ensure a high level of customer service.
Able to maintain internal/external networking and cross-functional collaboration.
Demonstrates a high sense of urgency and commitment to excellence in the successful execution of deliverables.
Must be able to prioritize multiple tasks, and accomplish goals using well-defined instructions and procedures.
Good knowledge and understanding of ICH GCP, FDA and EMEA regulations and guidelines applicable to post-authorization studies.
Must be proficient with MS Word, PowerPoint, Outlook, and Excel.
Must be familiar with routine medical/scientific terminology.
Able to participate in departmental or interdepartmental strategic initiative under general supervision.
To Apply
ProClinical is a specialist employment agency and recruitment business, providing job opportunities within major pharmaceutical, biopharmaceutical, biotechnology and medical device companies.
#LI-MP1
Related jobs
Salary:
Highly Competitive
Location:
Zürich, Switzerland
Proclinical has partnered with a mid-sized Biotech who are looking for a Clinical Trial Manager to join their growing team.
Salary:
Highly Competitive
Location:
Hatfield, England
A vacancy has become available for a talented Senior Associate, Global Clinical Trial Transparency (GCTT).
Salary:
Highly Competitive
Location:
Cambridge, England
An exciting opportunity has arisen for a Local Trial Manager to join a well-established pharmaceutical company.