Similar posts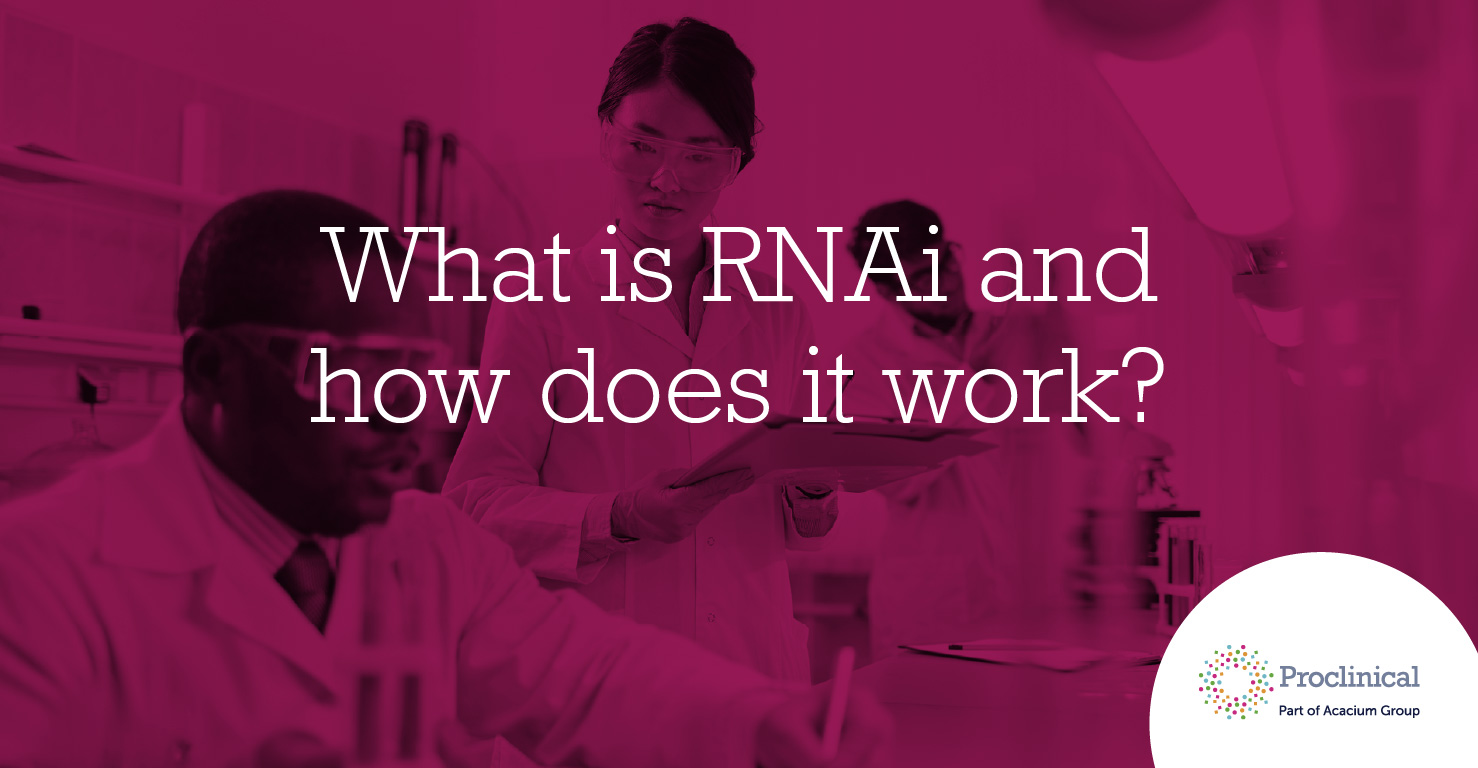 Senior Clinical Research Associate
An exciting opportunity has arisen for a talented and experience Senior Clinical Research Assocaite to join a large company. The role is accountable for performance and compliance for assigned protocols and sites in a country, you will ensure compliance of study conduct with ICH/GCP and country regulations. You will be given the opportuntiy to focus on your clinical career growthv acting as primary site manager throughout all phases of a clinical research study and taking responsibitly of allocated sites.
We are a research-driven biopharmaceutical company. Our mission is built on the simple premise that if we "follow the science" and that great medicines can make a significant impact to our world. And we believe that a research-driven enterprise dedicated to world-class science can succeed by inventing medicine and vaccine innovations that make a difference for patients across the globe.
You will be expected to:
Exhibit effective time management, organizational and interpersonal skills, conflict management, problem solving skills
Able to work highly independently across multiple protocols, sites and therapy areas.
High sense of accountability / urgency. Ability to set priorities and handle multiple tasks simultaneously in a changing environment.
Works effectively in a matrix multicultural environment. Ability to establish and maintain culturally sensitive working relationships.
Demonstrates commitment to Customer focus.
Works with high quality and compliance mind-set
Skills and Requirements
Required: Min. 2 years of direct site management (monitoring) experience in a bio/pharma/CRO for Oncology protocols.
Educational Requirements
Preferred: B.A./B.S. with strong emphasis in science and/or biology
To Apply
ProClinical is a specialist employment agency and recruitment business, providing job opportunities within major pharmaceutical, biopharmaceutical, biotechnology and medical device companies.
#LI_PS1
#Clinical
Related jobs
Salary:
Highly Competitive
Proclinical has partnered with a global Contract Research Organisation in search for Clinical Research Associates. The role will be in Italy
Salary:
Highly Competitive
Location:
Basel, Switzerland
A pharmaceutical consultancy is looking for an experienced CRA (Clinical Research Associate) to join their team in Basel.
Salary:
Highly Competitive
Location:
Oxford, England
The largest provider of biopharmaceutical development and commercial outsourcing services are looking to recruit Clinical Research Associates