Similar posts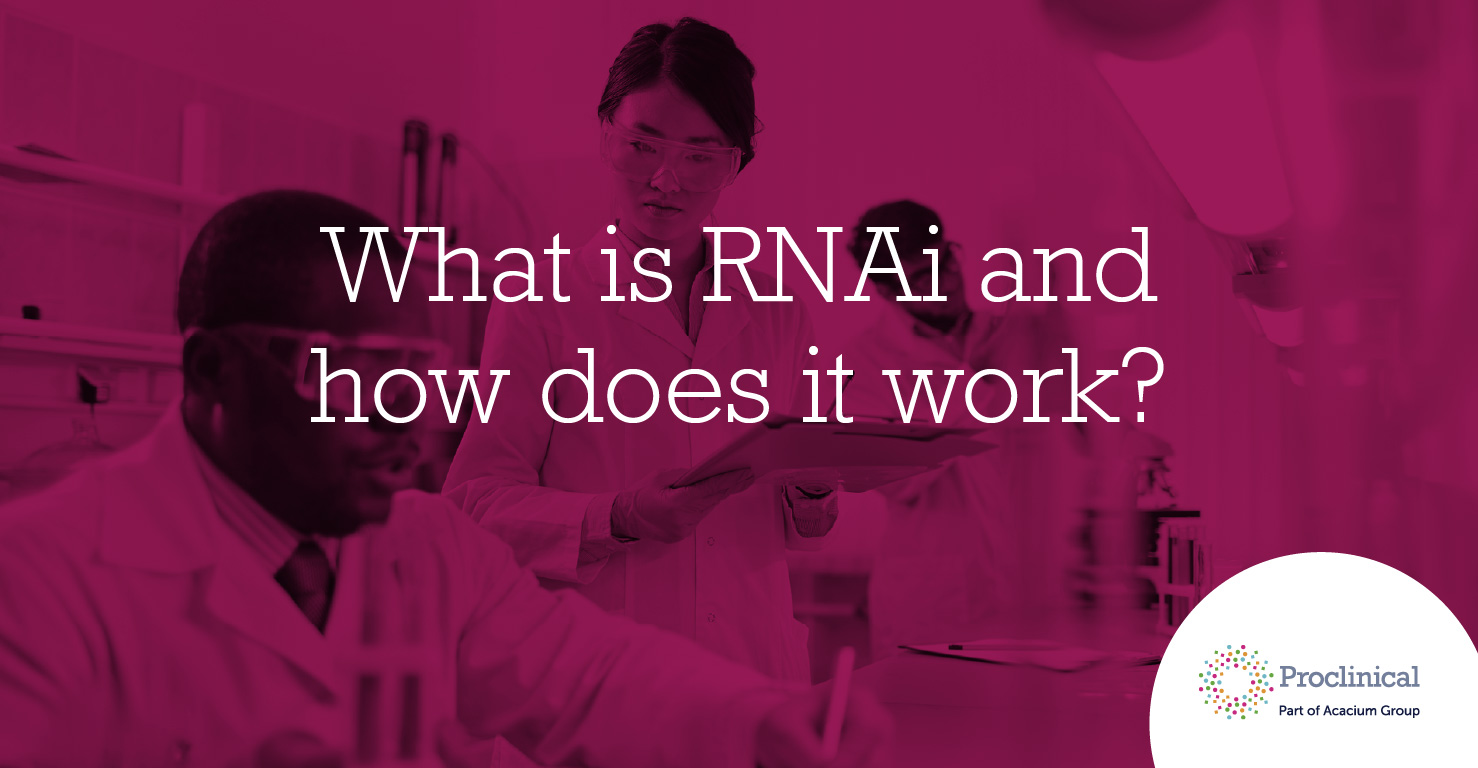 Senior Clinical Project Manager
This vacancy has now expired
Proclinical is currently recruiting for a Senior Clinical Project Manager with a leading biotechnology company located in Gaithersburg, MD. As the Sr. Clinical Project Manager, you will require solid understanding of all aspects of industry sponsored clinical trials Phases 1/2. Individuals suited for this position are highly independent, organized, dedicated to their programs and motivated by achieving organizational goals.
Job Responsibilities:
Provide matrix management of functional area representatives to cross-functional teams.
Lead/oversee cross-functional CTTs for early phase studies.
Define and manage accountabilities for all CTT members.
Collaborate with cross-functional area heads to ensure proper resourcing for assigned trials.
Support development of Protocol Concept Sheet (PCS) and Clinical Study Protocol (CSP).
Develop outsourcing specs for vendor requests for proposal and scope of work agreements.
Manage selection of study vendors for assigned studies.
Manage the vendor(s) throughout the life of assigned clinical trial.
Provide input on investigational site selection in collaboration with Clinical Development and vendors.
Review and refine Clinical Operations Plans/Vendor Oversight Plans.
Provide oversight of monitoring activities through review of monitoring reports, QA-GCP audit reports and communications with investigators, study site personnel and CRAs.
Lead ongoing review of data to ensure quality and consistency.
Participate in planning and conduct of investigator meetings and ad boards, etc.
Develops and manage program budget(s) and oversees site agreement/budget negotiation process, and manage program timelines.
Oversee the submission of trial-related and essential documents to the Trial Master File.
Identify and provide solutions to clinical trial issues or risks.
Provide input into non-project related activities and development of procedures/SOPs.
Facilitate training to clinical study teams on protocol specific topics.
Participate as appropriate in internal and external audits.
Skills and Requirements:
BS preferred.
Thorough understanding of country level regulations, ICH and GCP guidelines.
Understanding of cross-functional clinical processes including data management, biostatistics, medical writing, drug safety, CMC and regulatory affairs.
Ability to lead a cross-functional team in a matrix environment.
Strong interpersonal, verbal, written communication and negotiation skills.
Proven complex problem solving and decision-making skills.
Ability to travel occasionally (internationally and domestically).
Minimum of 6 years progressive experience in clinical operations including 3 years of clinical project management or equivalent.
If you are having difficulty in applying or if you have any questions, please contact Paige Sanderson at (+1) 646-367-2618 or p.sanderson@proclinical.com
Proclinical is a specialist employment agency and recruitment business, providing job opportunities within major pharmaceutical, biopharmaceutical, biotechnology and medical device companies.
Proclinical Staffing is an equal opportunity employer.
#LI-PS1
Related jobs
Salary:
Highly Competitive
Location:
London, England
An opportunity has opened within a small & global CRO based in Europe who are looking for home based Senior Clinical Project Manager (Global) to join their team in the UK.