Similar posts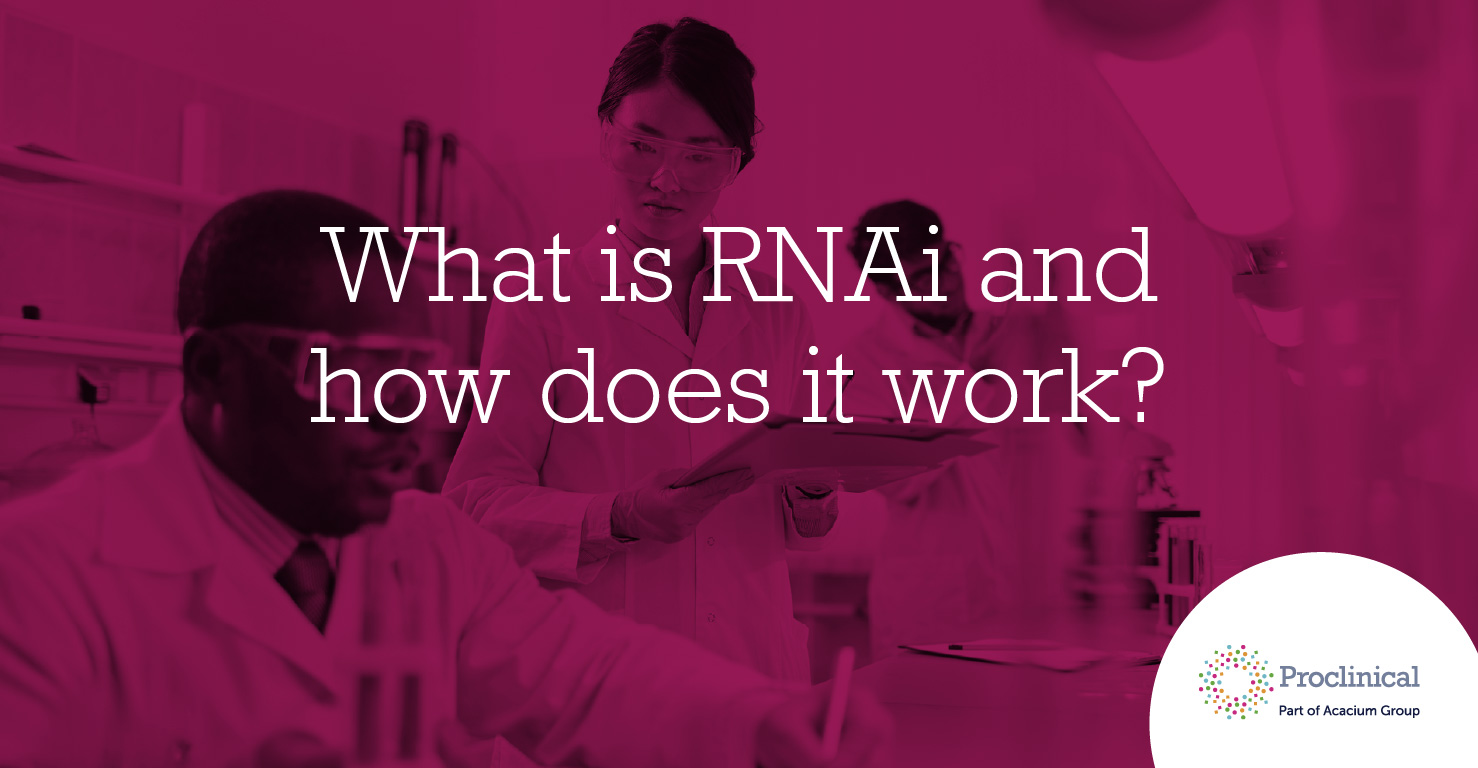 Senior Clinical Project Manager
****Newly created Exclusive to Proclinical***
Senior Clinical Operations Project Manager
Small Pharma
Can mold the role around the individual
home based indefinitely - Boston based pharma
Oncology
Excellent package and benefits
Proclinical is currently recruiting for a Senior Clinical Project Manager with a leading biotechnology company located in Boston, MA. As the Senior Clinical Project Manager, you will be responsible for managing one or more clinical trials in North America, ensuring compliance with applicable regulations, Good Clinical Practice, company's Standard Operating Procedures and study protocol and in line with defined study objectives, timelines and budget

Job Responsibilities:
Ensure set up, conduct and closure of clinical studies.
Contribute to the review of international study documents (e.g study protocol, ICF, etc.) and responsible for their local adaptation when necessary.
Conduct feasibility, including country and centers feasibility.
Coordinate administrative and regulatory set up - Manages all local budget preparation aspects for the assigned studies.
Supervise monitoring activities including oversight of monitoring activities and project management activities performed by a CRO.
Supervise all site activities including close follow-up of subjects' recruitment, timelines, budgets, and IRB submissions.
Responsible for managing sponsor study file at the national level.
Prepare and conduct local investigators meetings.
Ensure study-specific trainings of the local team: CRAs, study and finance assistants, medical reviewers, and other R&D team members.
Provide continuous oversight to the CRAs and performs accompanied field visits.
In cooperation with the local or regional Pharmacovigilance manager, follow-up on pharmacovigilance aspects including required reporting.
Contribute to the identification of the appropriate monitoring strategy and to the development of the Monitoring Plan both for in-house and outsourced monitoring.
Track the quality of the study (protocol deviations, CAPA plans escalated by local teams, participation in Data Review and Surveillance meetings) and reports important issues to the global Study Team.
Support inspection readiness activities and acts as subject matter expert during regulatory inspections - Represents the local primary point of contact for HQ departments centrally coordinating trials (e.g Clinical Operations, Scientific and Logistics departments).
Mentor and direct junior team members including study assistance, CRA and Clinical Project Manager.
Contribute to innovative initiatives targeted to improve/revise clinical development processes - Collaborates on SOP development and local guidelines.
Skills and Requirements:
Bachelor's degree at least preferred in Scientific/health care related field.
Experience of at least 3 years as a Clinical Project Manager or similar position within a pharmaceutical company or CRO.
Knowledgeable of current FDA and local IRBs regulatory requirements and guidelines governing clinical research.
Ability to oversee, manage and communicate effectively with research vendors and clinical sites.
Strong attention to detail and the ability to establish priorities schedule and meet deadlines.
Ability to work independently and take initiatives.
Respectfully challenges current practices, decisions or ideas to promote quality and efficiencies.
Strong knowledge of applicable computer and project management software applications.
Strong interpersonal skill set necessary to create and maintain external collaborator relationships.
If you are having difficulty in applying or if you have any questions, please contact Matthew Pike at m.pike@proclinical.com.
Proclinical is a specialist employment agency and recruitment business, providing job opportunities within major pharmaceutical, biopharmaceutical, biotechnology and medical device companies.
Proclinical Staffing is an equal opportunity employer.
#LI-70834303_MP1
Related jobs
Salary:
Highly Competitive
Location:
Lucerne, Switzerland
Proclinical has partnered with a growing Non-Profit Company who are looking for a Senior Clinical Project Manager to join their growing team